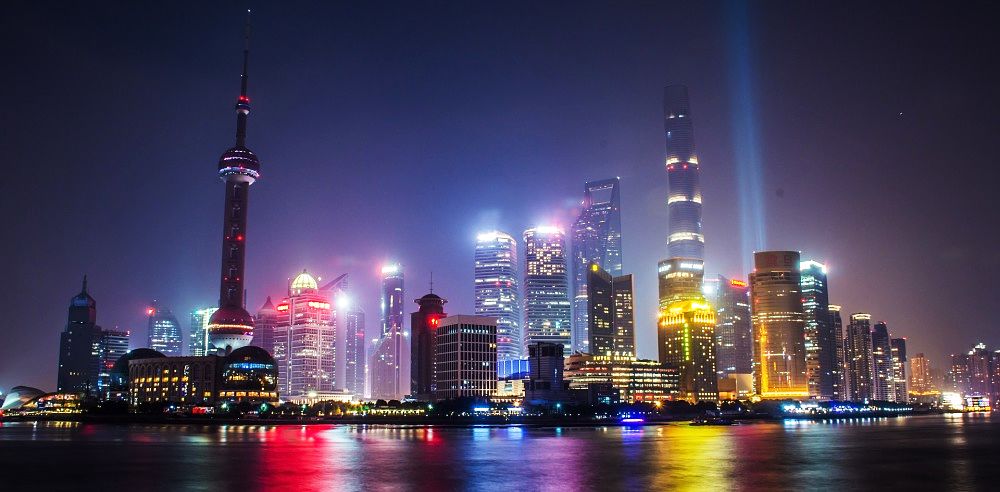 Chinese stock markets fell to a four-year low on Tuesday as concerns of an economic slowdown are growing amid an ongoing trade dispute with the United States.
China's benchmark Shanghai Composite Index fell 0.85 percent to close at 2,546.33, the lowest level since , according to reports.
The index is down 29 percent from its peak in February.
The Shenzhen Composite Index also fell 1.95 percent to close at 7,298.98.
Stock markets initially rose on expectations the U.S. Treasury would not designate China as a currency manipulator, and that Chinese agencies, including the state-owned Assets Supervision and Administration Commission of the State Council, have become the largest shareholders of some private sector companies as part of an economic stimulus package.
But concerns remain over a slowdown in the world's second-largest economy, including escalating consumer prices that could hurt growth.
China's September consumer price index rose 2.5 percent year-to-year, surpassing 2 percent for the third consecutive month. The CPI had grown at a rate of 1 percent year-on-year as recently as April.
On Tuesday Beijing's foreign ministry called on the United States to pursue ties on the "basis of mutual respect and cooperation without conflicts," referring to the escalating tariff war that have created new obstacles for producers in both countries.
Amid the trade dispute China is taking extra steps to show it is easing market access for foreign investors.
Beijing said Tuesday it has created an "unprecedented" free trade zone in the island province of Hainan in the south that will, according to state newspaper Global Times, "transform the island into a global free trade hub comparable to Hong Kong and Singapore."
"Establishing an FTZ that covers an entire province is unprecedented in China," a Chinese government official said.