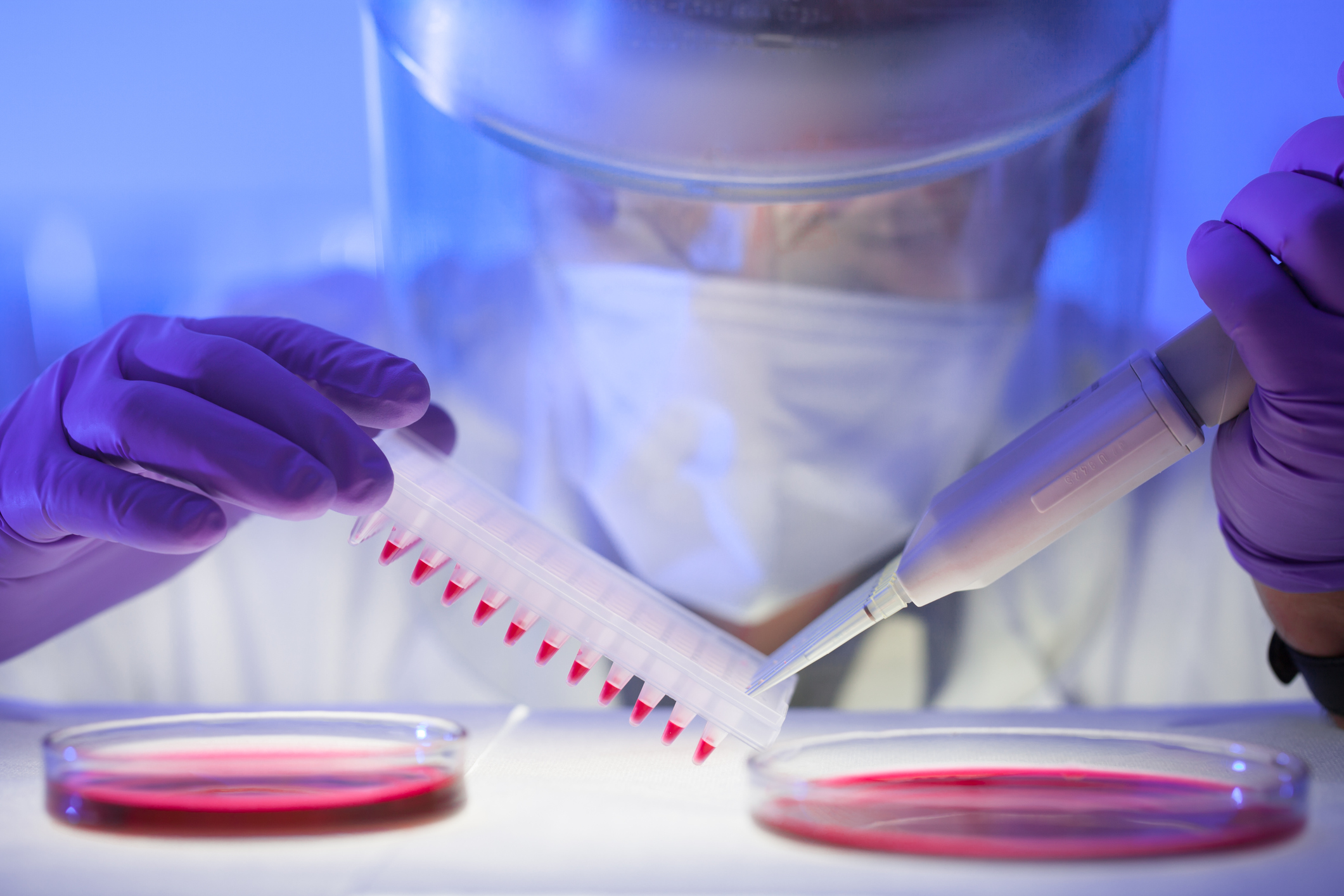 Revisiting a stock that you have owned and sold can be a humbling experience, but that shouldn't stop you from considering it. In February 2017, we bought BeiGene (BGNE), a Chinese biopharmaceutical company focused on developing and commercializing molecularly targeted and immuno-oncology treatments for cancer.
The company, with a market cap of $1.22 billion and revenue of just $6 million, had four candidate drugs in clinical trials, including one that was named a China National Priority project. Unfortunately, we got shaken out of BGNE before the real good news started to arrive. Now we're back for a second look.
BeiGene is now a commercial-stage Chinese company with a market cap of $8.2 billion and revenue of $220 million. In July 2017, the company acquired a much stronger corporate sponsor in Celgene, the drug giant that owns a 5.6% stake in BeiGene.
As part of that deal, Celgene acquired the rights to develop and commercialize BeiGene's PD-1 inhibitor, BGB-A317, in markets outside Asia in patients with solid tumor cancers. BeiGene retained the rights to develop BGB-A317 for use against hematological cancers and received $263 million in cash with nearly $1 billion in potential payments if various milestones are attained.
Then in September came positive Phase I clinical trial results that confirmed BGB-A317's anti-tumor activity and patient tolerance. In a separate deal, Celgene gave BeiGene exclusive rights to commercialize Abraxane, RevlimidandVidaza, three of Celgene's therapies that are already approved in China.
BeiGene got $413 million in licensing fees and other investments from Celgene in the last half of 2017 and conducted a very successful secondary stock offering in January. With the cash now on hand and the revenue from Celgene's profitable drugs, BeiGene should be able to fund its development activities for a couple of years at least.
The firm reported its Q4 and full-year 2017 results on the market yesterday, reporting sales of $18.2 million for the quarter and a loss of $2.19 per share. The stock opened down on the news but strengthened quickly as investors put the loss into perspective.
BGNE has been affected by the market pullback but hasn't even dipped below its 25-day moving average. For now, we recommend buying one half of a position.
Paul Goodwin is edigtor of CabotEmerging Markets Investor.
Subscribe to Paul Goodwin's Cabot Emerging Markets Investor here…
About MoneyShow.com: Founded in 1981, MoneyShow is a privately held financial media company headquartered in Sarasota, Florida. As a global network of investing and trading education, MoneyShow presents an extensive agenda of live and online events that attract over 75,000 investors, traders and financial advisors around the world.