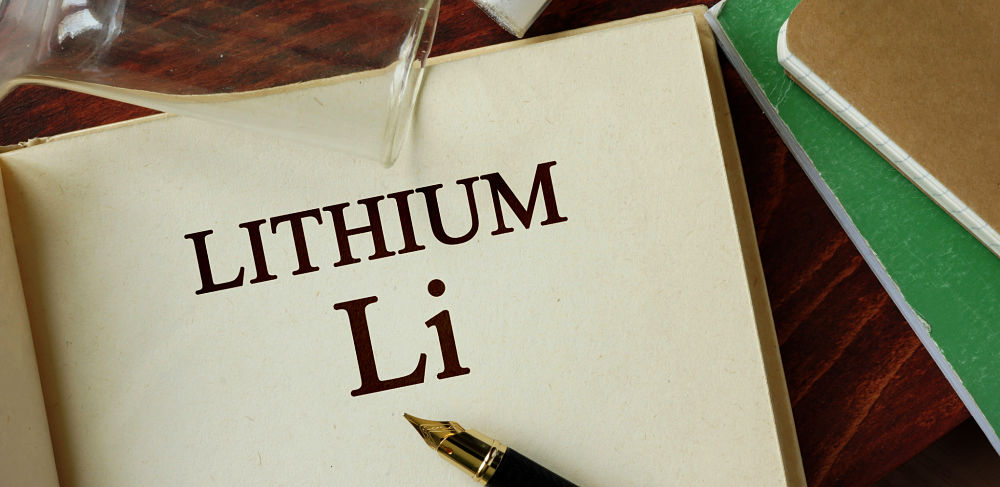 China's insatiable appetite for minerals and metals is leading the country to look for foreign mining acquisitions so it can guarantee supplies of vital raw materials.
China accounts for more than half of global demand for copper, iron ore, zinc and lead and most of these raw materials are imported. In order to lock-in supplies, Chinese companies have been on a buying spree to acquire overseas assets.
Chinese companies have been rumoured bidders for a number of foreign copper mines recently and they already own two of Peru's largest copper producers: the Toromocho mine, which is owned by Chinalco, and La Bambas, a joint venture between Guoxin International Investment and CITIC Metal.
In iron ore, Chinalco bought Rio Tinto's interest in the vast Simandou project in Guinea in 2016 while Shandong Gold Mining has made waves in the gold market with the purchase of half of the Veladero Mine in Argentina for almost $1 billion last year.
The next acquisition battleground appears to be lithium, which is used in batteries for electric vehicles and smartphones.
China's Tianqi Lithium already owns a 51% stake in Australia's Greenbushes mine, currently the world's largest, and in May it acquired a stake in Chile's SQM for $4.1 billion. As a result, China now controls about 50% of global production in this strategically-important element.
Chinese businessmen are also orchestrating the development of the Manono lithium deposit in the Democratic Republic of Congo (DTC). Manono has been hailed as the "world's largest undrilled lithium resource" and it is estimated to contain more than 1 billion tonnes of lithium-bearing ore.
"The exploration license for Manono is held via a joint-venture led by AVZ Minerals, an Australian company," Business Insider reported. "However, it is apparent from public records that the project is being directed behind the scenes by Chinese businessmen who are close to the DRC government."
The license to explore Manono was awarded to a company called Dathomir Mining Resources in 2016. The first director of Dathomir was Min Gui Wei, an influential Chinese businessman working in the DRC. At the time, he was also executive director of Sicomines, a $6 billion joint venture between the DRC and China to swap mineral resources for infrastructure.
Min Gui Wei was then replaced at Dathomir by Cong Mao Huai, who has been described by Africa Intelligence as the "godfather" of Chinese mining interests in the DRC. Cong Mao Huai is reportedly a key facilitator in getting Chinese companies access to the DRC's mineral resources.
Dathomir then sold a 60% stake in Manono to AVZ Minerals in Janaury 2017 and, in return, received a 13.9% stake in the Australian company. Cong Mao Huai also joined its board of directors.
At the time of the deal, AVZ was run by Klaus Eckhof who had previously worked with Cong Mao Huai at Panex Resources, another Africa-focused minerals company.
AVZ's connections to China have since grown with Huayou Cobalt acquiring a 10.4% stake in the company and various supply deals being done with other Chinese companies.
According to Business Insider, these connections suggest that AVZ is merely a front for Chinese interests as they seek further control of the lithium market.