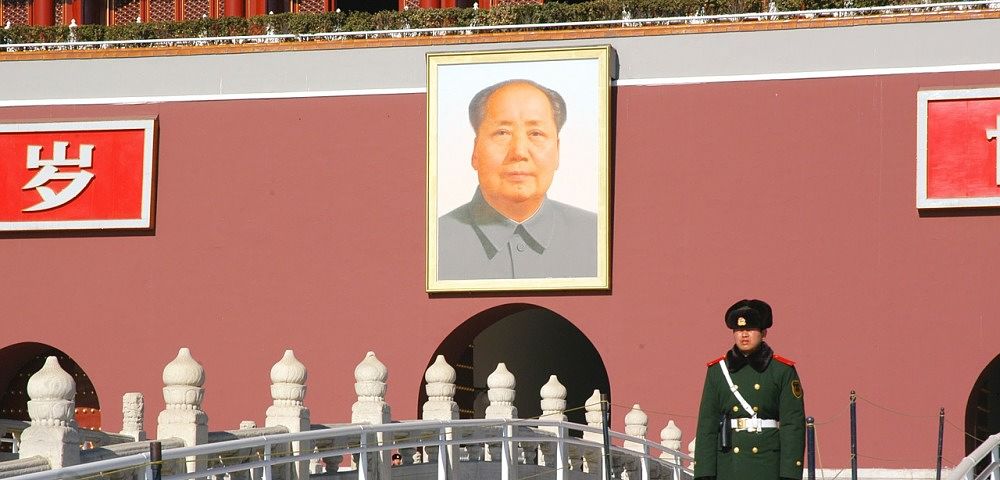 BEIJING (AP) — China says it's "fully prepared" for a trade war with the United States if it kicks off in earnest on Friday.
Hopes are dwindling for the world's two biggest economies to reach a breakthrough this week before Washington starts charging tariffs on $34 billion in Chinese imports. Beijing has pledged to retaliate with equal tariffs on $34 billion in U.S. goods.
The Foreign Ministry said Tuesday that China will be "fully prepared to take a package of necessary measures" to safeguard its national interests.
U.S. companies ranging from whiskey distilleries to automakers like Ford and Tesla could be hit if China ramps up retaliatory measures.
President Donald Trump has accused China of unfairly acquiring U.S. technology and limiting market access for finance and technology firms — claims that China denies.