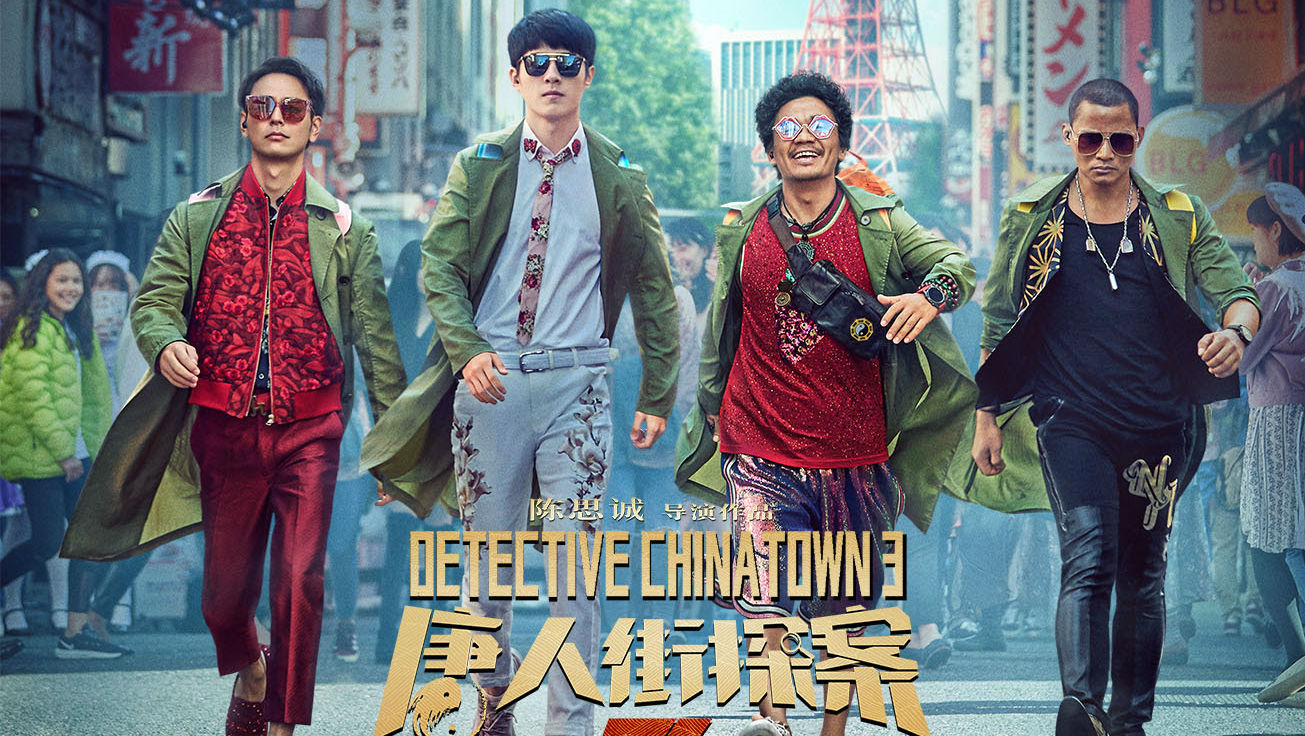 Image source: WanDa Pictures
With COVID-19 contained and movie theaters running at half capacity, Chinese moviegoers are breaking box office records, helping the country overtake the US as the world's largest market for ticket sales.
After being ordered shut by the government for the first half of 2020 at the height of the pandemic, Chinese theaters were allowed to reopen in July and audience growth has been steady ever since.
In 2020, China sold an estimated $2.8 billion in tickets compared to $2.1 billion in the US, where theaters saw an 80% decline in sales due to months-long closures.
Thanks to the Lunar New Year holiday, China just marked its all-time biggest month for movie ticket sales, which have totaled 11.2 billion yuan ($1.7 billion) so far, Bloomberg reported.
With stricter travel measures put in place to limit travel and to ward off any resurgence of coronavirus, people sought local entertainment options like movies during the festival season instead of returning to their hometowns for traditional family reunions.
The first six days of the holiday were among the top 10 highest box office revenue days ever, with theaters raking in 7.8 billion yuan ($1.21 billion), a 32.5% increase from the 2019 Lunar New Year holiday. During last year's Lunar New Year, most theaters were closed.
SupChina reported that the demand for a limited number of theater seats drove the average ticket cost up to 51 yuan ($7.90) from 35 yuan ($5.42). At some theaters, prices doubled in less than 24 hours to over 100 yuan ($15.50).
2020 was also the first year in which all of China's top-grossing films were made by domestic studios, a drastic change from previous years when Hollywood blockbusters dominated the top spots.
China reopened its economy earlier than most other countries after containing the virus, making it one of the few places in the world where movies can premiere in theaters and film studios can earn box office revenue.
In the US, most production companies have postponed major releases or premiered the films on streaming platforms.
_____
Source: Equities News