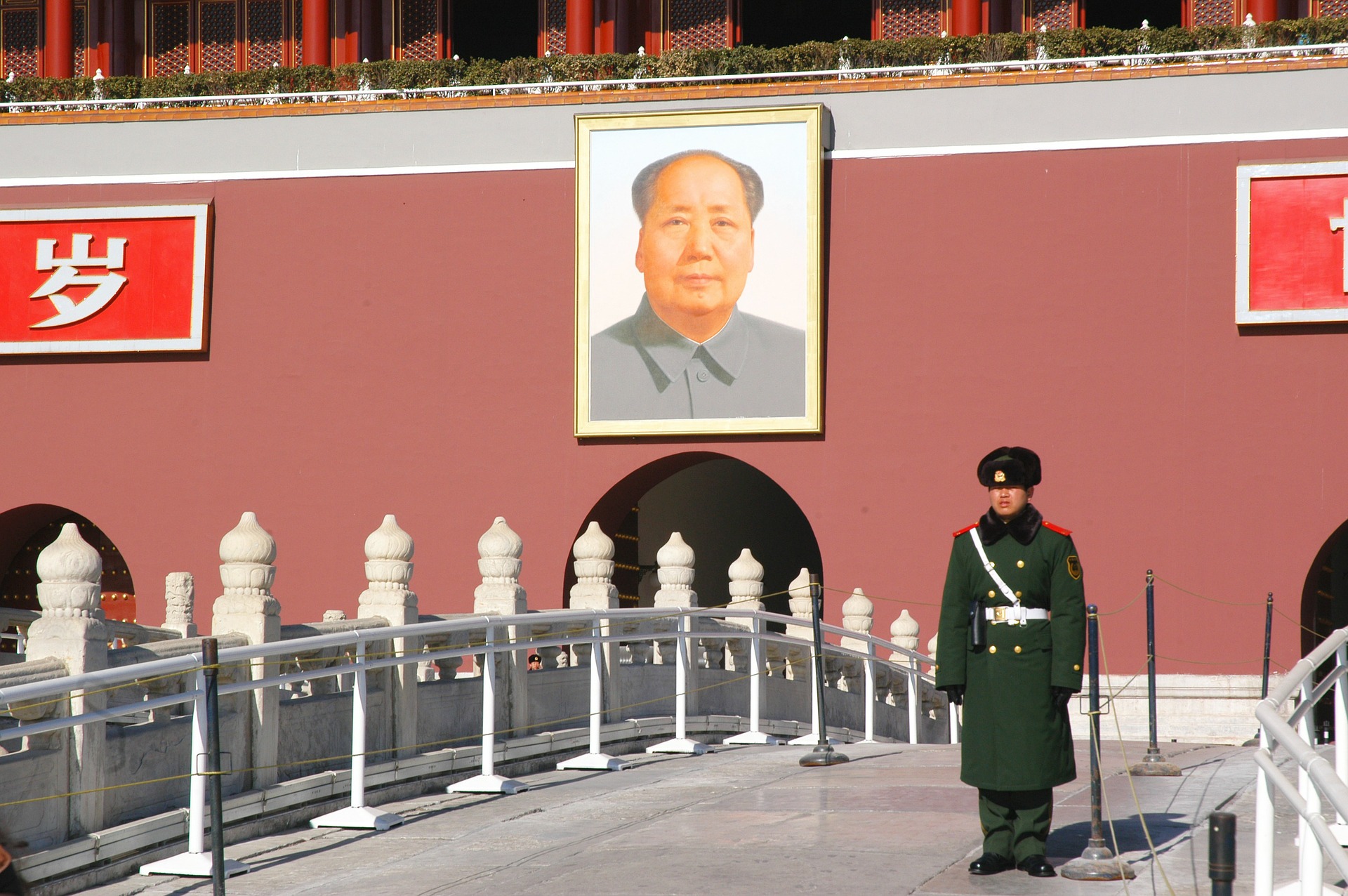 In Hong Kong, somewhere between 1–2 million people (out of a 7+ million population) have taken to the streets protesting an extradition bill proposed by Beijing.
These protests have been ongoing and persistent. That the extradition bill has now been withdrawn is seemingly not enough to satisfy a smaller but active protest group.
And then came the furor over the NBA. The general manager of the Houston Rockets, Daryl Morey, tweeted out a small and rather innocuous message of support for the Hong Kong protesters.
(Note that Twitter is not allowed inside of China. This should have been a non-event. Almost any NBA referee would have overseen it as no harm, no foul.)
But it set off a furor within China. Contracts were cancelled, and the government demanded Morey be fired.
Think About That for a Second
Some low-level bureaucrat pressured businesses to cancel contracts and then demanded an American organization tell one of its members to fire one of its employees who had exercised what we think of as free speech over here.
Note that NBA basketball is one of China's most popular sports. China is a growing market and moneymaker for the NBA. To his credit, NBA Commissioner Adam Silver defended the right of free speech and said there was "no chance" the league would discipline Morey over that tweet.
This was business as usual from the Chinese perspective. It is something every American company that does business in China has to deal with.
You don't criticize the Chinese government. You block access to information the government wants hidden. You use maps that are Chinese-government approved. The list goes on and on.
The key "tell" is that the Chinese actually expected a reaction and felt they had the right to dictate to US companies and organizations, which because of prior acquiescence on the part of companies and organizations, led them to believe they would be successful.
Most of their "arm-twisting" is done behind closed doors and out of the view of the public. This was not…
This Is the Underlying Problem with China
The United States and the rest of the West are not dealing with 1.3 billion Chinese citizens and human beings. The country is run by the Chinese Communist Party, which controls almost every facet of life for everyone there.
Over the last three or four years, I've become increasingly uncomfortable with China's ambitions.
There has been a surge of research pointing to the fact that the Chinese military has openly planned to be the dominant world power by 2049. And while many of these documents have been withdrawn, there is no doubt that they were written.
I have talked to people who have been in the libraries and read them in China. This desire for dominance has always been a latent force but one that was convenient to ignore, except that now we can no longer ignore it.
There's a growing consensus that behind the Chinese economic colossus is a threat to not just the United States and other Western democracies, but the very concepts of free speech and personal liberty, not to mention property rights and the rule of law that we consider the foundations of civilization.
If something so utterly meaningless as a tweet about Hong Kong rises to the level that it requires "thought control" then what is next?
The Great Reset: The Collapse of the Biggest Bubble in History
New York Times best seller and renowned financial expert John Mauldin predicts an unprecedented financial crisis that could be triggered in the next five years. Most investors seem completely unaware of the relentless pressure that's building right now. Learn more here.
___
Equities Contributor: John Mauldin
Source: Equities News