​Check Into These Hotel REITs
MoneyShow Follow |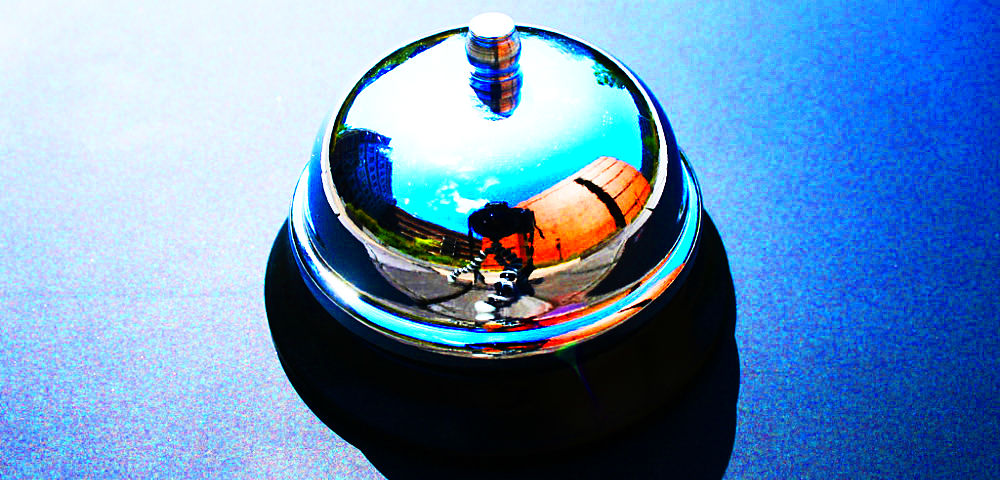 Image via Atomic Taco/Flickr CC
With strong GDP growth, investors are once again getting interested in the hotel REITs. Share values have risen nicely over the last five months, but be assured this is likely just the start of a run that could see share prices double or better, explains Tim Plaehn, editor of The Dividend Hunter.
The metric to follow in this sector is RevPAR: revenue per available room. Quarter to quarter changes in RevPAR show you how well a specific REIT is doing. You should see RevPAR increasing and dividend increase announcements. Here are two lodging REITs that are well positioned to benefit from the stronger economic growth.
RLJ Lodging Trust (RLJ) is a mid-cap, $4.1 billion market cap lodging REIT. The company is focused on acquiring premium-branded, focused-service and compact full-service hotels.
RLJ Lodging Trust has a portfolio that consists of 157 properties with approximately 30,800 rooms. In September 2017, RLJ completed a merger with Felcor Lodging Trust, another mid-sized publicly traded REIT.
For the 2017 third quarter, RevPAR declined 1.1% compared to a year earlier. This decline would have been 2.3% without the acquisition of the FelCor assets. FFO per share for the first nine months of 2017 was $1.84, handily covering the 40.99 per share of dividends paid.
The merger will boost bottom line efficiency in 2018, setting the company up nicely for greater hotel demand this year and for the next few years. RLJ currently yields 5.6%.
LaSalle Hotel Properties (LHO) is a $3.5 billion market cap REIT that owns hotels in 11 large urban markets and two resort hotels in Key West, FL.
About 65% of the portfolio is managed by independent operators with the remaining third run by name brand hotel companies. The urban and resort focus allows LaSalle to generate high RevPAR rates, averaging $219 in the 2017 third quarter. RevPAR for that quarter was down 3.6% compared to a year earlier.
Last year was a tough year for competition in several of LaSalle's target markets including Philadelphia and San Francisco. Those and the other urban hotel markets are the ones likely to benefit most from increased corporate travel spending associated with a growing economy and expanding corporate profits. LHO currently yields 5.9%.
Tim Plaehn is editor of The Dividend Hunter.
Subscribe to Tim Plaehn's The Dividend Hunter here…
About MoneyShow.com: Founded in 1981, MoneyShow is a privately held financial media company headquartered in Sarasota, Florida. As a global network of investing and trading education, MoneyShow presents an extensive agenda of live and online events that attract over 75,000 investors, traders and financial advisors around the world.
DISCLOSURE: The views and opinions expressed in this article are those of the authors, and do not necessarily represent the views of equities.com. Readers should not consider statements made by the author as formal recommendations and should consult their financial advisor before making any investment decisions. To read our full disclosure, please go to: http://www.equities.com/disclaimer.
Market Movers
Sponsored Financial Content