Charles Munger: 32 Books That Every Investor Should Read
The Acquirer's Multiple® Follow |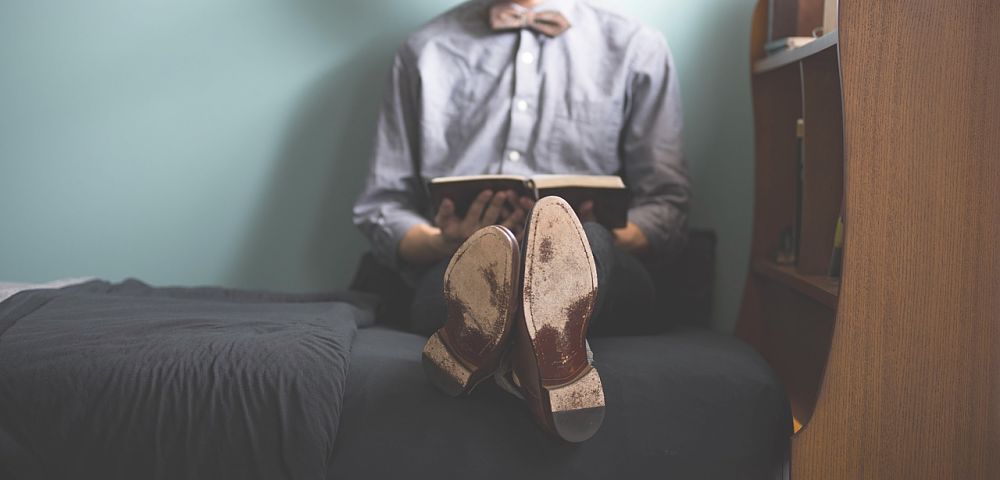 A couple of weeks ago Tobias and I compiled our list of 50 Of The Best Investing Books Of All Time. Last week we put together our list of Seth Klarman's: 32 Books That Every Investor Should Read. This week we've compiled our list of Charles Munger's: 32 Books That Every Investor Should Read. Munger has been quoted as saying:
"In my whole life, I have known no wise people (over a broad subject matter area) who didn't read all the time-none, zero. You'd be amazed at how much Warren reads-and at how much I read. My children laugh at me. They think I'm a book with a couple of legs sticking out."
Here's the list in no particular order:
For more articles like this, check out our recent articles here.
DISCLOSURE: The views and opinions expressed in this article are those of the authors, and do not necessarily represent the views of equities.com. Readers should not consider statements made by the author as formal recommendations and should consult their financial advisor before making any investment decisions. To read our full disclosure, please go to: http://www.equities.com/disclaimer.
| Symbol | Last Price | Change | % Change |
| --- | --- | --- | --- |
| AAPL | | | |
| AMZN | | | |
| HD | | | |
| JPM | | | |
| IBM | | | |
| BA | | | |
| WMT | | | |
| DIS | | | |
| GOOG | | | |
| XOM | | | |
| BRK.A | | | |
| FB | | | |
| JNJ | | | |
| WFC | | | |
| T | | | |
| NFLX | | | |
| TSLA | | | |
| V | | | |
| UNH | | | |
| PG | | | |