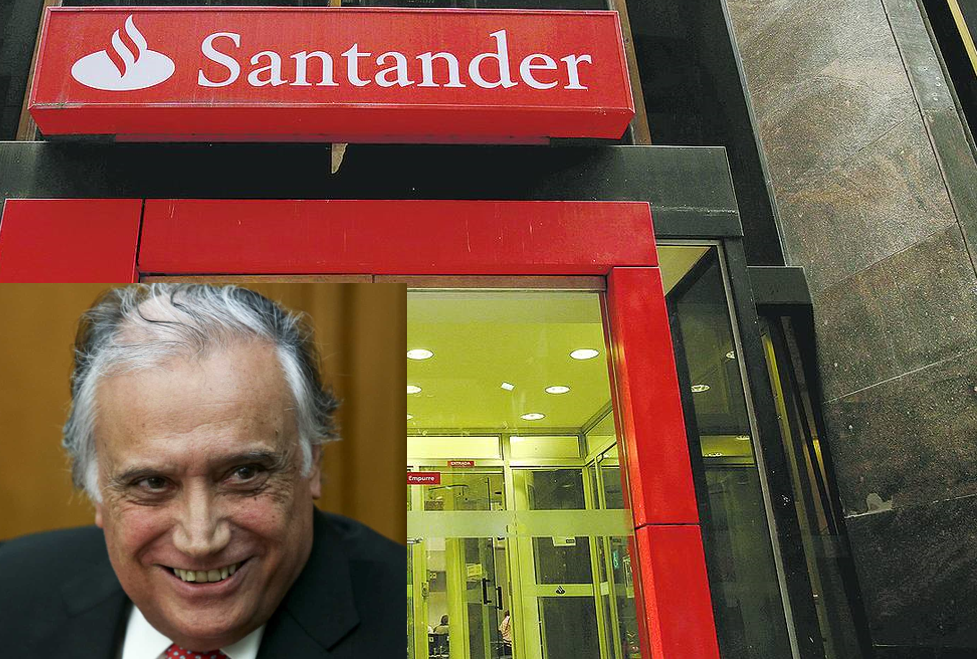 Image: António Vieira Monteiro, Chairman, Banco Santander Portugal
Banco Santander Portugal Chairman António Vieira Monteiro, 73, has died after being infected with coronavirus, Portuguese newspaper Expresso reported on Wednesday, citing a source at Santander in Portugal.
The Portuguese newspaper, Jornal Economico, said Vieira Monteiro was put in quarantine earlier this month after a trip to Italy, and was in intensive care in a Lisbon hospital since last week.
Vieira Monteiro was CEO of Santander's Portuguese unit from 2012-2018 before becoming Chairman. Vieira Monteiro is the second known death from coronavirus in Portugal.
Portugal has reported 448 confirmed cases of coronavirus, far below neighboring Spain's 13,716.
To contain the coronavirus, the Portuguese government on Friday declared a "state of alert" until April 9, 2020. Additionally, Portugal's Interior Minister Eduardo Cabrita said that all passenger air and rail traffic with Spain will be suspended until April 15, 2020.
_____
Source: Equities News