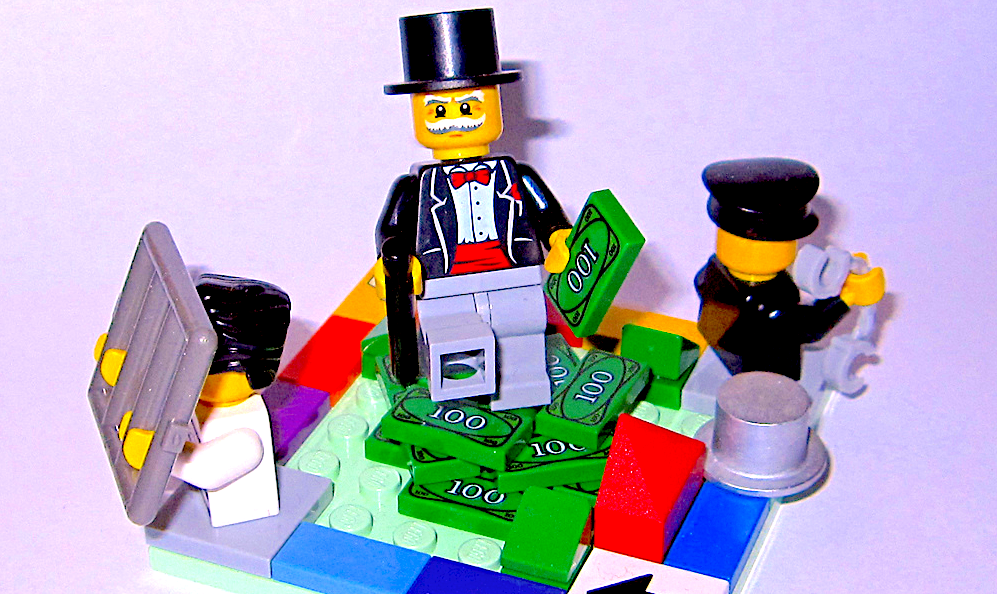 Written by John Del Vecchio
There's an ongoing epidemic on Wall Street.
It's bad.
And it's been happening to regular investors like yourself for many years.
But just how bad is it?
Well, what if I told you that up to 95% of companies currently trading on the stock market today are essentially stealing money right out of your pocket!?
These are some of the biggest names in the corporate world… companies that trade millions of shares a day, who you might be invested in right now (I reveal some of these names in the infographic below).
But where is this money going?
Right into the wallets of CEOs.
In fact, in many of these "bandit" companies, CEOs are earning 335 times more than their own employees! So how do they do this? Check out the infographic to see for yourself...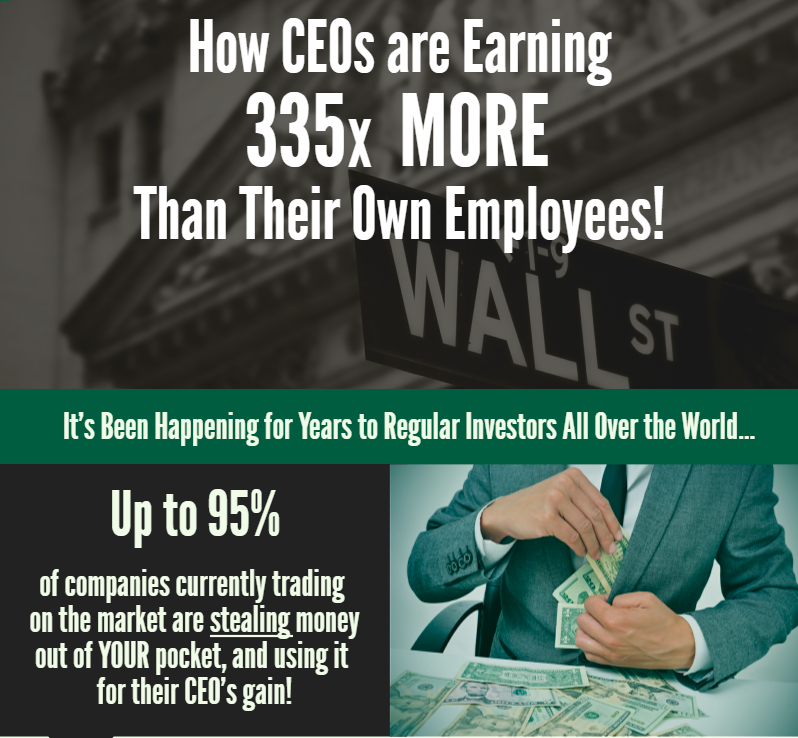 ---
---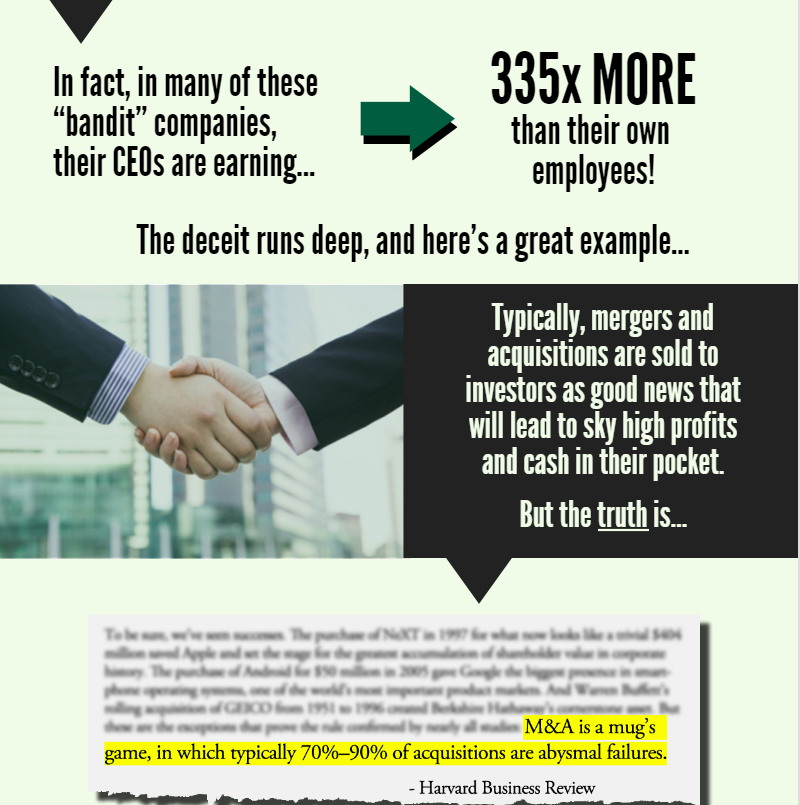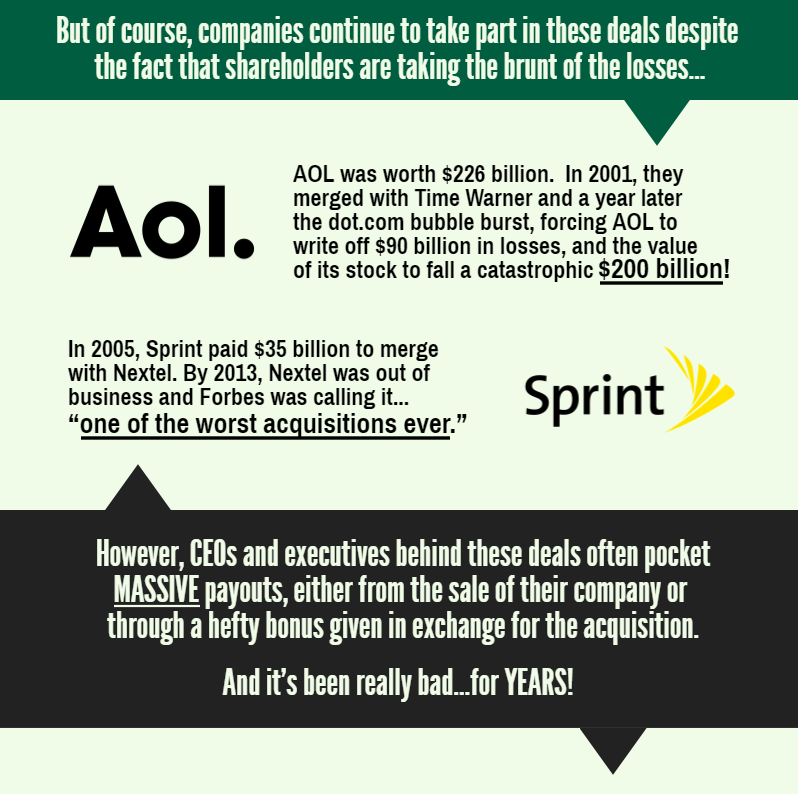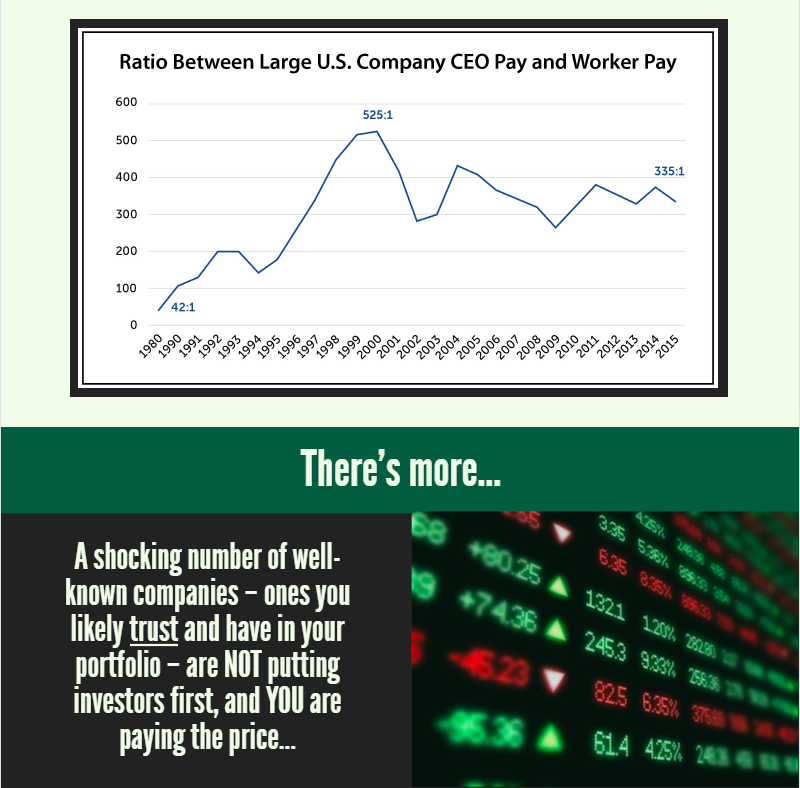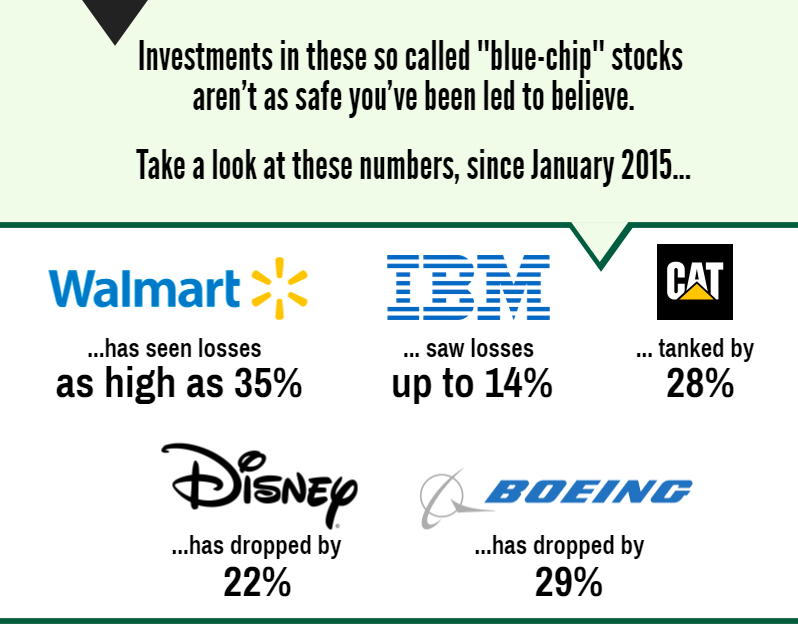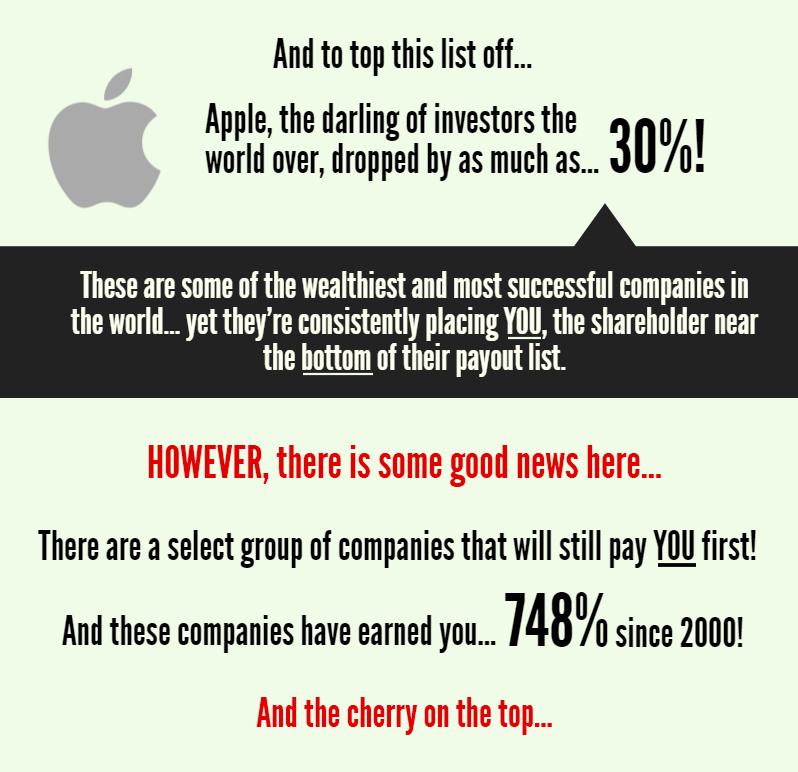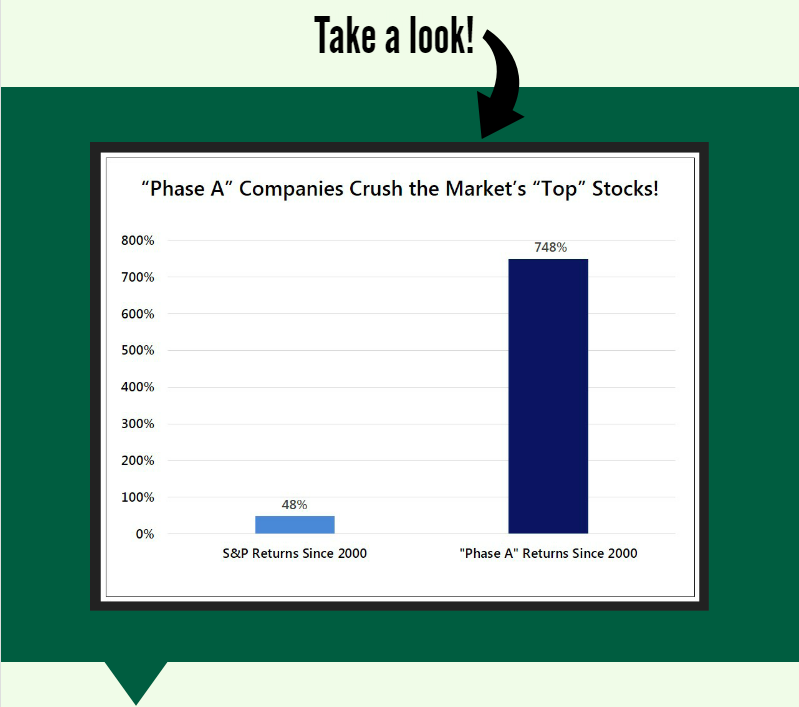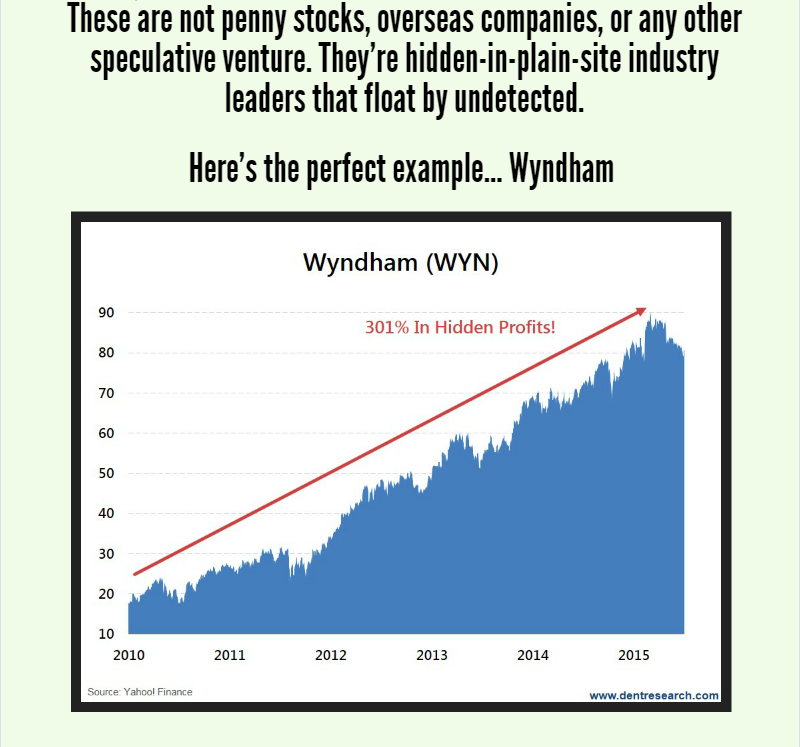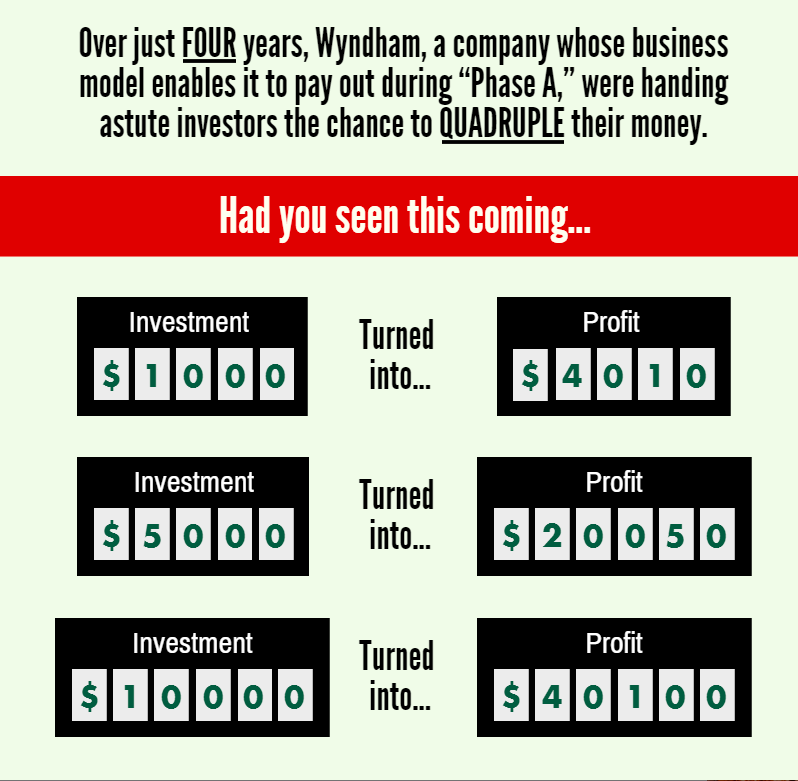 DISCLOSURE: The views and opinions expressed in this article are those of the authors, and do not represent the views of equities.com. Readers should not consider statements made by the author as formal recommendations and should consult their financial advisor before making any investment decisions. To read our full disclosure, please go to: http://www.equities.com/disclaimer