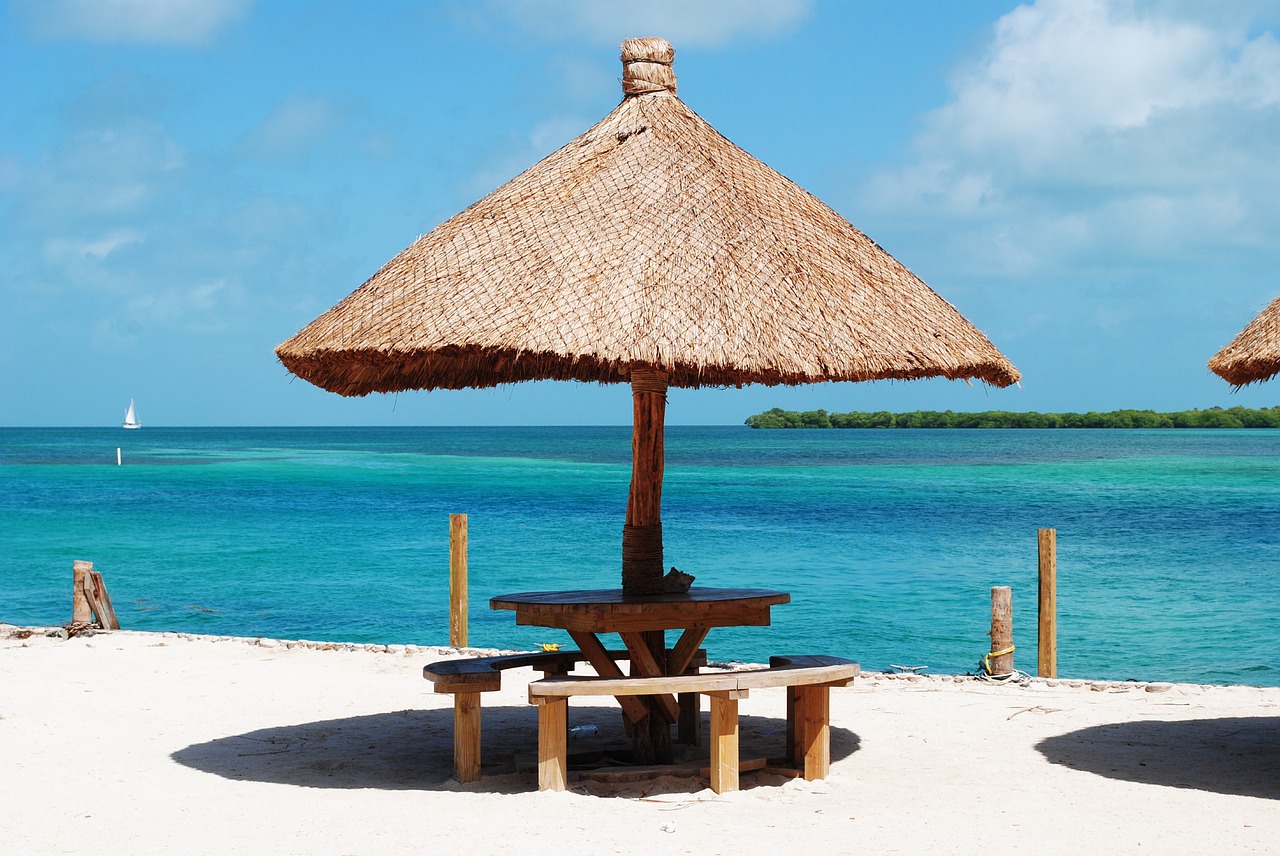 With consumers more conscious of the environment than ever before, there has never been a better time to focus on sustainable tourism and bring markets such as Central America to the forefront. Despite major economic growth in the past several decades, resulting in new skyscraper cities and a boom in manufacturing and industry, many Central American markets remain jam-packed with stunning natural beauties and unspoiled wildlife, potentially creating an ecotourism hotspot for consumers around the world, including the United States, Asia, and the United Kingdom, with many affluent and millennial tourists looking for green, authentic experiences that allow them to see the real America, away from major cities.
According to the Sustainable Travel Report released by Booking.com, 87 percent of global travelers want to travel sustainably, minimizing their environmental impact and visiting new nations whilst respecting local cultures and benefiting both the conservation of the planet and the local people that live there. So where does that leave Central America, and how can businesses benefit from and capitalize on the growing demand for green, eco-conscious travel?
Government Support
Perhaps the most obvious opportunity for growth in Central American eco-tourism is through government support, with many nations coming together under the Central American Council of Tourism board for an annual meeting. Indeed, Belize, Costa Rica, El Salvador, Guatemala, Honduras, Nicaragua, Panama, and the Dominican Republic met earlier this year to discuss the "facilitation and promotion of tourism development" throughout the region, and with some countries performing better than others in terms of the environment, lessons can be learned to create a more attractive proposition for eco-conscious tourists who are often willing to pay a premium to protect the environment and reduce their reliance on fossil-fuels or single-use materials like plastics. With markets such as Nicaragua realizing the major opportunities and marketing their tourist resorts towards ethical consumers looking for eco-friendly vacations, there'll likely be a continued push through 2019 to promote sustainability across the region.
It will be the responsibility of both governments and businesses to spread the word about Central America's sustainable tourism commitment, through major advertising campaigns and through grassroots campaigns, taking advantage of influencer marketing on Instagram to promote attractive, environmentally-conscious experiences.
Costa Rica: A Shining Star
The shining star of Central America's sustainable tourism industry is Costa Rica, and not by chance. The country powered itself on 100% renewable energy for 299 days straight in 2018 thanks to its strong government policies and innovations in the green energy sector, and it's those leadership qualities and environmental policies that are contributing to the growth in eco-tourism in the region. Not surprisingly, Costa Rica is the only tropical country in the world that has reversed its deforestation, and locals' attitudes towards the environment are positive which has a major impact on recycling and sustainable living, only adding to the country's sustainability. Whilst 99% of electricity production is from clean sources, however, Costa Rica is still reliant on oil in some areas, particularly in transport, so businesses and the government must do more to create a safe haven for eco-conscious tourists looking for a green, authentic experience. According to the Costa Rica Central Bank, the country grew 3.6% in 2018 compared with the rest of Central America, which was forecast to grow just 1.9% on average, which unlocks significant business opportunities in Costa Rica.
Panama: Of Growing Interest
The Central American country of Panama is another area of sustainable tourism growth, with the government forecasting that tourism will become a major contributor to its economy in the coming decades, despite lagging behind other regions at present. Last year, 2.48 million tourists arrived in the country and spent more than US$4.605 million, which is up 3.3% on 2017, signaling growth in the sector and representing major opportunities for businesses who are considering incorporating in Panama. With indigenous communities and stunning sights, the country is of growing interest for firms wanting to exploit the nation for growth, but with no government plan for tourism, entrepreneurs are expected to work on their own.
Indeed, some have announced plans to create eco-resorts in areas such as the Panama Canal Watershed, whilst economists have suggested that ecotourism will grow 16-19% per year in the region, bringing between 55,000 and 80,000 new jobs across the country. Today, eco-tourism represents 25% of the country's total tourism market, and because of its diverse history and ethnic culture, Panama is considered a cosmopolitan hub, frequented by affluent tourists looking for an off-the-beaten-track experience away from built-up areas.
Natural wonders such as the Soberania National Park and the Isla Bastimentos National Park of Bocas del Toro serve as magnets to tourists, though businesses must be careful not to damage the wildlife and adhere to the country's strict rules regarding nature if they want to make a success of their international venture. Indeed, sustainable tourism requires a strong sustainability strategy and a genuine interest in protecting the local environment.
El Salvador: A New Player
Incorporating in El Salvador may not be at the top of your list when expanding into the Latin American eco-tourism sector, but there is a good reason for doing so. Indeed, with economic growth, a strong currency, good free trade agreements, and low labor costs, El Salvador offers a strong business environment for those in sustainable tourism, as demonstrated by the growing number of eco-friendly accommodation options, like solar-powered lodges and hotels and camping experiences in national parks across the country. There is major potential for the country to become a tourist destination of choice, despite attracting just over two million tourists in 2018. With miles of coastlines, volcanoes dominating the skylines and waypoints such as Coatepeque Caldera, El Tunco, and the Santa Ana Volcano, it is a matter of when rather than if the country will transition into a sustainable-focused tourist spot.
The Future is Green
There's no doubt that Central America is one of the world's prime ecotourism destinations, but it falls to businesses and governments to spread the word and encourage more tourists to head there. Having said that, entrepreneurs and politicians must also work to protect the environment as they welcome an increased number of guests, or else the natural beauty that awaits in these great countries could be spoiled, damaging its long-term sustainability.
For entrepreneurs and business owners looking to jump on the bandwagon, acting fast is critical, though a half-hearted attempt will not be enough, as eco-conscious consumers can see through greed and ill intentions. Adopting sustainable practices is the only way to succeed in the sector.