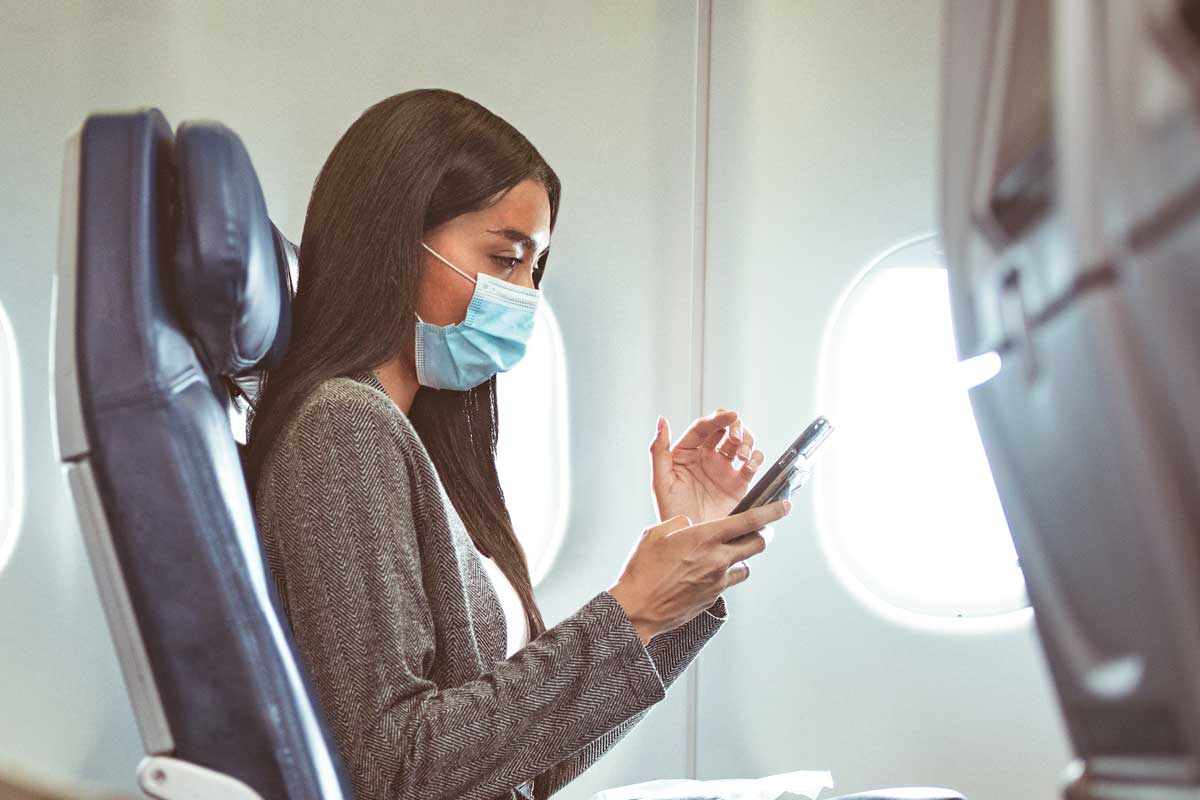 Image source: Delta Air Lines
People who are fully vaccinated against COVID-19 can travel freely within the US, as long they remain masked on buses, planes and trains and practice social distancing, the Centers for Disease Control and Prevention (CDC) announced Friday.
In its latest guidance, the CDC said coronavirus tests are no longer required for fully vaccinated people before or after a domestic trip and there is no need for them to self-quarantine.
The same rules apply to vaccinated people traveling internationally, though some exceptions may apply as certain countries still require a negative test for entry. The CDC also continues to recommend that people test negative before returning to the US.
As of Monday, 62.3 million people in the US – about 18.8% of the population – are fully vaccinated, while 107 million have received at least one dose of a vaccine, according to the CDC.
For those who have not been fully vaccinated, the CDC is sticking to its recommendation to avoid unnecessary travel. If an individual does travel, the agency advises getting tested one to three days prior to the trip and three to five days after. After returning home, people should quarantine for seven days after travel, even if their test is negative, the CDC says.
Dr. Rochelle Walensky, director of the CDC, continues to discourage all non-essential travel, citing a continued increase in the seven-day average of cases and hospitalizations.
During a White House COVID-19 Response Team briefing on Friday, she said, "While we believe that fully vaccinated people can travel at low risk to themselves, CDC is not recommending travel at this time due to the rising number of cases."
Domestic air travel has picked up considerably over the past few weeks, with the Transportation Security Administration (TSA) screening more than 1.2 million travelers per day in the last month, a 15% increase from a year ago.
On Monday, Walensky acknowledged that while people may be looking to get away over spring break or take advantage of what they believe is a "relative paucity in cases," the country is actually seeing an uptick in cases as a result.
"The thing that's different this time is that we actually have it in our power to be done with the scale of the vaccination," she said. "And that will be so much slower if we have another surge to deal with as well."
_____
Source: Equities News