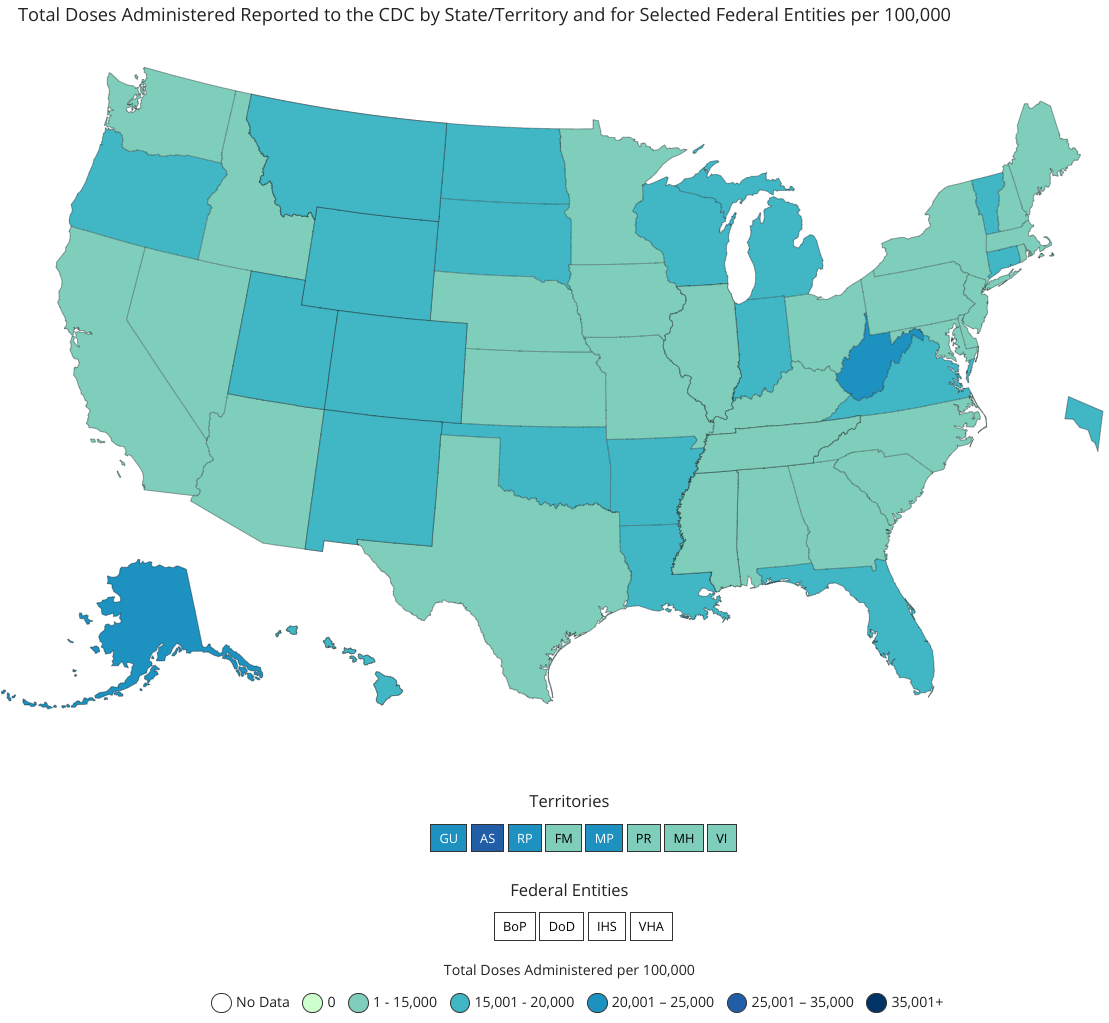 Image source: CDC, Feb. 13, 2021
Individuals who have received the full course of COVID-19 vaccines can skip the standard 14-day quarantine if they are exposed to the virus, according to newly-revised guidance from the U.S. Centers for Disease Control and Prevention.
Quarantining is not necessary for fully vaccinated people who have received their last vaccine dose within three months – as long as they do not develop any symptoms, the CDC said.
"Fully vaccinated," the agency said, means that at least two weeks have passed since someone received the second dose of a two-shot vaccine or one dose of single-shot inoculation.
The CDC said, while the vaccines have proven to have high effective rates for preventing severe symptoms of COVID-19, it is "still uncertain" whether fully vaccinated people can spread the virus.
"Individual and societal benefits of avoiding unnecessary quarantine may outweigh the potential but unknown risk of transmission," the CDC said.
Vaccinated people should continue to wear a mask, stay at least 6 feet away from others, avoid crowds and poorly ventilated spaces and follow other guidelines for travel and other activities, the agency advised.
According to the CDC's COVID-19 data tracker, 69,883,625 vaccine doses have been delivered in the U.S. and 50,641,884 have been administered as of Saturday at 6am ET.
The CDC continues to advise those who are not fully vaccinated to self-isolate for one to two weeks following exposure to see if symptoms present.
_____
Source: Equities News