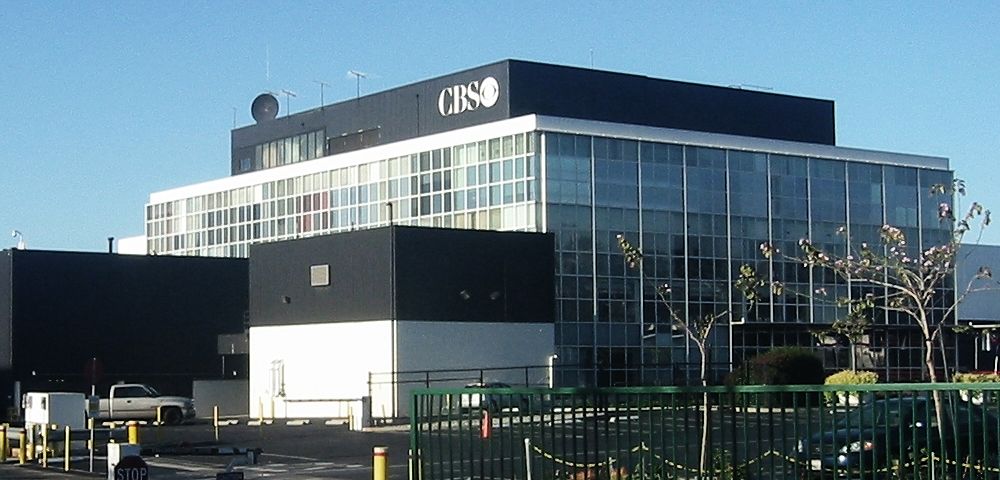 NEW YORK (AP) — Shares of CBS Corp. CBS are falling on multiple reports that the CBS board is meeting to decide the fate of CEO Les Moonves as the company investigates sexual harassment claims against him.
The stock is down $2.44, or roughly 4.5 percent, to $51.56.
The claims, that Moonves harassed six women over decades, surfaced Friday in a report from the New Yorker. The CBS chief has been a prominent figure in television for decades, credited with turning around a network that had been mired for years at the ratings bottom.
Among other things, Moonves has had a knack for picking hit shows like "Survivor" and "The Big Bang Theory."
The drop in CBS shares follows a 6 percent decline on Friday when the report first surfaced.