CBS Shares Falling Amid Uncertainty Over CEO Les Moonves
Associated Press |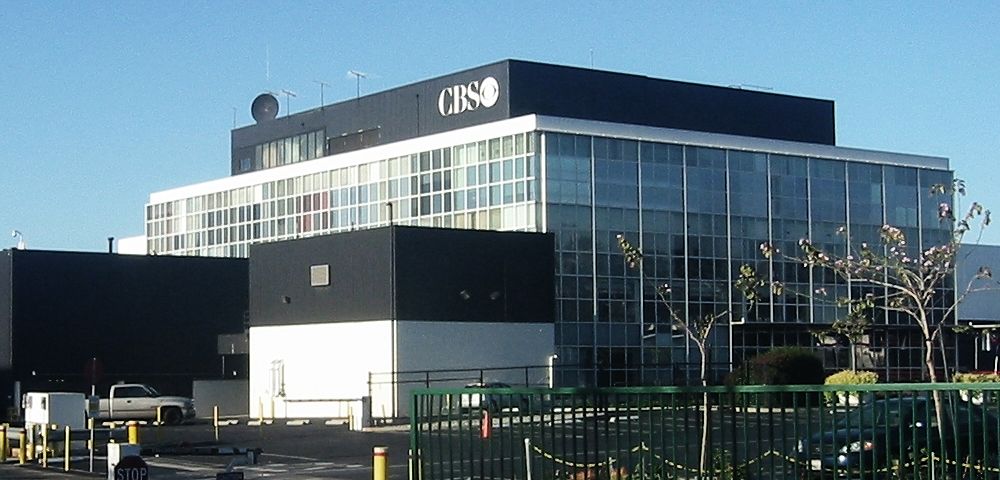 NEW YORK (AP) — Shares of CBS Corp. (CBS) are falling on multiple reports that the CBS board is meeting to decide the fate of CEO Les Moonves as the company investigates sexual harassment claims against him.
The stock is down $2.44, or roughly 4.5 percent, to $51.56.
The claims, that Moonves harassed six women over decades, surfaced Friday in a report from the New Yorker. The CBS chief has been a prominent figure in television for decades, credited with turning around a network that had been mired for years at the ratings bottom.
Among other things, Moonves has had a knack for picking hit shows like "Survivor" and "The Big Bang Theory."
The drop in CBS shares follows a 6 percent decline on Friday when the report first surfaced.
DISCLOSURE: The views and opinions expressed in this article are those of the authors, and do not necessarily represent the views of equities.com. Readers should not consider statements made by the author as formal recommendations and should consult their financial advisor before making any investment decisions. To read our full disclosure, please go to: http://www.equities.com/disclaimer.
| Symbol | Last Price | Change | % Change |
| --- | --- | --- | --- |
| AAPL | | | |
| AMZN | | | |
| HD | | | |
| JPM | | | |
| IBM | | | |
| BA | | | |
| WMT | | | |
| DIS | | | |
| GOOG | | | |
| XOM | | | |
| BRK.A | | | |
| FB | | | |
| JNJ | | | |
| WFC | | | |
| T | | | |
| NFLX | | | |
| TSLA | | | |
| V | | | |
| UNH | | | |
| PG | | | |