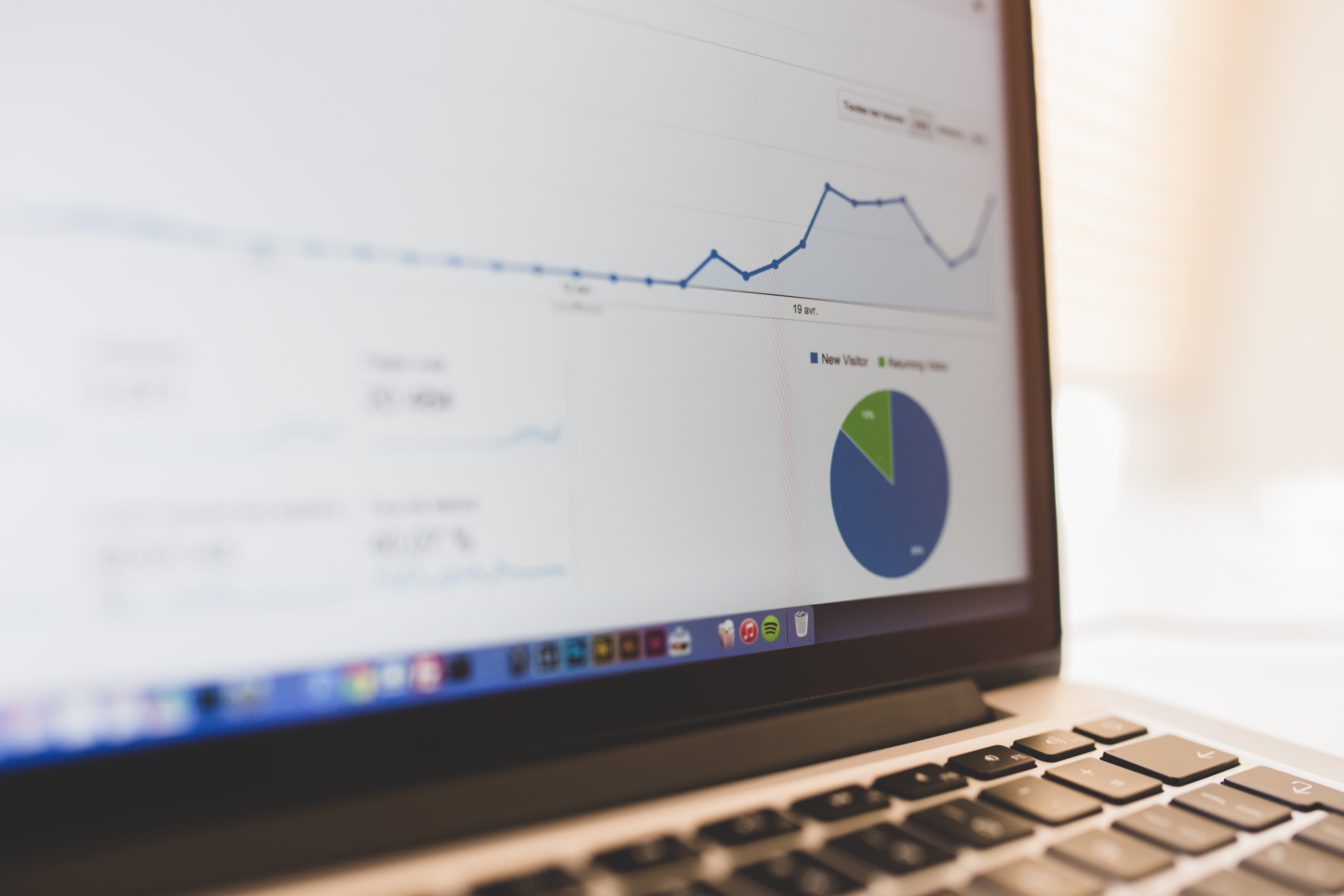 Last year, Citron Research put out a series of tweets about CV Sciences, Inc. CVSI with a short-selling thesis that the company's $9 was tied to rejected patents. With many other interesting stocks in the growing CBD industry, CVSI's share price eroded by nearly a third in less than 24 hours going from $9 to $3.40.
The Las Vegas-based company tried to fight back against Citron, but there was little that could be done.
As many of our shareholders are aware, our Company has been victimized by campaigns run by short sellers in order to depress our stock price, so they could make financial windfalls. We are also aware that at least one such group has boasted on social media platforms about its financial returns since their release of misleading information regarding the Company's patent prosecution and drug development efforts.
Bouncing Back After Shorts Stalled Their Momentum
After this seminal moment in the company's history, CV Sciences is continuing to focus on CBD extraction and manufacturing where they have numbers that cannot be disputed, but have also made some tweaks to their board.
First, on the manufacturing side, CVSI has received a Certification Seal from the U.S. Hemp Authority Certification Board. Essentially, this seal is proof that the board has signed off on CVSI's manufacturing and agricultural process. The product on the shelf has always been top notch as even ConsumerLabs.com ranked the company's PlusCBD Oil™ Gold Softgels as one of the purest CBD products on the market.
"Considering the significant variations that have been shown in the amounts and quality of CBD in marketed products, we believe credible third-party analysis and certification is critical for establishing and maintaining customer trust," said Joseph Dowling, Chief Executive Officer of CV Sciences.
On the management front, CV Sciences brought aboard Dr. Douglas MacKay to transition the company quickly toward the health and wellness sector. Dr. MacKay has ten years of experience at the Council for Responsible Nutrition and prior to that helped Nordic Natural develop one of the most trusted Omega-3-fish-oil brands.
CVSI obviously is hoping that he can make CVSI's line of products an established name in the nutritional-wellness space. The CEO alluded to as much in his conference call in November:
Our strategic priorities for 2018 include strengthening our distribution channels, growing our brand relevance and recognition, developing new products, penetrating new vertical sales channels and gaining market share in the fastest growing product category in the nutritional supplement industry.
Ahead of the Competition
CVSI certainly has a head start on a lot of other names that keep filling up in this space.
As we speak, they have almost 2,000 retail locations, have been plugged into 1,000 doctor offices nationwide and a well established e-commerce site. Furthermore, sales have climbed quarter over quarter (on March 12th the company will disclose its most recent earning statement), just recently going from $8.1 million in Q1 2018 to $12.3 million in Q2 with gross profits rising from $5.6 million to $9.1million over that same time period.
All of this alone makes CV Sciences a stock to watch in a sector that is expected to soar this year following the passage of the Farm Bill – specific reports show CBD sales to crest $1.5 billion by 2021, but estimates have ranged even higher.
All of this does not mention the company's proprietary technology testing a smoke-cessation product combining CBD with nicotine. The results have been positive, but, obviously, there is a long way still to go in that capacity. All said, the struggles of that technology did not deserve to blow up this company and its share price.
At the time of writing, this stock is trading at $4.73, but it has still been hampered by misinformation. Quickly perusing cannabis investor boards will show you the overblown misinformation that seems to stick to CVSI, which range from the company running out of money to being a full blown scam. None of these things are true, and, in fact, the company's balance sheet is more or less debt-free with $11 million in cash on hand.
So, in an industry where fundamentals are irrelevant, CVSI is growing the right way, but getting very little credit.