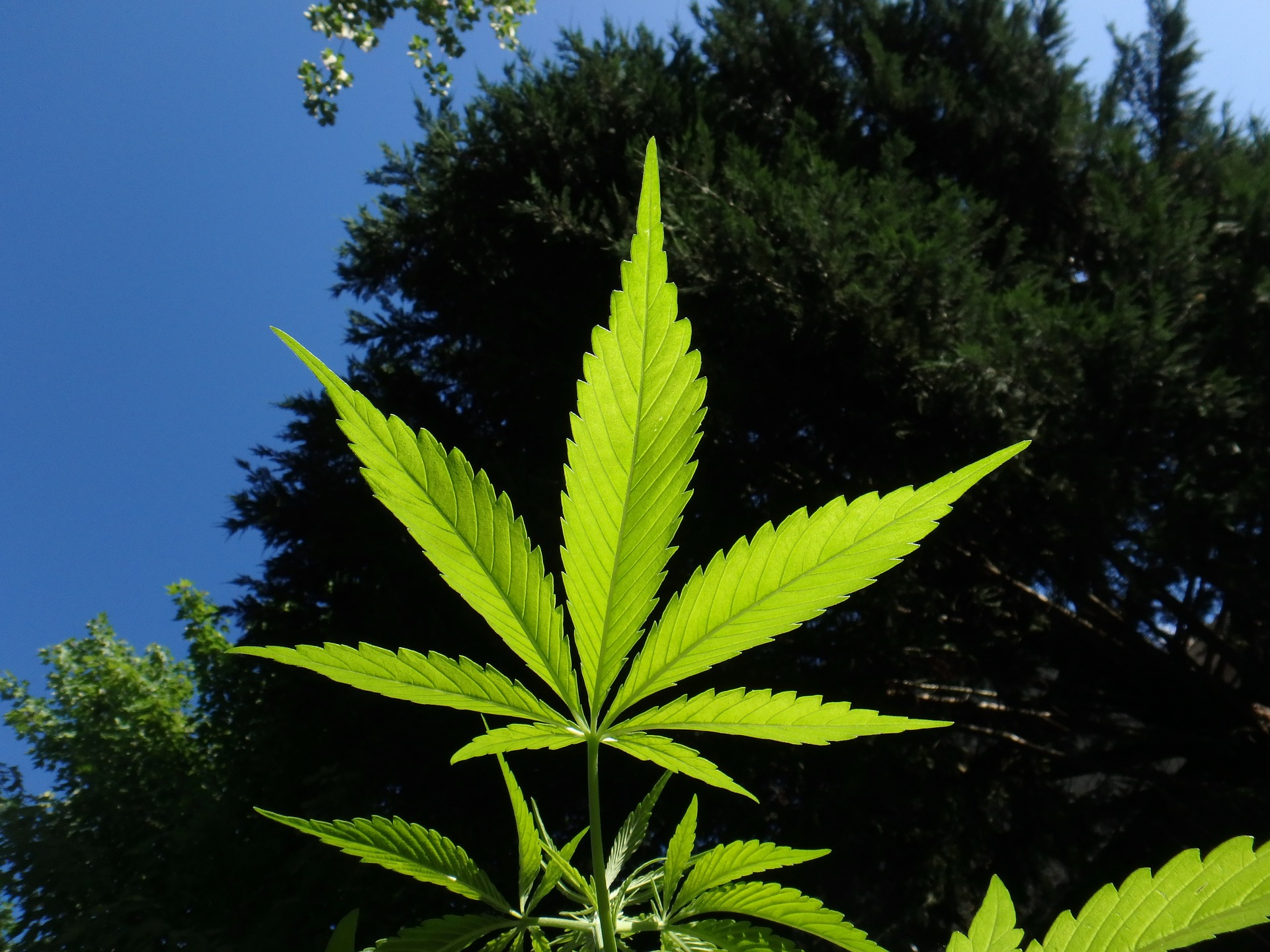 Pixabay, Rex Medlen
Expectations for the most closely watched cannabis stocks in the market have been subdued as much of the enthusiasm has worn off since the sector experienced its initial rallies. Bearish trends in these stocks have largely mimicked the activity that has been seen in the broader markets when bullish moves have occurred. However, the losses generated during bear markets have been much more forceful in cannabis, exacerbating the current weaknesses in several bellwethers.
Canopy Growth [CGC] has been on a steady decline since the end of April and this has caused the stock to fall to lows in the $15 range. Ultimately, this marks a stark contrast to the company's prior valuations and it could be a negative indicator of things to come. This marks a drop of more than 70% in just seven months and these trends are even more troublesome given the fact that many small cap companies in the sector tend to be sold when CGC is in decline.
Most of the activity remained one-sided after the clear break of $40 per share, which resulted in much more severe declines. By the end of August, the stock had already lost half of its value and it was clear that the bears were in control for the period. These trends were made even worse after recent earnings disappointments darkened the outlook, both for Canopy Growth and for the sector as a whole.
Tilray [TLRY] has seen similar trends since September of 2018, so shareholders are likely feeling increased pressure to manage positions. The stock hit highs above $105 in January but the declines that have proceeded in the following periods have been even more extreme in nature. Resistance is now faced at $33.90 but all of the momentum indicators are failing and there is very little reason to believe that this downtrend has been completed.
We would likely need to see a break of more minor resistance levels near $24.70 before we will begin to notice a clear bottoming formation. The downward trend moves have been progressing alongside volume levels that have increased relative to their annual averages. As a result, it makes sense to wait for similar activity to begin occurring in the other direction before committing to new long positions.
Cronos Group [CRON] saw its heaviest selling pressure during the early parts of 2019, when the stock was still trading at levels near $25 per share. Shares of CRON have experienced some of the better short term trading rallies visible in the sector over this period of time but the stock has still come down sharply year-to-date to trade below $7 per share.
First resistance in CRON is likely to be seen near $10.65 per share, which also marked the lows from last August. An upside reversal through this level would be an important positive for the stock, and these types of technical events can often have the capability of sending stocks higher throughout the sector. In any case, each of these developments suggests that the cannabis stock sector may soon be in a position to benefit from value traders seeking cheaper equities valuations. While traders should be ever mindful of the fundamental issues around the sector's growth and competitive pressures, the recent price moves show that cannabis stocks have some potential to achieve a turnaround now that shorts are likely to start exiting their short positions.
_____
Equities Contributor: ProStockMarkets
Source: Equities News