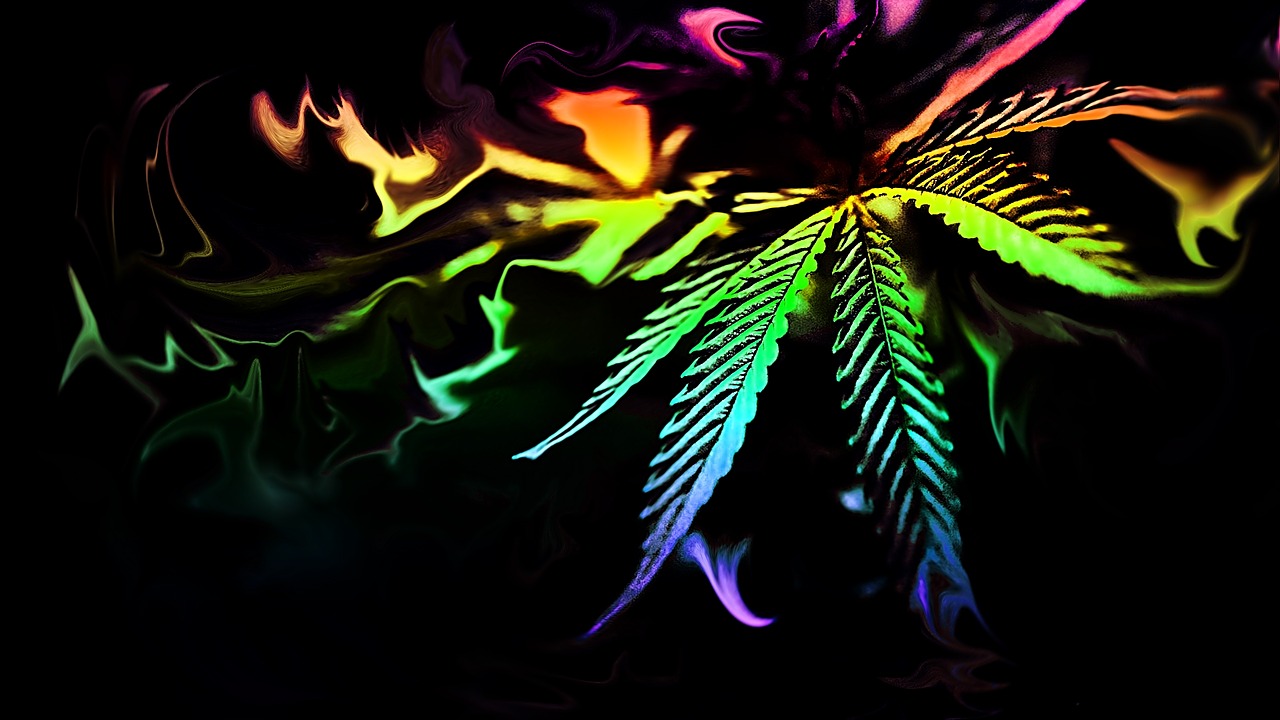 A Company that will grow as the market grows
As a consumer package goods powerhouse in the cannabis space, Slang Worldwide's SLGWF SLNG:CNX IPO in January on the CSE did not get enough attention in the US stock market. A cannabis company with 94 products on the market, 2,600 stores in their distribution pipeline and $250 million in historical retail sales deserves a little more hype.
Slang Worldwide – run by Peter Miller and Bill Levy – is a big believer in the business model that quality brands and wide distribution will win the day. The company's most important product to date is the O.penVape, the second-best selling legal cannabis product in the US market.A number of Slang's other products are top-five in sales including District Edibles and their beverage product, Magic Buzz, all of which is why the stock opened on the CSE at C$1.50 per share and is now trading above C$2.00. Here is Miller in an interview talking about their business model and philosophy:
"…We're really lucky that everything we really do is really capital-light. We don't do any cultivation at scale; we don't do any retail. We find cultivation gets commoditized pretty quickly, and for the return you get, it's incredibly capital-intensive building out indoor greenhouses, anything really other than outdoor. And then on the retail side, we just don't want to compete with our customers. Retailers are our customers, and if you have a chain of stores, it's unlikely another chain of stores is interested in carrying your brands, and we can see that, you know, in the real world: mainstream grocers, any branded retail environment typically doesn't carry its competitors' products."
Sticking to What Works
The company has also shown itself to be adept at partnerships when beneficial and synergistic to their business model. An exclusive licensing agreement will put the company's brands on Trulieve shelves across Florida. The latter is a vertically integrated state, and this partnership grants SLGWF entrance to the market without investing capital in infrastructure and owning a license.
Prior to their IPO, SLG:CNX raised C$66 million, which the two founders plan to use to expand into emerging cannabis locales like Europe and Latin America. Besides this amount of capital, the company is also backed by Canopy Growth Corp. This relationship goes back to Mettrum Health Corp., which Canopy acquired for $324 million and then formed a working relationship with Miller and Levy's new CPG company, Slang.
The warrant the two created works through Agripharm Corp., a licensed cannabis producer that's 20 percent owned by Slang and 40 percent owned by Spectrum Cannabis Canada Inc., a subsidiary of Canopy. Canopy has a warrant that allows it to acquire 32 million shares in Slang, or about 15 percent of the company, if the U.S. legalizes cannabis at the federal level. The warrant is tied to a collaboration agreement that would see Canopy and Slang partner on distribution, marketing and research.
Now, Slang is working to enter the CBD space, which is different for the company, but they still believe it boils down to branding. Currently, the company and its leadership have alluded to formulate a strategy that attacks larger brand name stores who will soon be selling a lot of CBD like Sephora and CVS.
"We look at how do companies win or lose in other industries: those that win are generally based on strong brands that are highly distributed," said Levy. "When we created Slang, the objective was to create a company that had a portfolio of brands that could compete at the highest level both nationally and regionally."