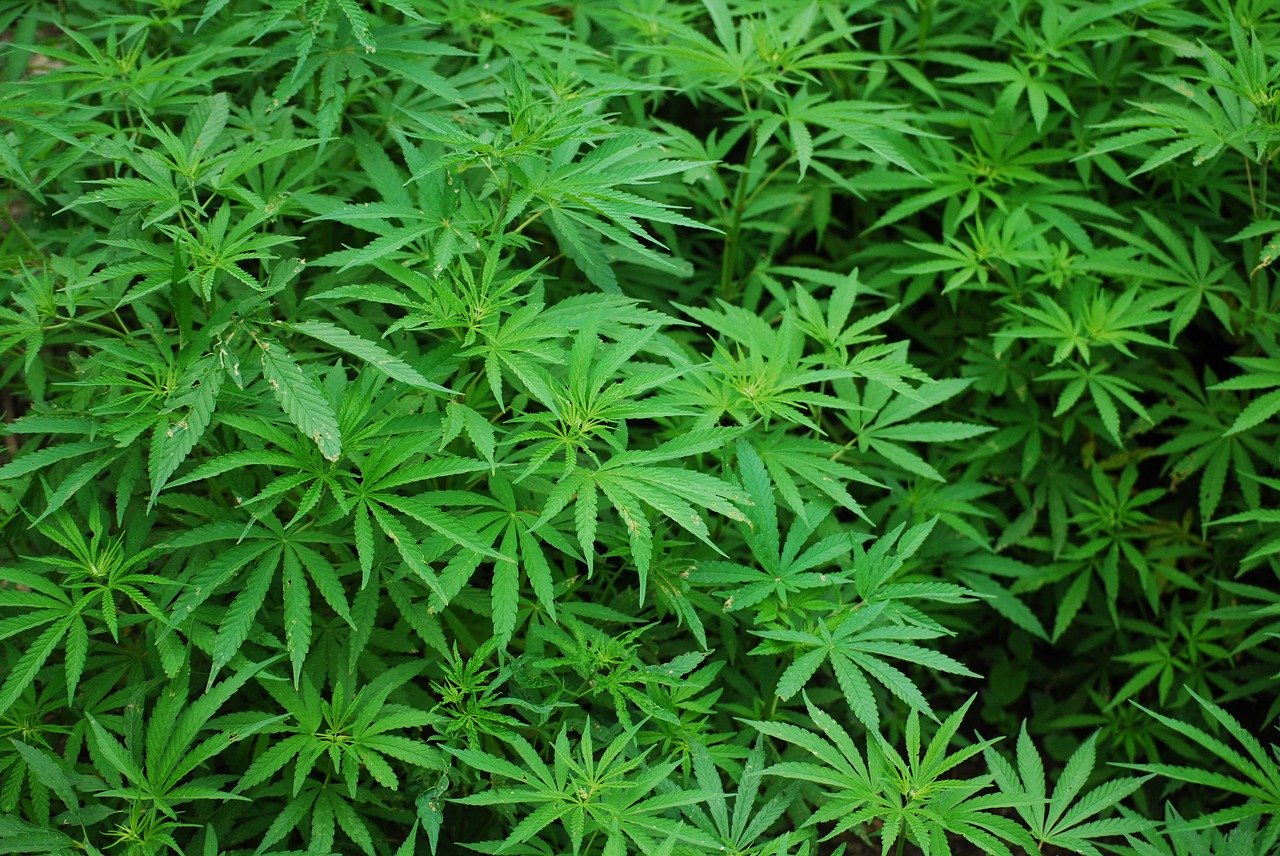 Source: Pixabay, RexMedlen
Public cannabis companies have already struggled under competition and excess inventory for the past year. It was a commonly held belief a couple of years ago by investors that cannabis companies would go straight up once legalization was a reality, but now these companies are facing some genuine issues.
And the novel coronavirus hasn't helped the cannabis-specific slump. On Wednesday March 11, 2020, the World Health Organization officially designated the coronavirus outbreak a pandemic. Subsequently, the Dow spent the rest of the day sinking more than 1,200 points, while conferences and conventions across the globe scrambled to close. Wednesday evening, President Trump cancelled all non-essential travel between the U.S. and Europe, causing immense disruption. On Thursday morning, markets reacted to the news with a second halting in the span of a week.
How the virus impacts cannabis supply chains
The virus has had a significant impact on the entire manufacturing supply chain, which affects vaporizer manufacturers the most who often source hardware from China. However, it ultimately affects all sectors of the cannabis industry, including cultivators sourcing their lights and sanitary gear, packaging companies, and extraction equipment providers.
With so much looming over the space, I reached out to four CEO's of cannabis companies to ask them plainly, "what do you see for the next year or two for public cannabis companies?" This is what they told me:
"I'm a believer in letting the flood gates open. But I see things from a well established position. The question is what position are you in. If you're a very large company that cannot attract cash, you need to find a really big international company with big money that wants to go head-to-head with pharma; If you're a midsized player, then it's time to think about recapitalizing with new partners with bigger pockets that have been on sidelines. And if you're a smaller player, if you are not cash flowing properly, it's time to sell your equipment and go home. For all the rest that don't need cash, the best times are coming and you're better positioned than your peers, so consider reverse mergers of the weaker grows, but pick ones with bad management so you can turn it around."
-Michael Sassano, founder and CEO of Solaris Farms, a cannabis cultivator in Nevada, and Head of the Board at Somai Pharma, a medical cannabis product distributor in the European Union.
"The legal cannabis industry is still very much in its infancy. The shortcomings that we have seen with the publicly traded cannabis companies so far are generally due to overestimating and the bandwagon effect. Much like the alcohol industry, we will likely see a handful of larger brands appealing to the masses, while smaller craft brands will appeal to enthusiasts and connoisseurs in a more locally focused way. In general, it will be important for patients, consumers, and professionals to have access to platforms that help them cut through the noise and make informed decisions."
–Michael Bologna, Chief Operating Officer (COO) of LeafList, a networking app for cannabis professionals focusing on reputation and transparency.
"Cannabis stocks have had a challenging time over the last year. One of the main reasons is due to the high valuations that many of these companies were bought at compared to their current revenue at the time. Many of these companies had a hockey stick type model showing unrealistic topline revenue growth over the forward-looking two years. When it became obvious that these companies weren't achieving these goals, the market began to soften and ultimately collapsed in a very short period of time. One of the other substantive factors was the lack of access to capital in the U.S. markets. The Canadian markets could have served as the seed capital necessary to get the industry going, ultimately transitioning to traditional Wall Street. However, broad federal legalization of the U.S. level doesn't seem to be happening anytime soon, especially considering the political turmoil we're currently undergoing. Because of all this, we've seen both valuations reset, as well as a scarcity of significant capital at the institutional level. Going forward, I think many of these stocks have found a solid base but capital will likely only be available to the lead players or disruptive business models. Once banking regulations in the U.S. are fixed, or federal legalization takes place, there will be significant institutional capital looking for a home in the space. That's the time I believe the market will see significant upside and businesses will be properly funded to execute on their plans."
-Derek Peterson, Chairman of the Board and Chief Strategic Officer at Terra Tech, an Irvine based, vertically integrated, cannabis-focused agriculture company.
"Publicly traded cannabis companies went through an historic downturn in 2019. I liken cannabis stocks to stocks that were trading during the dot com era. Initially there was a mad rush to get into the market and then there was a course correction. Most stocks feel away but there were the eBays, the Yahoos and the Googles. The same thing is happening in cannabis right now. Many cannabis companies will close in 2020. These cannabis companies still standing by mid-2020 have the opportunity to create empires."
-Steve Gormley, CEO of International Cannabrands LTD, a company focused on acquiring successful mid-market cannabis brands with a goal of bringing together unique and emerging legal cannabis brands and core cannabis capabilities that resonate with evolving consumer lifestyles.
_____

Equities Contributor: Lucas J. Wentworth

Source: Equities News