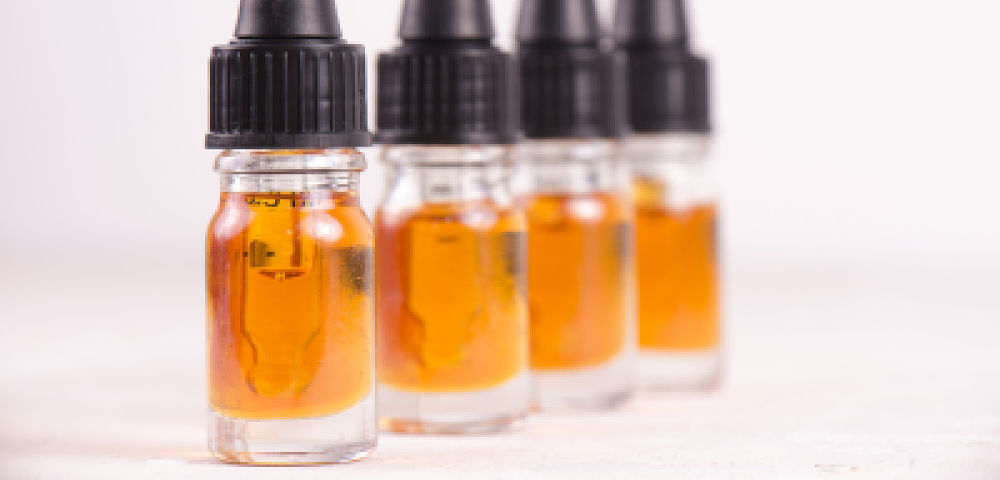 Late last month, we wrote about the potential of Puration Inc. PURA within the buzzing sub-sector of cannabis beverages. The company has made news again by linking up with Kali, Inc. KALY and Nouveau Life Pharmaceuticals, Inc. NOUV. This tri-part joint venture has boasted a proprietary process from NCM Biotech supposedly rivaling that of GW Pharmaceuticals.
"Some feedback has specifically indicated that a number of our candidate pharmaceutical products under development have a greater efficacy potential than GW Pharmaceutical GWPH products and candidate products," said CEO and Founder of NCM Biotech, Frederick Ferri.
All the respective companies in the deal will meet in Dallas to finalize the details very soon. For its part, Kali has an LOI to acquire NCM Biotech and their Patent entitled "Method and apparatus for processing herbaceous plant materials including the cannabis plant." The patent is an interesting currency in this venture as Puration has also licensed it for commercial applications."
According to the press, Kali would build on NCM's medical research, and Puration's commercial experience, combined with Nouveau's plans to develop a proprietary pharmaceutical grade hemp cultivar, to together develop cannabis pharmaceutical products in partnerships with established pharmaceutical development companies.
"Puration is already in the wellness market and think our experience with the NCM Biotech Cannabis extraction patent will be valuable to the JV," said Brian Shibley CEO of Puration. "I am pleased to be adding another dimension to the valuation of Puration for shareholders by tangentially entering the pharmaceuticals sector through a partnership while maintaining our internal focus on cannabis infused beverages. I'm excited to soon announce details on the new beverage we are adding through acquisition. That announcement will be coming by Friday, if not before, in a joint release from PURA and USMJ. To be clear, the JV will be excluded from developing any beverages. I'm not sure making a beverage would come up in a pharmaceutical endeavor, by Puration's participation requires the JV partners agree that no beverage will be produced by the JV. Puration is exclusively maintaining the cannabis beverage opportunity."
This news has catapulted Kali's stock – over the last three months the price has rallied by more than 1500%. Puration has followed a similar path with their stock rising over 200% the last 90 days.
This is a win-win for Kali – who can now license out technology for an industry that is in dire need of processing and extraction methodologies. Furthermore, Puration gets another bite at the hyper-growth cannabis market.
As we detailed last week, the Texas-based Puration's EVERxCBD sports water has seen 600% sales growth since its 2017 launch. The proprietary beverage – containing 10mg of CBD per 500ml – has kiwi strawberry and lemon lime flavors along with a crystal clear appearance plus positive alkaline levels, antioxidants and electrolytes. This particular beverage was rumored to be on the radar of L.A. Libations, a beverage incubator and key innovator for Coca-Cola who got their big break when they worked with Zico, the coconut water brand.