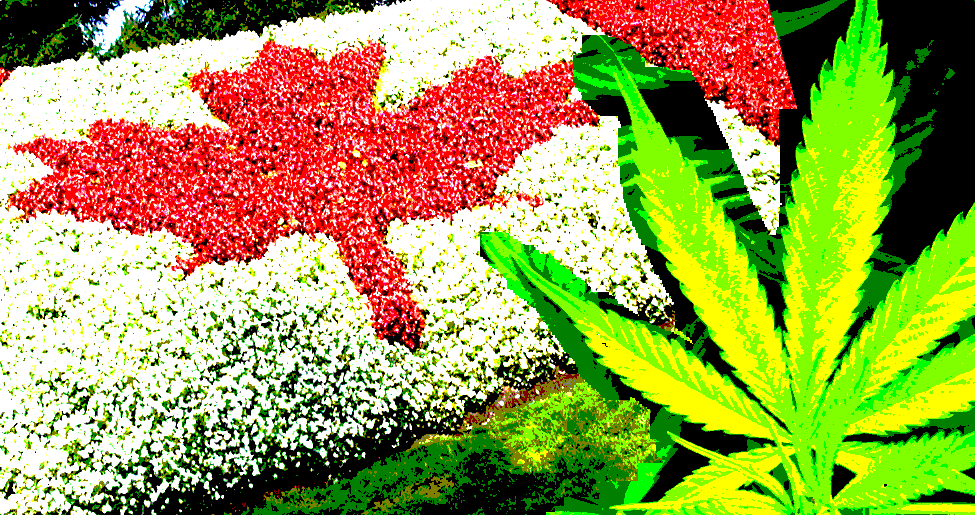 Canadian lawmakers on Tuesday approved a bill that legalizes marijuana for recreational use.
The bill passed 52-29 and will take effect in eight to 12 weeks.
"I'm feeling just great," said Sen. Tony Dean, who sponsored the bill in the Senate, CBC reported. "We've just witnessed a historic vote for Canada. The end of 90 years of prohibition. Transformative social policy, I think. A brave move on the part of the government."
Canada will now become the second country in the world to fully legalize marijuana for recreational use after Uruguay did it in 2013.
Canadian Prime Minister Justin Trudeau has been an advocate of legalizing marijuana and commended the bills passing on Tuesday.
"It's been too easy for our kids to get marijuana — and for criminals to reap the profits," Trudeu tweeted. "Today, we change that. Our plan to legalize & regulate marijuana just passed the Senate. #PromiseKept."
Marijuana Business Daily, an industry publication, estimated that annual sales for recreational marijuana in Canada could range between $2.3 billion and $4.5 billion by 2021.