Can the UFC Deal Rescue Aurora Cannabis from its Current Slump?
Stephen L Kanaval Follow |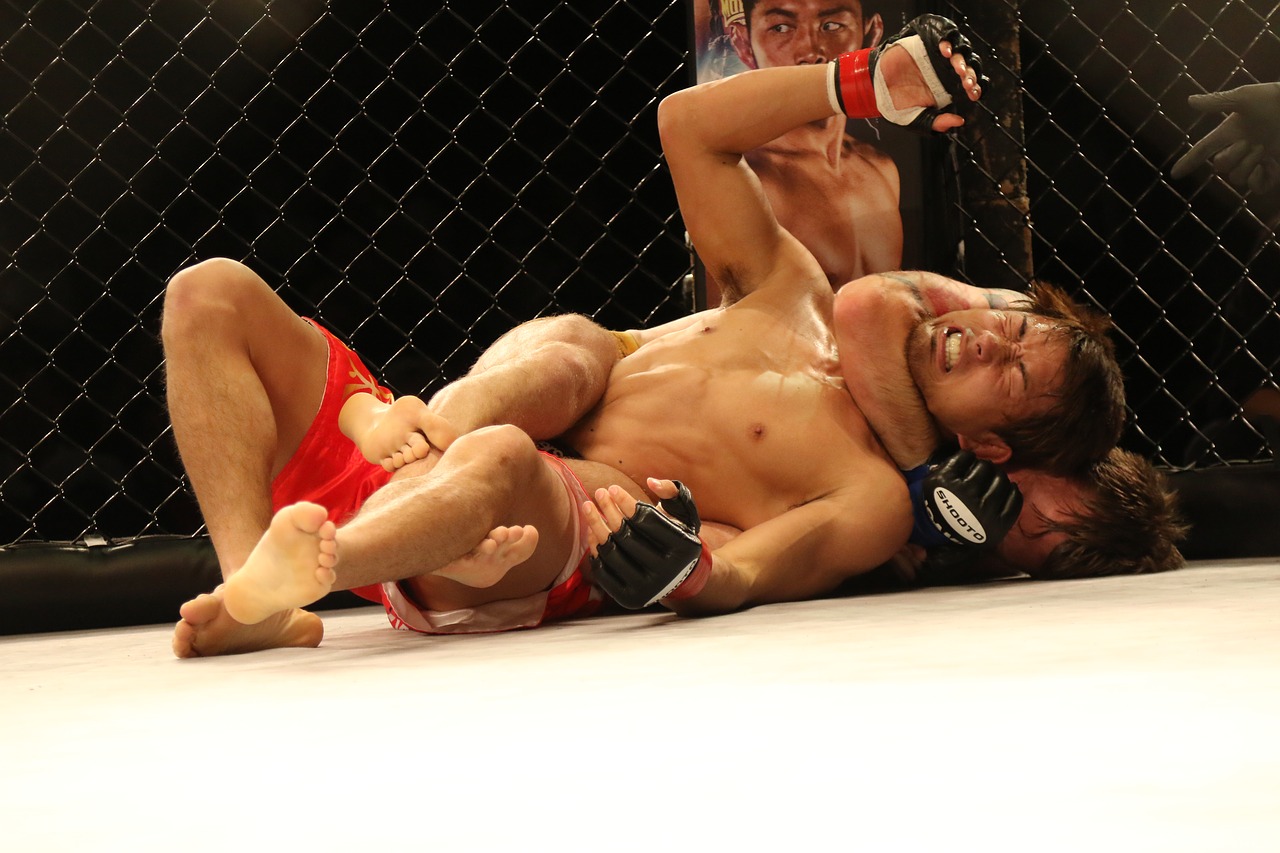 Can the UFC deal rescue Aurora?The stock price has fallen more than $2 over the last three months. As we wrote about in mid-June, many investors are getting impatient with Aurora and how it has been hampered by regulations in Canada. Since legalization, cannabis sales have only ticked up slightly across the Great White North, and, since Aurora is heavily invested in Canada with enormous cultivation facilities, the stock has been muffled compared to its peers. Here is a quote from that article:

Of course, Aurora is well invested in Europe with footholds in Germany, Portugal and recent deals in Italy, but exports have been slow. The company will need this channels to handle some of their cannabis output when the Canadian market reaches oversupply.
To compound all this, in a recent article I covered how the cannabis market in the U.S. – which has been the healthiest market to date – will continue to be plagued by banking concerns, which will only benefit cash kings like Canopy Growth (CGC), Cronos (CRON), Tilray (TLRY) and GW Pharmaceuticals (GWPH). Aurora came in fifth on that list, but they really do not have the coffers to keep up with Canopy and Cronos. Not to mention, goodwill made up 35% of their market cap ($578 million) in their Q3 results, which is 30% more goodwill than its peers on average. Here is a quote from that article:
What really has been missing for Aurora has been the big name partnership. Canopy's deal with Constellation – which inevitably forced out Bruce Linton – has given them a treasure trove of cash enabling them to be extremely agile with acquisitions. Cronos has a $1.8 billion equity investment from Altria. Most expected that bringing aboard Nelson Peltz as a strategic advisor would lead quickly to a beverage deal thanks to his experience with Pepsi and Mondelez.
Nothing of the sort has materialized. What has transpired is a CBD research deal with the mixed martial arts league, Ultimate Fighting Championship (UFC). The two will be working together to study how CBD could be used to treat pain, inflammation, and recovery for mixed martial arts atheletes. These studies will be voluntary for athletes and will be overseen by Aurora's Global Scientific Oversight Committee, Dr. Jason Dyck, and Aurora's VP of global research and medical affairs, Dr. Kelly Narine.
"Our partnership with UFC is about committing to the science that will educate and advocate," said Aurora CEO Terry Booth in the official press release. "We are going to work together to change the way people think, to change the industry, and to launch the first hemp-derived CBD products that are backed by scientific research. The brand-building and product development are all part of our move into the U.S., and in collaboration with UFC, and we intend to play a major role in that market."
As Booth alludes to above, this partnership with UFC is an entrance into the U.S. CBD market, which could reach $20 billion by 2024, according to estimates from Arcview Markets Research. After testing is complete, Aurora will roll out a new CBD brand, ROAR, to target extreme athletes with the official moniker, "CBD product of the UFC."
A lot will hinge on the testing of these athletes. Aurora and the UFC will be looking to see healing benefits from CBD, and there is not enough testing on the substance to know if those areas – pain, inflammation, muscle recovery – will demonstrate significant benefits. While this is a step in the right direction, Aurora still has some serious short-term hurdles to overcome.
Equities Contributor: Stephen L. Kanaval
Source: Equities News
DISCLOSURE: The views and opinions expressed in this article are those of the authors, and do not necessarily represent the views of equities.com. Readers should not consider statements made by the author as formal recommendations and should consult their financial advisor before making any investment decisions. To read our full disclosure, please go to: http://www.equities.com/disclaimer.
Market Movers
Sponsored Financial Content