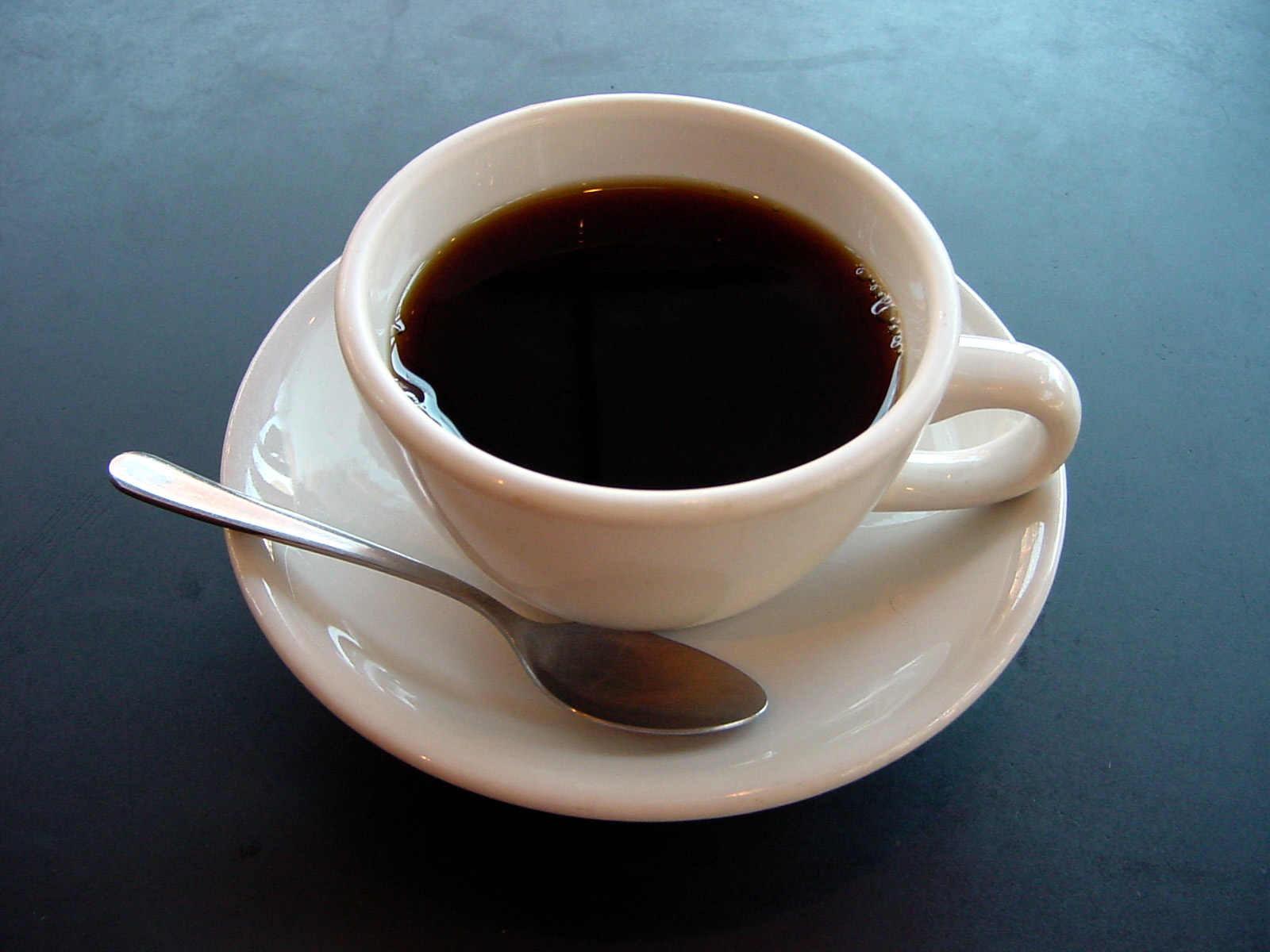 The Chinese coffee delivery company, Luckin Coffee, is coming to the NASDAQ. In the next few weeks, Luckin will list its American depository shares and hope to raise $500 to $600 million through an IPO. Under the ticker "LK", the filing outlines a listing of 30 million shares at a range of $15-$17.
This high-flying IPO comes after the company closed $150 million Series B+ round led by Blackrock. The valuation on the company after that round totaled $2.9 billion. All told, Luckin made $125.3 million in revenue in 2018 and $71.3 million in the first quarter of 2019, and the company operated with a loss of $238.1 million last year and $78.5 million so far in 2019.
What is a "coffee network"?
So, what does Luckin Coffee do exactly that is so special? Well, they use a mobile app to delivery coffee efficiently wherever customers are located at the moment.
The company's valuation hinges on the question if you think Luckin is a beverage company or a technology company. Luckin itself believes the truth is in the middle calling themselves "a coffee network." The F-1 reads:
"We are China's second largest and fastest-growing coffee network, in terms of number of stores and cups of coffee sold, according to the Frost & Sullivan Report. We have pioneered a technology-driven new retail model to provide coffee and other products with high quality, high affordability and high convenience to our customers. We believe that our disruptive model has fulfilled the large unmet demand for coffee and driven its mass market consumption in China, while allowing us to achieve significant scale and growth since our inception."
The coffee network has spent big to expand with total operating expenses at $363,378 and a large chunk of that number (746 million yuan) went to marketing. And that breakdown is decidedly bitter – meaning right now the company is spending $1 for $0.50 coffee.
Would you have a single cup of coffee delivered?
While that may be all some folks need to hear at the moment, there is not a good comparison out there right now for Luckin as the company is really doing things with coffee delivery that are not on the map yet. The fact that you can order a single cup of coffee for delivery is pretty new and could really have a substantial market especially in large metropolitan areas like New York.
Earlier, we talked about Luckin opening up "stores", but these are not really sit-down and relax locations – although the company does have a few hundred or so. The majority of the company's locations are kiosks, pick-up stores or delivery kitchens. These low-rent spaces account for 91% of operations and do present positive value propositions for the future, and that future seems to hinge on Luckin expanding to beyond coffee or shaving down the price of marketing significantly in the next year or so.
However, the real opportunity – and it could be enormous if it goes to plan – is converting the tea-drinking nation of China into coffee drinkers. Luckin is betting not so much that it can compete with Starbucks, but rather that their homegrown brand can bring more Chinese into the fold.