In March 2019 "Brexit means Brexit", apparently, but does anybody know what Brexit really means? As it stands, there is a lot of open ends and a deal seems far from being sealed.
Britain is on damage-control as they negotiate their way to an exit from the EU – it's very clear that Brexit will have a negative effect on their economy, but just how bad, will depend on the final deal.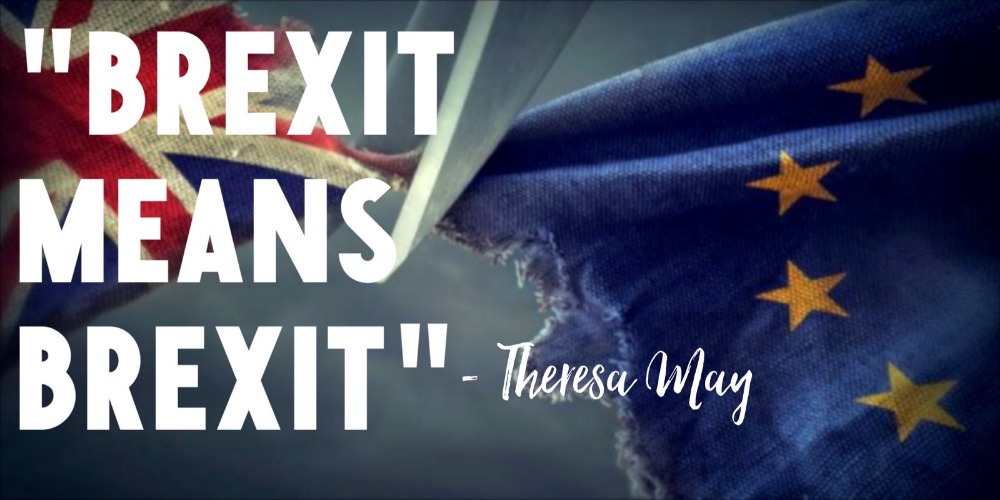 Image Source: medium
However, Britain is not the only nation that is fretting about the conditions of the exit deal, which has to be done by the March 2019 deadline. The Republic of Ireland not only share a border with the UK (something that has become a pain in the neck for Teresa May), they have traditionally relied on the UK as their main trading partner, particularly for the food and agricultural sectors.
A decade ago, there would have been no doubt that anything which jeopardizes Ireland's exports to the UK would have crashed the nation into a deep depression. However, in 2018, Ireland's economy appears to have much more going for it, as the economy has rapidly diversified since the economic crash of 2007/08.
Ireland will still:
Some of the sectors that are driving this new Irish economy are below.
Tourism Growth
There has been a lot of positives in the Irish tourism industry over the past few years.
With the increase in foreign direct investment to Ireland causing an influx of business visitors in recent years, as well as a big uptick in visits to attractions nationwide – thanks to various marketing initiatives backed by government bodies – it's no surprise that there are hotels developments happening all over Dublin.
Some of the cities most-loved hotels have been revamping and re-branding to appeal to a higher end of the market. The O'Callaghan Collection has made a significant investment in their Dublin hotels, a clear sign of confidence in the economy and this sector – even with Brexit on the horizon.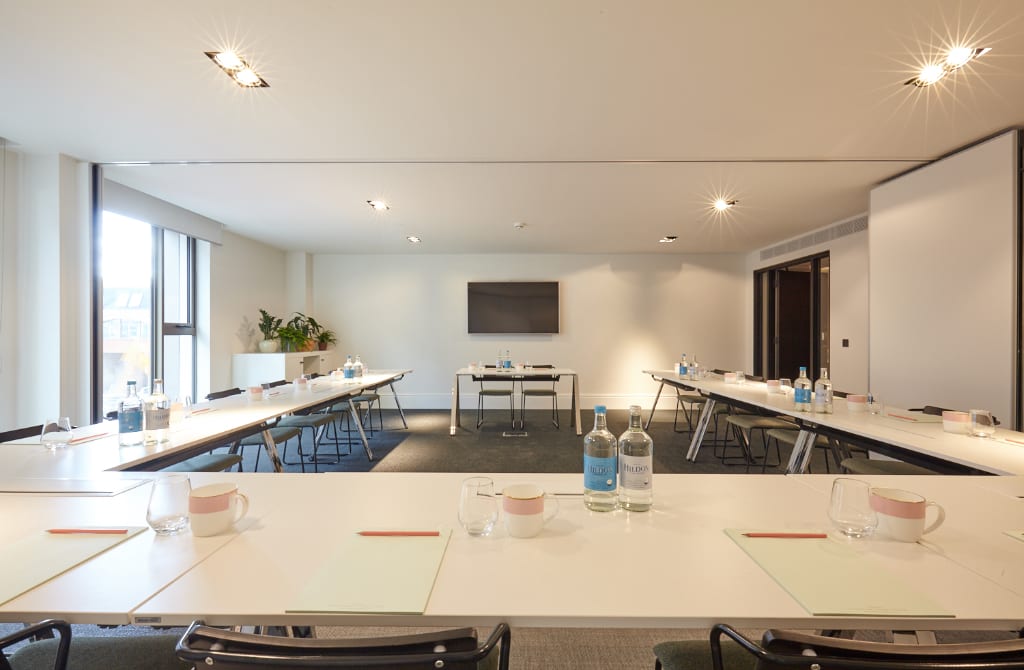 Image Source: O'Callaghan Collection
Some state-backed tourism drives:
With the Brexit deadline impending, the Irish tourism sector stands to see many positives. When planning a trip to Europe from the Americas or Asia, it's very common to visit several major cities – Dublin is not always included. Where Dublin is not on the itinerary, London or Edinburgh usually is. Hopping around EU states is very easy, but entering and leaving the UK will become a point of friction post-Brexit.
This leaves Ireland in a very advantageous position for this portion of the tourism market. As well as that, Ireland boasts attractions such as Europe's number one tour (Guinness storehouse) as well as recent film and TV exposure in Star Wars and Game of Thrones driving new niche tourism.
An EU Hub For Tech Giants
Post-Brexit Ireland will be the EU's only English speaking nation. This, coupled with the favorable corporate tax system and well-educated workforce, makes Ireland a very attractive location to shift EU operations.
Dublin has already seen plenty of investment with Google and Facebook locating their EU headquarters there and have been expanding their stake in the city and beyond ever since, with no sign of stopping beyond 2019.
Image Source: businessandfinance.com
Ireland also has significant presences from major tech corporations such as Twitter, AirBNB, Stripe, Apple, Ebay and many others.
Many of these companies do have operations in the UK also. No doubt Brexit will lead to many headaches and negative corporate concerns. It's very likely that business could be shifted to the emerald isle.
An International Financial Centre
Dublin's IFSC is an expanding district and sector, which brings much visitors to Dublin city and more importantly, brings tax revenue and high-value employment to the city too.
Many of the worlds major financial firms have a base in Dublin, including Goldman Sachs, JPMorgan, KPMG, Bank of America among many others.
For many years the City of London was one of the EU's biggest financial districts. However, many firms are weighing up their options and considering a move. Of course, Dublin is a very attractive option.
Already big firms such as Barclays and Bank of America Merrill Lynch are expanding in Dublin and many more are expected to follow suit.
Big Pharma
Ireland currently hosts 24 of the worlds largest pharma and biotech companies and their investment is on an upward trajectory – displaying confidence in Ireland as a suitable place to invest in.
Companies such as GlaxoSmithKline, Bayer, Pfizer, Johnson & Johnson and other such giants know where to make a safe bet, so their investments in Ireland should inspire confidence in others.
These companies have been responsible for driving Irish taxes to record heights and helped Ireland to smash their collection targets for 2017. Although, the favorable tax conditions have played a huge part in funneling international revenue through the Irish tax system.
There's no telling what will happen post-Brexit, but, Ireland looks to have it's house in order and may do more than withstand the fallout and may even reap rewards from the UK's downfall.