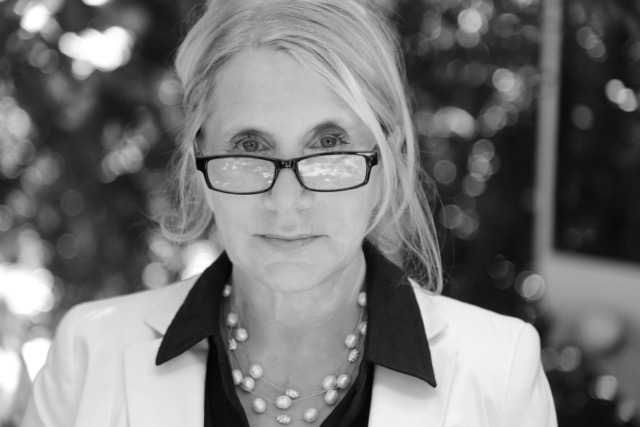 Last Call – America: Last Call Before Darkness Falls – Debra Tash
Some say America is at a tipping point and if we don't speak up and act fast then our democracy can fall.Traditionally, dystopian novels have served as warning signs by showing us what could realistically happen in our world if we don't correct our course.Today, author of Last Call – America: Last Call Before Darkness Falls Debra Tash answers questions about where our country may be heading and what we can do to stop it.
Q: As the author of a fiction novel that imagines the world in a dystopian future, what parallels do you see happening in the real world?
Debra: I see many parallels happening in our world today. There's been an erosion of freedom in this country, the whittling away of our rights laid out in our constitution. Loss of the ability to use our property, restrictions on gun rights, political correctness, all muzzling the population. Wealth and power is concentrated in the hands of the few. Socialist dictatorships and military/elitist oligarchies are rising around the world. In them the individual is becoming or has become servile.
Q: Do you think citizens of the US should worry? What can people do anyway?
Debra: Oh yes they should worry. What they can do is become engaged, both locally and regionally. Be aware of your own backyard, and draw the line. Show up to town halls and contact your elected officials with your viewpoints. Fight the bureaucratic start, the unaccountable legions who make the rules. Question them and demand your elected officials do the same. Speak up and speak out, before you can't speak at all.
Q: Politics aside, what is the biggest threat to US citizens today?
Debra: The political class on both sides. The more those who are supposedly in service discount their constituents then we have lost our ability to live free.
Q: Tell us a bit about the premise of your book and how it relates to reality.
Debra: Last Call America centers on an America where the individual has been marginalized. However, there are still some who will stand up and fight back. Ordinary people have it in them to extraordinary things when pressed. I believe there are people in this country today, good people, strong people, like the founders of our nation who can, and will, draw the line.
Q: Besides your book, are there other dystopian books you recommend for people to read—such as 1984 or others?
Debra: Definitely read One Second After by William R. Forstchen. It's a fictionalized account of what can happen after an EMP attack. Like all good fiction, it is possible.
Debra Tash is an award winning American author, journalist and accomplished speaker.Debra served as Editor in Chief of Citizens Journal, a Ventura County based online news site that covers current and breaking news in the Ventura and Los Angeles County.She has given lectures for such organizations as the DAR, The American Associated of University Women and the Southern California Federated Women's Club.Her books have won multiple awards and been sold nationwide.