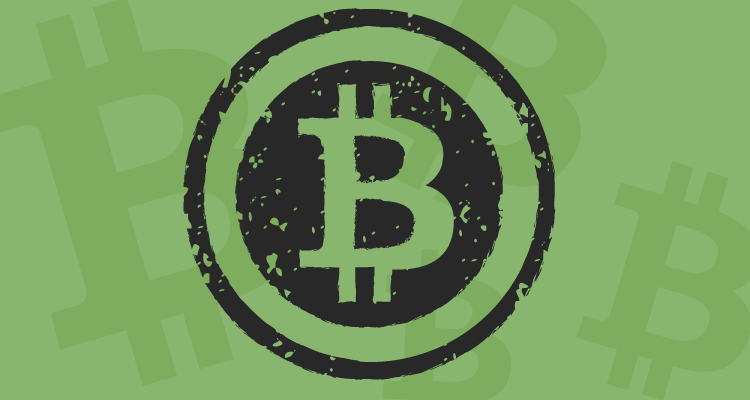 When you want to expand your business globally, you have to start where you are. Growth and expansion come on the heels of an initial, small success.
There are plenty of strategies you can use to grow your business and expand internationally. For example, you could test the market in another country and slowly begin to expand one office at a time. However, if you want to expand globally without having to set up an office first, accepting cryptocurrency can help.
If you're running an ecommerce business, you already accept payments online. You probably accept most mainstream payment methods like credit cards, and perhaps even Paypal and Stripe. It seems like Bitcoin is on the verge of becoming one of those mainstream payment methods – for good reason.
If you're hesitant to accept it because you think a loss in value might negate its future use as currency, that may not be the case.
People will still use Bitcoin even if it loses market value
There are two reasons people buy Bitcoin. They either want to use it as anonymous currency, or they're buying it as an investment, hoping to sell it for more than they paid. However, even if Bitcoin loses significant market value, it will still be used as a utility for those who want private transactions.
Accepting Bitcoin is easy and will do two important things for your business: reduce the potential for fraud, and make your products more available across the world.
Accepting Bitcoin can reduce fraud
Fraud is a big deal, and any business that accepts electronic payments accompanied by personal data is susceptible to having that data stolen.
According to Acfe.com, in 2014, Report to the Nations on Occupational Fraud & Abuse reported the average business lost 5% of its revenue to fraud each year. More than 22% of people surveyed lost at least $1 million, and the median loss was $145,000. These incidents of fraud went undetected for an average of 18 months.
Accepting Bitcoin doesn't reduce the risk of having data stolen by hackers, it nearly eliminates the possibility. Bitcoin transactions are anonymous and the encrypted data is stored on a public ledger called a "blockchain." There's virtually no way to trace transactions back to anybody's personal information. That means you're not storing people's private information on your server, vulnerable to hackers.
Accept Bitcoin and educate your customers at the same time
Some businesses accept Bitcoin, but fail to provide information to visitors who may not understand what it is or why they should use it. However, businesses like Kitchen Cabinet Kings are opening up consumers' minds by explaining what Bitcoin is. They describe Bitcoin as, "a new option that gives people more power and control of their finances." And, "the currency's anonymous nature eliminates the risk of identity theft and fraud." This puts the customer's mind at ease and piques curiosity at the same time.
Thanks to the data breaches we've seen the last few years, consumers are leery about using their credit cards for internet purchases. Provided they know what it is, accepting Bitcoin (or other cryptocurrencies) puts the consumer's mind at ease. Especially when some of those transactions come from foreign countries where the consumer needs to trust multiple payment processing applications to make a credit card purchase.
Drawbacks to accepting only credit cards:
Payment processing fees are expensive to your customers.
Payment processing fees are expensive to your business.
Foreign transactions can cost you even more money depending on your merchant account.
The potential for chargeback fraud is huge.
Benefits to accepting cryptocurrency:
Customers who pay with cryptocurrency don't have to worry about their private data being stolen because it's never saved.
Facilitates international transactions without excessive processing fees.
You don't need to worry about PCI compliance, which saves you money on processing fees.
You'll attract more customers.
You could have a global market and not know it
Even when your market extends beyond the borders of your own country, sometimes your products are unavailable to that market because the transactions are too costly. You may think you don't have a global market because nobody buys from you, but that may not be what's really going on.
When currency needs to be converted online before the payment can be processed, the associated fees aren't always worth the purchase. You could be losing out on customers because of this.
Everyone's doing it
Plenty of big companies accept Bitcoin as currency including Subway, Microsoft, Namecheap, Wikipedia, 4Chan, Whole Foods, Domino's Pizza, Shopify, and many others.
Many companies on the list above have a global presence, and it's only going to grow. If you want to grow your business globally, now's the time to start accepting Bitcoin.