Can Bitcoin Solve the Venezuelan Economy?
David Jackson, MBA Follow |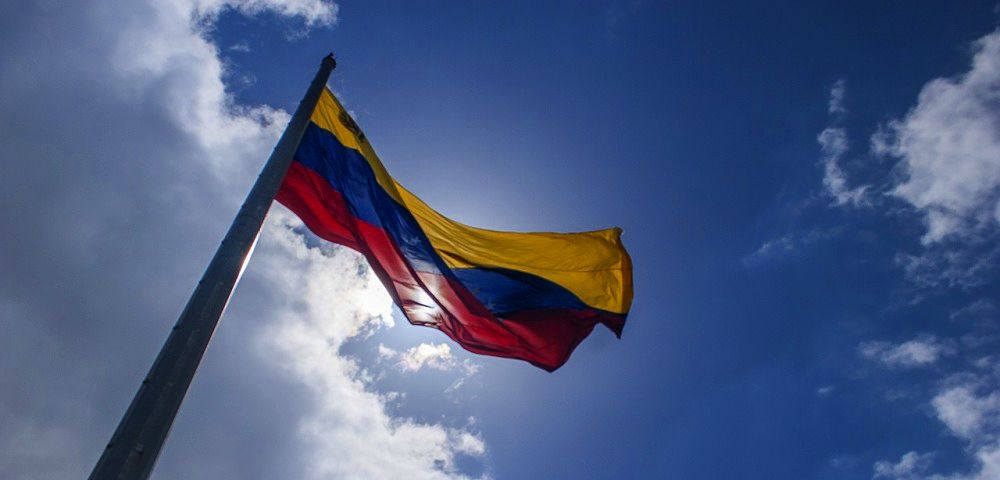 Venezuela, considered one of the most hard-line socialist countries in the Americas, is in financial trouble. The country with the largest proven oil reserves, and of the largest exporters of oil, is in the grip of a major financial crisis. News of Venezuelans eating their pets are an indication of just how far in crisis the economy is in.
Inflation is currently approaching an incredible 9000%, making the Bolivar useless in a country where it is almost impossible to buy food anyway. A Big Mac costs about half a month's wage in Venezuela, or about three quarters of a month's wage by the time you finish this article. Hyperinflation is literally killing the man in the street in Venezuela, but there is some light at the end of the tunnel, at that light looks remarkably like bitcoin and other cryptocurrencies.
To simply survive, more and more Venezuelans are turning to Bitcoin. Tens of thousands of everyday folk have started to 'minería bitcoin' (mining bitcoin) as Electricity is probably the one thing that most Venezuelans can afford. Electricity under the socialist regime of President Nicolás Maduro, is so heavily subsidized that it is nearly free. Someone running a few bitcoin miners can generate as much as $500 a month, which in Venezuela today, is considered a small fortune and certainly enough to feed a family of four on a monthly basis (assuming there is food to buy).
It isn't just in Bitcoin mining that offers a lifeline to stricken Venezuelans. Bitcoin has been essential in giving Venezuelans access to an otherwise heavily restricted Forex market. Forex trading was pushed underground in Venezuela in 2003, but a big black market in forex trading has since emerged. Bitcoin has proved an invaluable source of access to the forex market. The bolivar-to-bitcoin market recently hit a new record high, with, according to Venebloc, the equivalent of $1,009 million in bolivars traded for bitcoin last week.
In February this year, Maduro announced a new Venezuelan cryptocurrency in a bid to evade US sanctions. The petro, or petromoneda, (PTR) has been relatively stable in price since is pre-launch offering in December, but has failed to rally from the heavy declines in all crypto coins earlier this year. The cryptocurrency is backed by crude oil, but in March, President Trump declared illegal all US transactions concerning Venezuelan tokens, digital currencies and crypto coins.
Venezuela should be a rich fertile ground for bitcoin. Mining is cheap and the hyperinflation that is killing the Venezuelan people is making the fiat currency worthless. As long as the socialist Maduro is in charge, US sanctions will continue, hurting the country even more. Bitcoin and other cryptocurrencies provide a solution to the economic crisis and encouragingly more and more retailers in Venezuela are accepting digital currencies. If Bitcoin continues to thrive in Venezuela, then, regulation permitting, there is a model of surviving an economic crisis which could be applied to all financially destitute and troubled countries.
DISCLOSURE: The author owns Bitcoin

---
The views and opinions expressed in this article are those of the authors, and do not represent the views of equities.com. Readers should not consider statements made by the author as formal recommendations and should consult their financial advisor before making any investment decisions. To read our full disclosure, please go to: http://www.equities.com/disclaimer