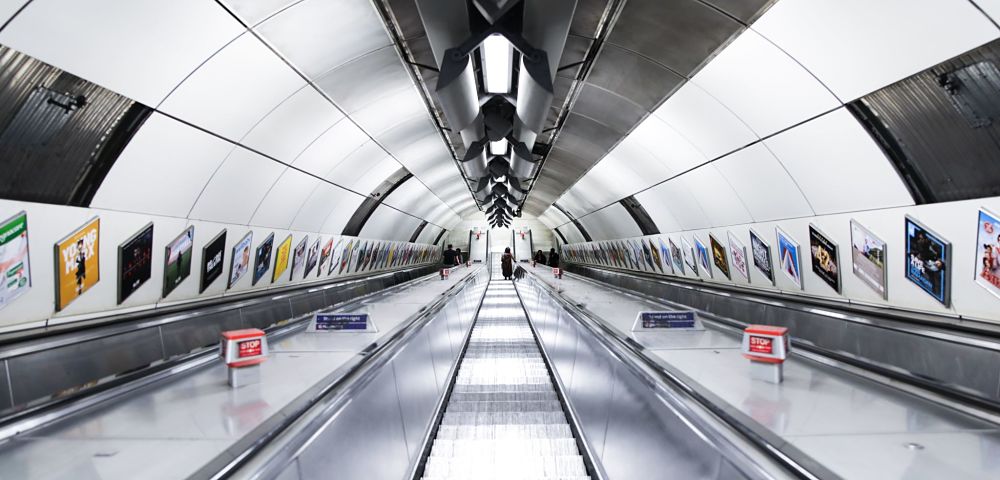 There is no doubt you can advertise pretty much anything, anywhere, these days. Many of the methods and techniques are highly questionable now though in terms of effectiveness, or ROI.
The majority of advisers considering advertising are not terribly interested in creating a brand awareness campaign…they are interested in generating leads, or new client opportunities.
So how effective is advertising in generating leads for a professional services firm today?
There are several methods which are becoming increasingly irrelevant. Some because the ROI is so poor it is madness to use them, and some because they only attract the wrong sort of enquiries for most professionals.
In the category of "just damned expensive ways to get leads" you would have to include mass direct mailings, whether that is physical or digital. Equally, cold calling the phone book or a purchased list of suspects with little qualification is an increasingly appalling numbers game. Door-to-door (even where it is still legal!) is even less effective for most. My perception is that pure advertising (banners, sponsored adverts, etc) on social media networks are also very poor – though the incredibly low cost (generally speaking) might make them worth considering in the absence of any better ideas if you have high sales margins per customer.
Click here to read the full story on Iris.xyz