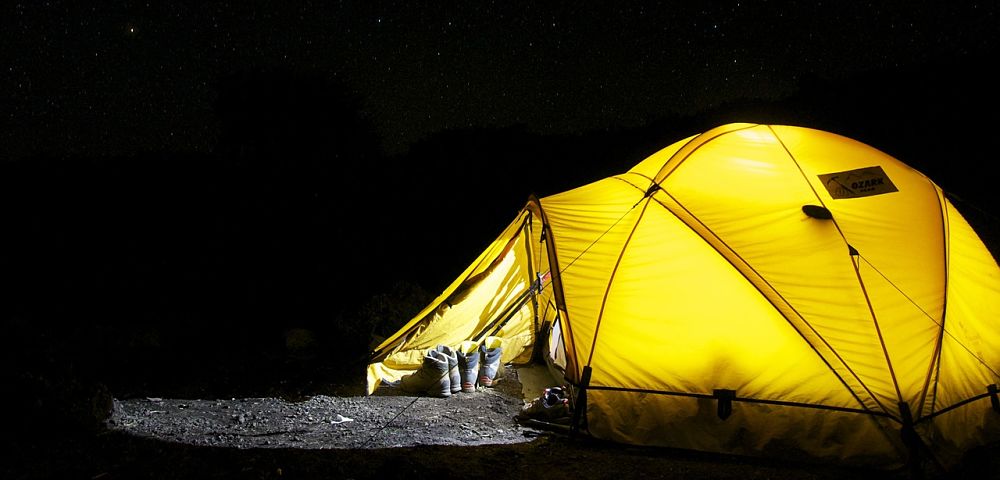 Camping World Holdings, Inc. (CWH) stock plummeted as much as 14.27% on Wednesday after the company announced weaker-than-expected Q2 2018 results. The earnings, although missing analyst expectations of a 16% increase in revenue, were high enough to push the company's stock up over 9% in late-day trading on Thursday.
The company reversed most of the losses experienced the day prior.
Camping World's second-quarter results still showed that the company is experiencing massive growth. The company's revenue rose 13% on the quarter, year-over-year, to $1.445 billion to hit a quarterly record for the company. Wall Street pegged the company's revenue at $1.48 billion.
Growth in adjusted net income was $85.6 million, with adjusted earnings per share of $0.96, an increase of 6.8%. Analysts forecasted the company to post earnings per share of $1.02.
Net income for the quarter came in at $28 million, with a realized earnings per share of $0.82.
Camping World's earnings were impacted thanks to unseasonal weather to start the RV selling season. The company's effort to balance promotions and maintain profitability helped the company drive sales while lowering inventory levels.
Six dealership acquisitions on the quarter helped the company pursue growth opportunities. An additional 52 Gander Outdoors stores were added in the first half of the year. The company has also announced plans that will increase the number of RV sales locations by 30% through 2018 and 2019.
The company's RV business posted sales of $1 billion in new and used RV sales. The 8.5% increase comes out to 33,637 units sold, and 21,745 new towable units were also sold. Inventory was reduced by more than 161 million in the most recent quarter.
RV service, repair and maintenance had a record quarter, with sales of $170.8 million.
The company plans to create a single web platform that will allow the brand to merge into one platform. The company will leverage Amazon's direct and preferred seller options, along with their own e-commerce business, to ship parts, camping gear and other camping-related items to consumers.
Parts, service and other revenue rose by 23.7% on the quarter. The company's outdoor and active sports business posted revenue of $79.5 million. Gross margins shrunk to 28.8% of total revenue.
Operating expenses increased to $295.9 million, an increase of 25.4%, with expenses associated with the preopening and opening events of stores.
Working capital at the end of the quarter was $593.2 million with $212.4 million in cash balances.