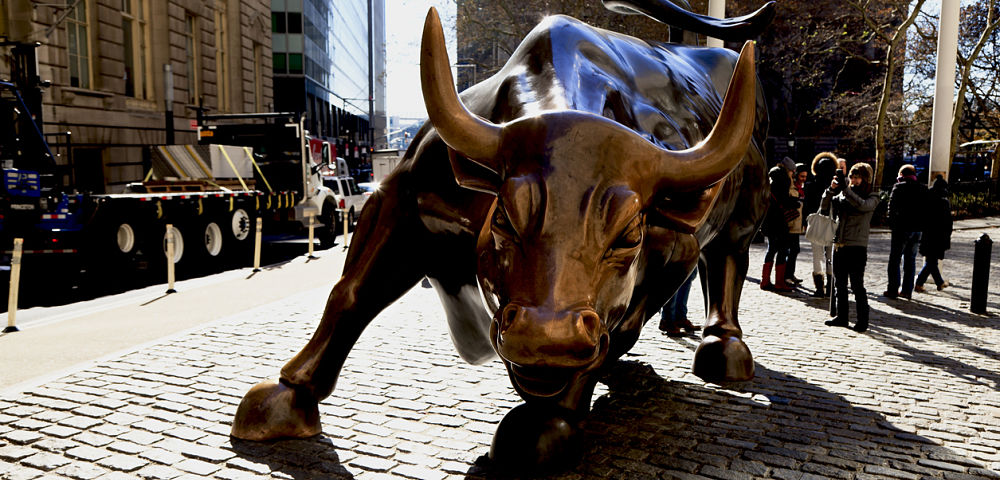 WASHINGTON (AP) — Solid stock market returns lifted U.S. household wealth to a record $106.9 trillion in the April-June quarter, a culmination of a decade of economic recovery but a gain that is concentrated largely among the most affluent.
The Federal Reserve says the value of Americans' stock and mutual fund portfolios rose $800 billion, while home values increased $600 billion. Total household wealth is now 2.1 percent higher than in the first quarter, when it stood at $104.7 trillion.
The figures reflect the value of assets like homes, bank accounts and stocks minus debts like mortgages and credit cards. The data aren't adjusted for inflation or population growth.
They also don't reflect the experience of most U.S. households. The richest one-tenth of Americans own about 84 percent of the value of stocks.