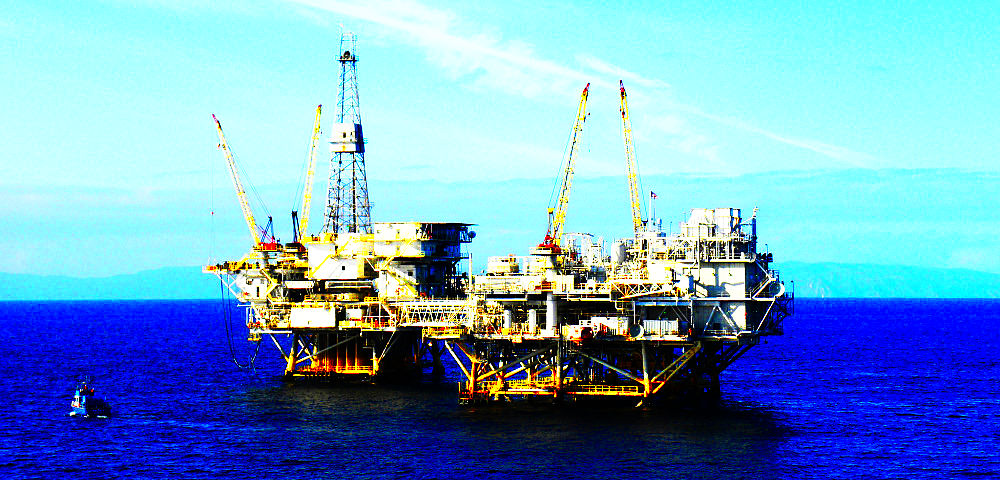 Oil is getting closer to its short-term highs and it seems like "bulls" really have a chance to make Brent break 80 USD and go higher. Although the most part of catalysts that helps "bulls" are speculative and passing, the price continues moving upwards because of momentum.
The news from the Middle East is in favor of "bulls". It is not new, but still quite strong and influential. Frist of all, the Iran factor. Remember that the global oil market may lose the oil from Iran in two months due to the US sanctions. There are some options in the form of individual contracts, for example with China and India, which are now trying to circumvent sanction restrictions. However, so far the big picture says that the oil flow from Iran may really run short. In addition to that, there is a Libyan issue: suppliers are constantly facing interruptions in deliveries due to the complicated political situation in the country, which is not expected to get any better.
The second issue is directly connected with the first one: if Iran and Libya don't provide the oil market with the amount of oil specified before, some kind of "supply void" will appear sooner or later. It will be rather difficult to fill this void even considering that right now countries-members of the OPEC+ are extracting oil almost without any restraints.
The short-term support factor for the oil is the hurricane season in the Gulf of Mexico. Last year, it had significant influence on the oil extraction in the area and the amount of oil stocks in the USA. Right now, forecasts of hurricanes that might take place in Florida are quite conflicting.
However, one thing that may be some kind of "bottleneck" for "bulls" is trade wars between the USA and China. Solution for this conflict of interests, which is directly influencing the oil demand, is very unlikely to appear in the next 9-12 months.
The H1 chart of Brent shows an ascending impulse inside the long-term uptrend. It looks like the current impulse is heading towards the high at 80.52. After reaching this level, the price is expected to resume falling inside a new correction. The first correctional target may be the support line of the current channel at 79.00. If the instrument breaks this level, the correction may continue towards 77.35, which is inside the downside projected channel.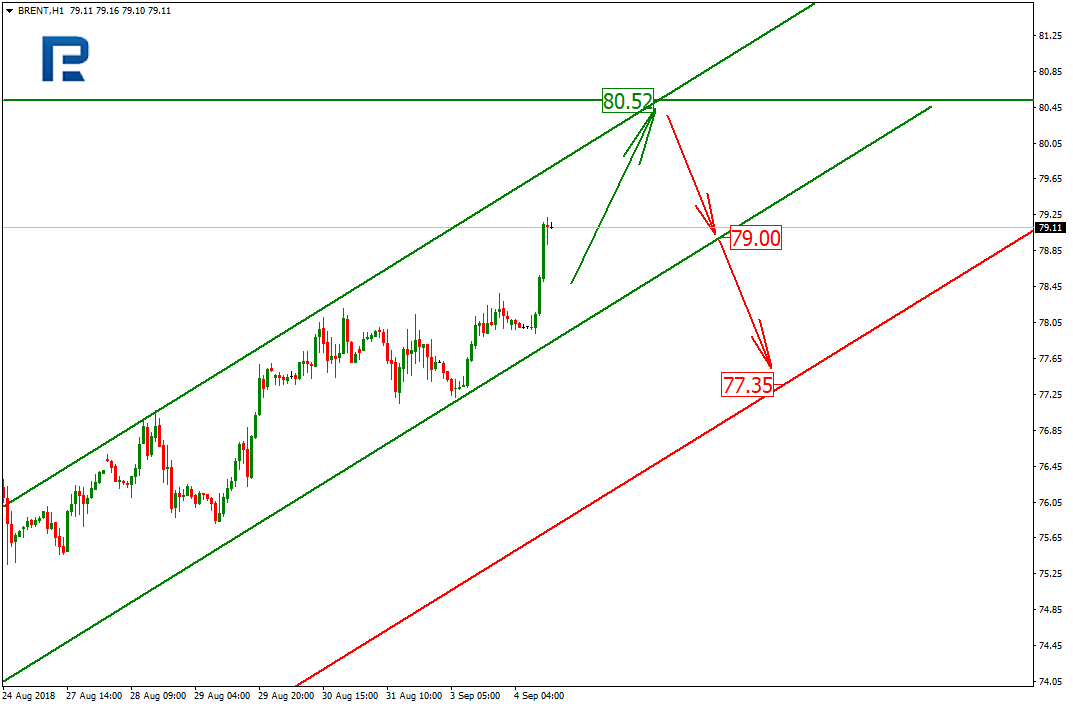 By Dmitriy Gurkovskiy, Chief Analyst at RoboForex

Disclaimer
Any predictions contained herein are based on the authors' particular opinion. This analysis shall not be treated as trading advice. RoboForex shall not be held liable for the results of the trades arising from relying upon trading recommendations and reviews contained herein.