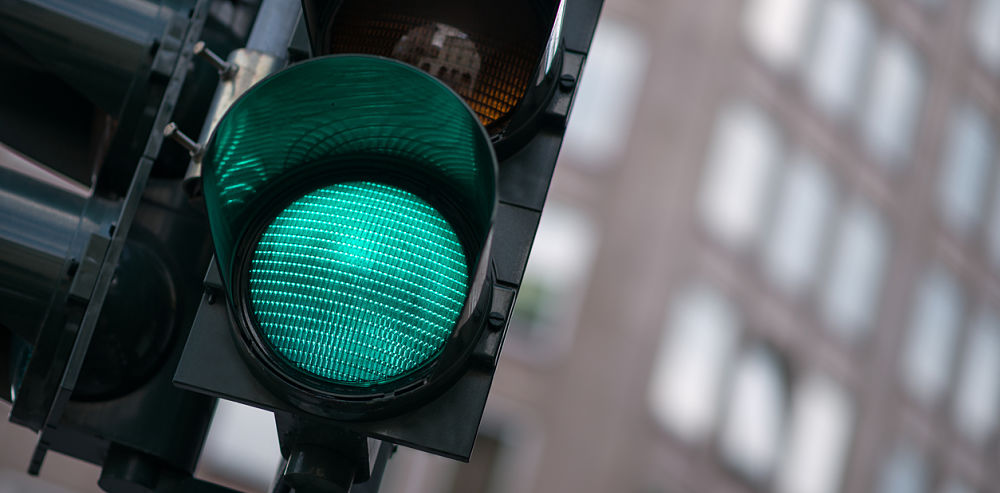 The signal for the Bull & Bear Tracker has gone from RED to GREEN. The market crash that had been underway since October 10th has been abated. Those who participated in my strategy which I outlined in my October 5, 2018, article entitled "Perfect Storm NOW Brewing for Possible Market Crash on Monday" should sell the SPXS. Had one purchased SPXS shares at the closing price of $22.01 on October 5th and sold at 3:20PM today at $23.61 booked a 7.3% gain.
The Bull & Bear Tracker's GREEN and RED signals are a great way to trend trade the market and to also capitalize on sudden spurts of volatility. My Oct. 5 article, I detailed an investing strategy to utilize the Bull & Bear Tracker's RED signal to purchase the SPXS during the last half hour of trading. The Bull & Bear Tracker's signals are utilized to trade the Direxion Daily S&P 500 Bull 3X Shares ( (SPXL[ARCA] – $48.22 0. (0.02%) )) and the Direxion Daily S&P 500 Bear 3X Shares ( (SPXS[ARCA] – $23.60 0.04 (0.17%)
The Bull & Bear Tracker's in the future will be exclusively available at BullsNBears.com. For information on the Bull & Bear Tracker and to get access to the FREE alerts go to https://bullsnbears.com/bull-bear-tracker/.
To better understand my math as well as to learn about the secular bear market and the recession-investing strategies that I am recommending from now through 2030, watch my recently taped two-part interview. A private pre-screening of my two-part interview, which will be broadcast on the Fox Business channel at the end of October is available NOW exclusively to BullsNBears.com's alert subscribers. Click here to subscribe to BullsNBears.com free alerts.
Below are my most recent must-read articles pertaining to why I believe that the market will be substantially lower in the coming weeks and months:
BullsNBears.com covers the research categories listed below.
Disclaimer. Mr. Markowski's crash predictions are frequently ahead of the curve. The September 2007 predictions that appeared in his EquitiesMagazine.com column stated that share-price collapses of the five major brokers, including Lehman and Bear Stearns, were imminent. While warnings were accurate, they proved to be premature. For this reason he had to advise readers to get out a second time in his January 2008 column entitled "Brokerages and the Sub-Prime Crash". His third and final warning to get out, and stay out, occurred in October of 2008 after Lehman had filed for bankruptcy. In that article "The Carnage for Financials Isn't Over" he reiterated that share prices for Goldman and Morgan Stanley were too high. By the end of November 2008, the share prices of both had fallen by an additional 60% and 70%, respectively — new all-time lows.
DISCLOSURE: The views and opinions expressed in this article are those of the authors, and do not represent the views of www.equities.com. Readers should not consider statements made by the author as formal recommendations and should consult their financial advisor before making any investment decisions. To read our full disclosure, please go to: http://www.www.equities.com/disclaimer