As consumer consumption of media evolves, savvy magazine publishers must respond with innovation. Print is not dead, it is simply changing. A combination of targeted distribution channels, placement in the right locations, customer service and satisfaction initiatives, and targeting the most desirable consumers, are part of the formula that sets Hollywood Weekly Magazine apart.
I spoke with the founder, Prather Jackson, to explore his methodology in constructing his business model.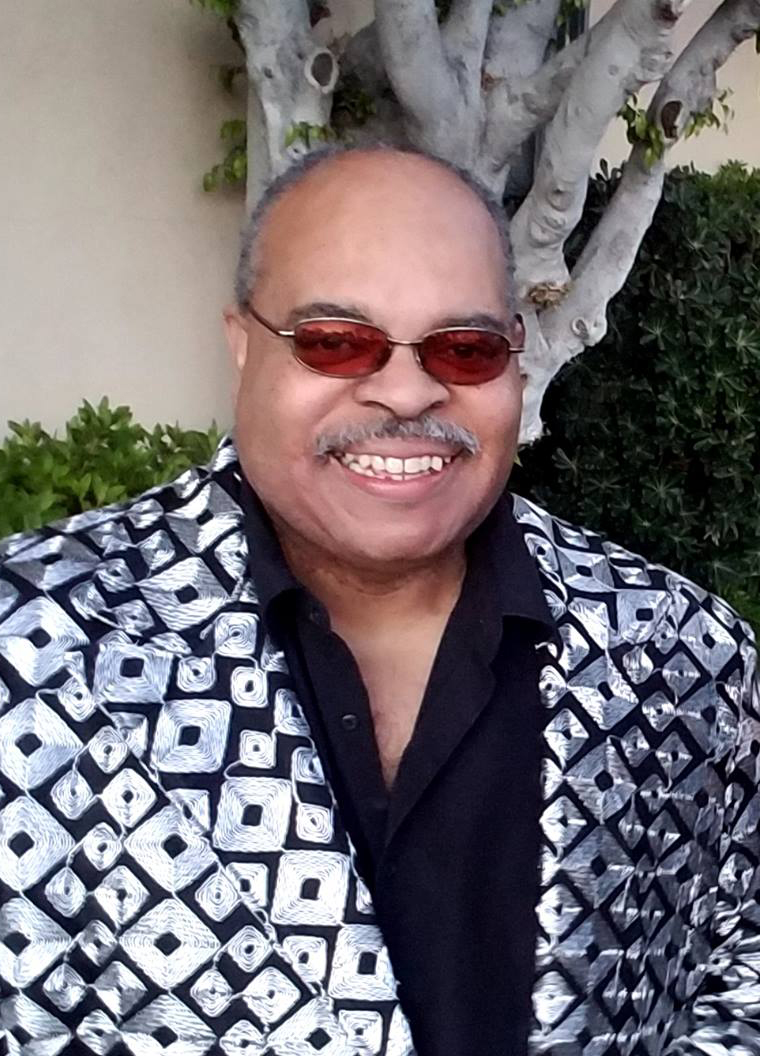 Duffy: Tell me about Hollywood Weekly Magazine, the idea, business model and mission statement.

Jackson: To follow-up on your "Building an Empire" headline, in many respects I agree that's my mantra. My goal is to become the "Uber of Publishing." Hollywood Weekly is built to connect people with Hollywood's entertainment industry.
Duffy: It sounds like targeting the right people with your placements can be enormously valuable to your clients. Can you explain that concept a bit more?

Jackson: We have subscribers in 64 foreign countries and offices at iconic Raleigh Studios, in Hollywood, California. When actors in the Philippines or Nigeria, for example, are profiled in Hollywood Weekly, executives at Sony and Disney read about them. That's powerful exposure.
Duffy: Print media has changed so much over the years because of the Internet, how have you adapted?

Jackson: We have always embraced technology. During our coverage of the King of Pop, Michael Jackson, his fans made Hollywood Weekly an International brand by placing our magazine covers featuring Michael on the homepages of their fan sites, worldwide. That could not have happened without technology's ability to connect everyone.
Duffy: What sets Hollywood Weekly apart from other magazines in your space?

Jackson: I think it's our philosophy of inclusion and support of diversity. When you see an injustice, we all have a duty to act. I do not subscribe to the belief that I need someone's permission. I could not have built a world-class magazine if I simply waited for someone to say, "Mr. Jackson you have my permission to pursue your dreams." We paid our dues to this country a long-time ago.
Duffy: You care so much about your clients' success and making sure their products are available in the store locations where the magazine is available. Can you talk about this amazing business model?

Jackson: Wow, thank-you for that question. I learned a long time ago, very early in my business, that people advertise with Hollywood Weekly because they like our demographics and they believe our readers will patronize their businesses. So, with that understanding, I knew failure was not an option. If you spend your money with Hollywood Weekly, two things will happen. You will either be happy with your new customers or I will give you a refund. We are very diligent about insuring we have the best possible distribution. If you go to our website, at the very bottom of our homepage you can see our local, national, and international circulation.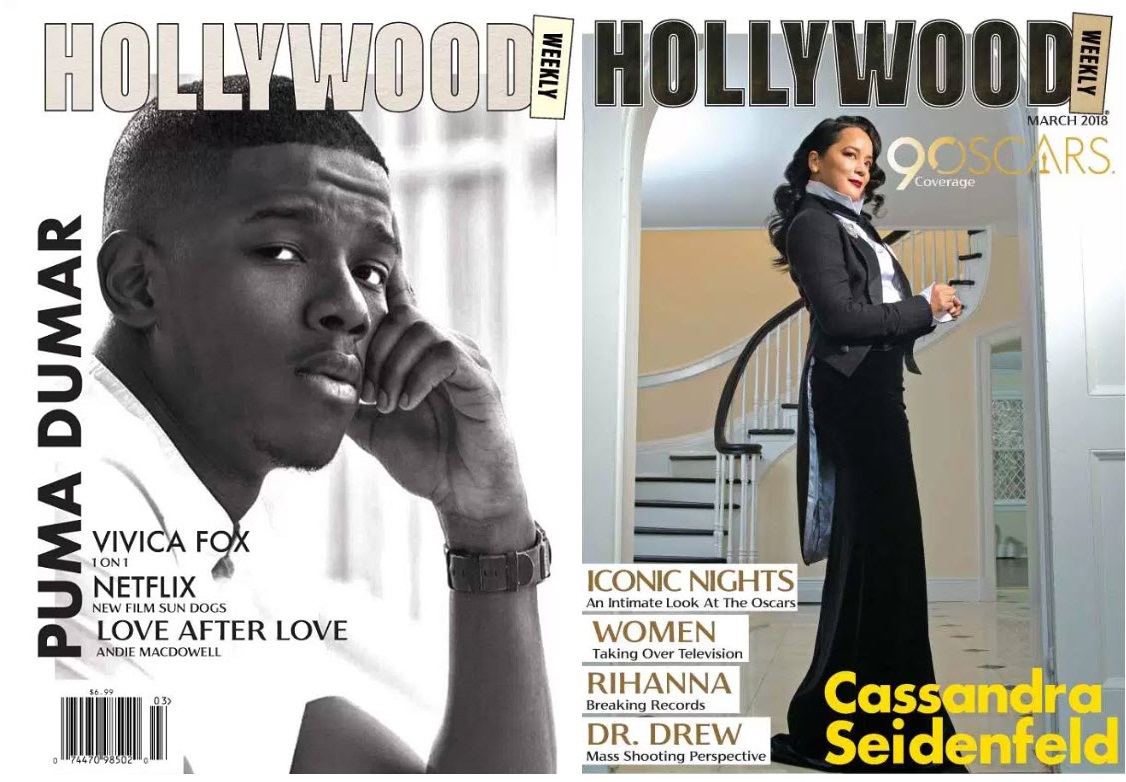 Duffy: Your magazine is everywhere. Can you talk about distribution and your target demographic?

Jackson: Many advertisers don't realize that serious-minded companies like Hollywood Weekly reinvest our ad revenue and actually pay to have major international hotels and airports distribute our publication for FREE to their best customers. We do this because of Hollywood Weekly's policy, "Our clients get new customers, or we refund their money." When you have that type of iron-clad guarantee you have to insure your publication is being distributed to very affluent consumers who can afford to patronize any business that they wish.
I guess that comes form my military upbringing. I am my father's child, and he didn't play around. And neither do I.
Duffy: What advice would you give to other entrepreneurs?

Jackson: Just do it! Procrastination does not work for entrepreneurs.
Magazine publishing is alive and well. Leaders, like Prather Jackson, show how creative strategy can transform the industry. Whether in print or found online, there is a market for magazines, and savvy business professionals considering avenues for advertising dollars, media placements, branding and partnerships, may want to take notice. There are many new opportunities available.

For more information about Hollywood Weekly Magazine, visit the website and browse past issues.

What are your thoughts about magazine publishing as an industry? What opportunities do you see for the future? Join the conversation and post in the comments section below.