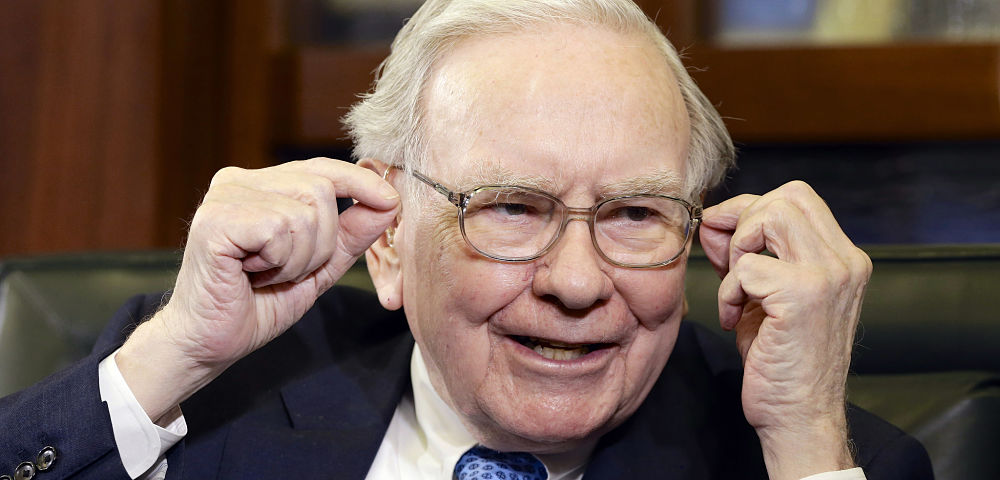 Image via freeimage4life/Flickr CC
OMAHA, Neb. (AP) — Billionaire Warren Buffett says stocks remain attractive investments even at today's high prices when compared to bonds or real estate.
Buffett reiterated his view that stocks are the best long-term investment during an interview on CNBC Thursday.
Buffett said his Berkshire Hathaway conglomerate added a few more Apple shares to the 252 million it held at the end of June.
And Buffett says Berkshire had also repurchased some of its own stock in the past month since it relaxed its own rules on buybacks.
Buffett was in New York Thursday on his 88th birthday to dine with the person who paid $3.3 million in a charity auction for a private lunch with the investor.
The lunch auction raises money for the Glide Foundation that helps the homeless in San Francisco.