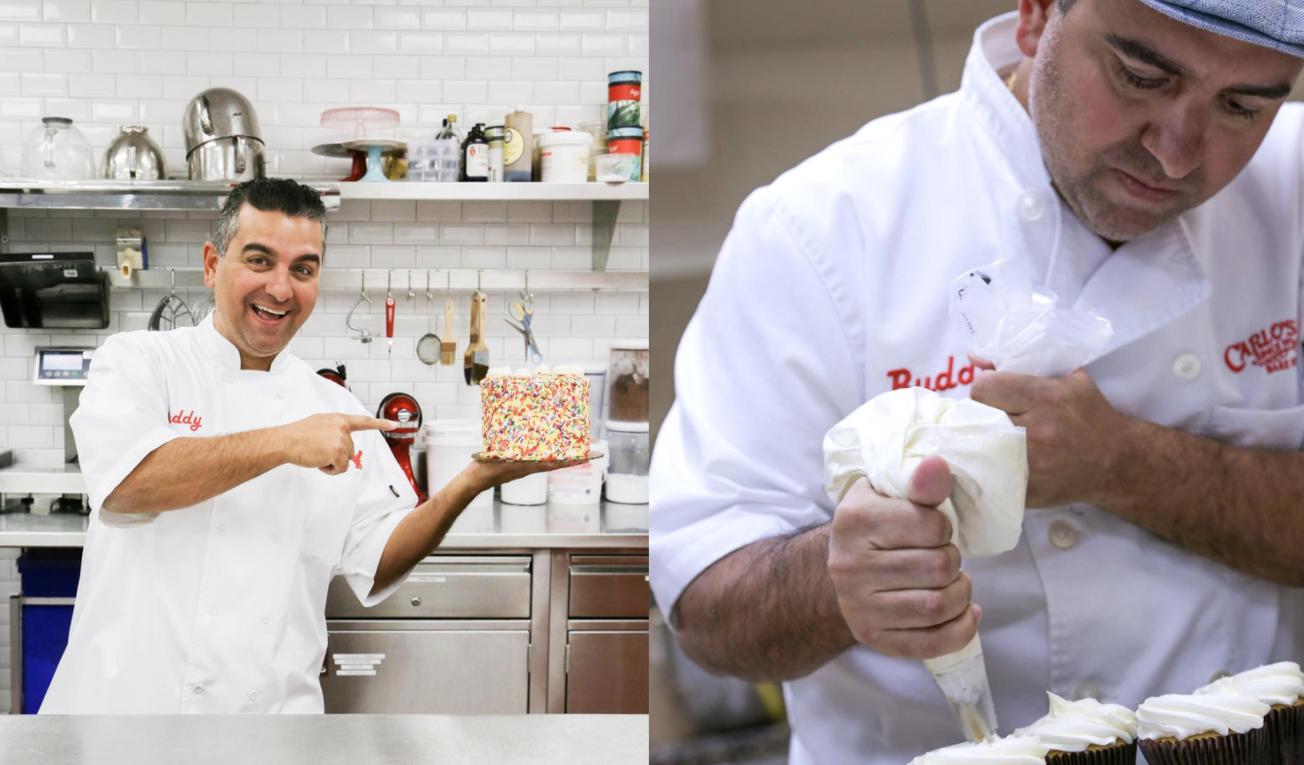 Image: Buddy Valastro, owner, Carlo's Bakery
With the fourth of July holiday fast approaching, it's great to spotlight stories that represent the true American Dream. I first met Buddy Valastro in 2009 when I pursued him for a corporate marketing campaign for Nasdaq and since have been in touch with him on a few projects and have enjoyed seeing him grow. Sharing a passion for creativity, determination and culture, Buddy and I hit it off and bonded over being first-generation Italian-Americans and building upon our parents' foundation. Over the past decade, Buddy has evolved his business, reinvented himself and, notably during these trying times, has found a way to give back to the community.
I recently caught up with Buddy, an baker, entrepreneur, reality TV personality and all-around family guy. He is the owner of Carlo's Bakery and the face of Buddy V's Ristorante and known by many simply as the "Cake Boss" from a hit reality show that appeared over a decade ago.
How are your businesses managing in this pandemic?
All of my stores and restaurants had to close, but my national shipping has gone up tremendously. I had to bring my kids into work to help me fulfill the orders.
Please tell us about the important work you're doing in the community.
I helped Geoffrey Zakarian with his event for The Great New York Foodathon to benefit City Harvest and did a segment with Rao's Homemade that was for Jersey Cares. I've also co-hosted for the Hoboken Relief Fund.
Congratulations on beating Duff Goldman in Season 2 of Buddy vs. Duff!
Thank you! I'm so happy to have won this season and so proud of what my team and I accomplished. I guess we'll need the tiebreaker season now, right? What do you think, Food Network? I have a new show airing on Monday nights at 9pm called Big Time Bake, also on Food Network, that you should check out.
Since we were last in touch, it seems like you have been very busy growing the Cake Boss brand and your overall business. Can you explain your current business model to the uninitiated?
You've got that right — very busy. I'm not the type of guy who likes to relax. When I get my mind set on something, I go full force. I don't really have a business model per se. It's more like I see a need or want, and I go after it.
Your growth is a true entrepreneurial success story. ,You had a good foundation laid out by your father and then have gone on to grow the business into new areas. Can you describe your approach early on and the steps you took to get you to this point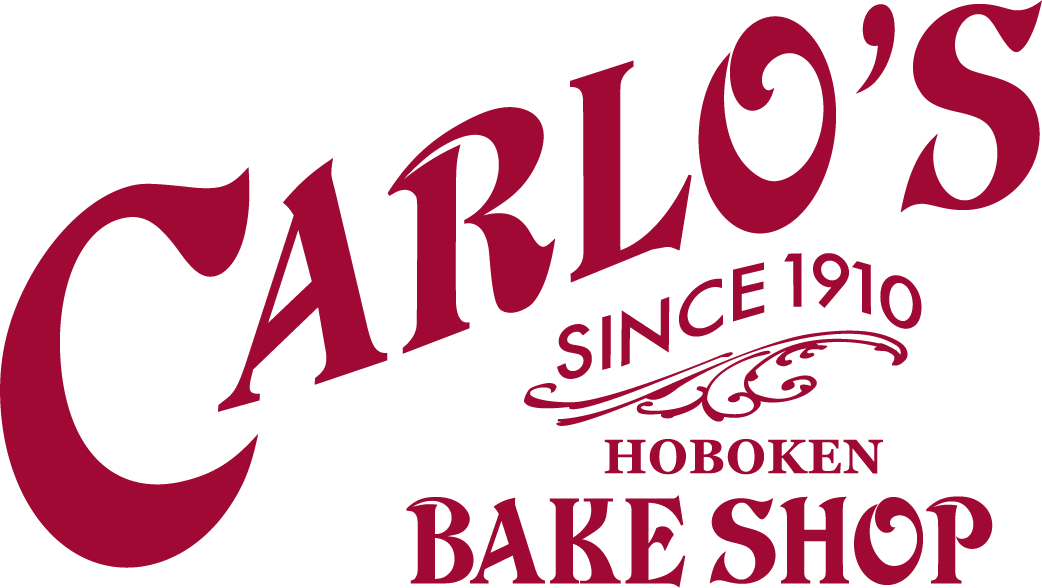 I told my dad when I was young I'm going to make Carlos Bakery a household name, and I'm just trying to continue my promise. He taught me early on to do or understand every job in the building so you can know and appreciate what everyone's doing for you. I still work the line in the back with the bakers and clean up with them at the end of the day. I'm usually the first one in and the last one to leave. Although sometimes I have to sit behind the desk and have meetings as the CEO, I much more enjoy the baking and decorating.
What advice do you have for aspiring entrepreneurs?

It's going to sound cliche, but it's true: Follow your dreams and work hard. If you love what you're doing, it will never feel like work.
_____
Follow Silvia Davi on Instagram @Renaissance_Minds.
_____
Equities Contributor: Silvia Davi
Source: Equities News