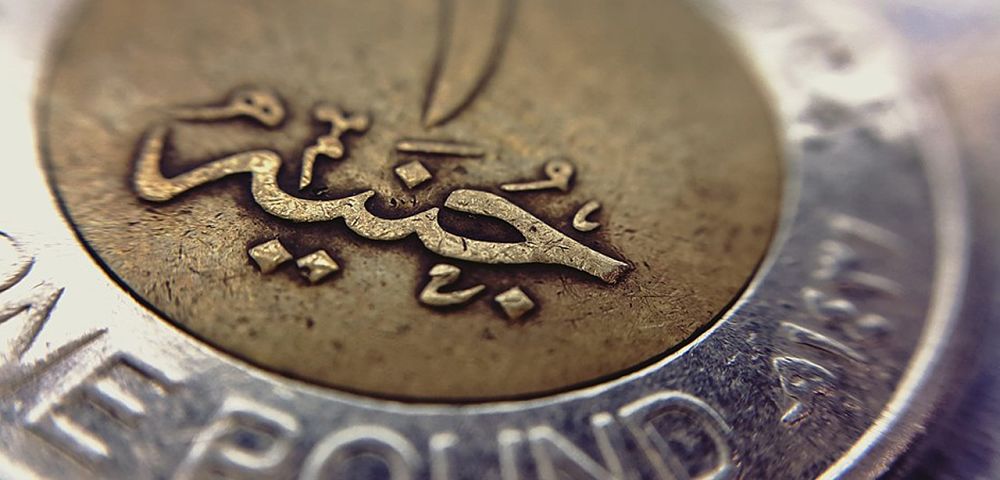 The British Pound enjoyed a second consecutive day of gains on Thursday, as markets reacted to unexpectedly strong retail sales data.
The beleaguered Sterling which fell almost 1% earlier in the week on disappointing inflation rate data, rose 0.38% against the US Dollar in Thursday's trading, boosted by a weakening greenback and retail sales in the UK recording their largest jump in 18 months.
The Office for National Statistics reported that retail sales increased 1.6% in April, easily surpassing market expectations for a 0.8% monthly increase.
The surprise rise came after a terrible first quarter for UK retail figures. March saw a 1.1% decline in retail spending, contributing to the largest quarterly fall in seven years. Continued bad weather for much of the first three months of 2018 was blamed for the big decline in consumer spending, whilst the warmer weather seen over most of April saw a much-welcomed boost to the UK economy.
Core retail sales, which exclude automobile sales and fuel, rose 1.3% last month, after recording a 0.5% fall in March. The monthly core retail sales figures comfortably beat market expectations for a 0.4% increase.
On an annual basis, the figured showed a vast improvement. Sales in March had advanced 1.3% from the previous year, whilst core retail sales rose 1.5% in April from the same time last year.
Despite the positive data, the Office for National Statistics in the UK, warned that sales growth was largely subdued, "with the volume of goods sold over the last six months broadly unchanged".
The spokesperson said "Over the longer-term retail sales growth has slowed considerably, with increases in food, household goods and internet retailers being largely offset by declines across all other types of retailing."
This year has been particularly tough for UK retailers. Big retail names like Maplin and Toys R Us collapsed, whilst, Mothercare, Marks and Spencer, New Look, Carpetright, and House of Fraser have all announced plans to close hundreds of retail outlets up and down the country, in bids to shore up their troubled finances.
This week, leading retailer Kingfisher, which owns B & Q who have 320 stores in the UK, reported that its flagship DIY chain suffered a 9% drop in sales in the first quarter of the year. Kingfisher PLC which employs 74000 people, blamed 6% of the decline on bad weather seen in the UK. Dubbed 'The Beast From the East' the cold snap hit sales of outdoor products, forcing some of its retail outlets to close altogether.
With the Fifa World Cup starting in June, coupled with warm weather forecasts, retail spending is expected to at least remain positive over the coming months.