Bringing Solar Home: Sustainable Energy Companies Soar Towards Mass Adoption
Desireé Duffy Follow |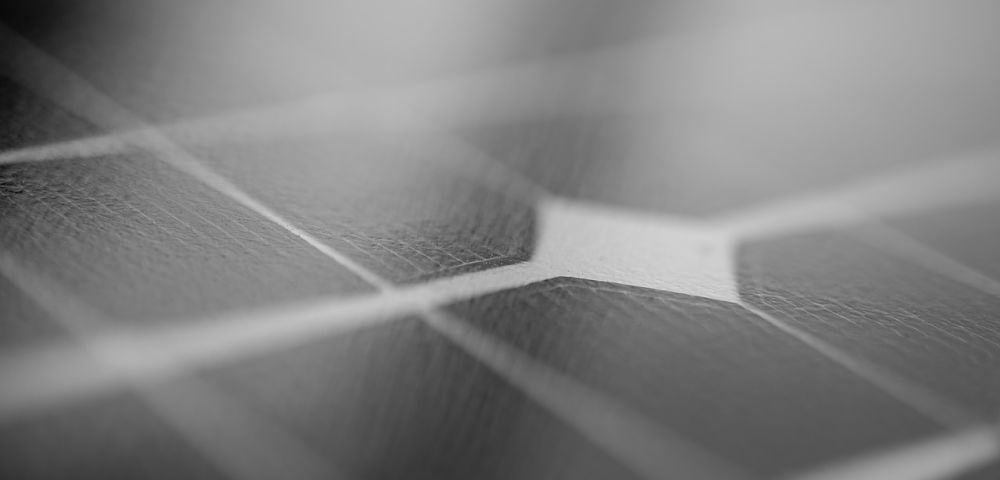 According to the UN, humans have 12 years to limit climate change. For the average Joe, it can seem impossible to help in the fight to reduce carbon emissions. But with developments in the solar industry, that is changing for residents and small business owners.
In the solar space, policymakers and sustainable advocates seem to be orbiting in circles. There's a massive disconnect on the topic of solar energy at the federal and state levels. Due to the current administration placing tariffs on imported solar panels, the U.S is experiencing a halt in the execution of sustainable installation projects. Meanwhile, state policies are enforcing more significant incentives for renewable energy systems. Thus, more businesses to seek out solar.
In fact, one state is going the extra mile. By the year 2045, 100% of California's electricity will move to clean energy sources under Governor Jerry Brown's recent legislation.

Solar policies are rapidly evolving, prices are rising, and incentives are fluctuating all over the country. Despite this, the adoption of solar could still use a more grounded approach. According to the International Energy Agency (IEA), "Renewables will supply 30 percent of global power generation by 2022, up from 24 percent currently."
The Solar Gold Rush
"In the next 24 months, we see the industry hitting a mass adoption inflection point, where the adoption will continue to skyrocket at a quicker pace," says Walid Halty, CEO of Dvinci Energy. "Solar, being the #1 most bankable, sustainable, and economical technology, has turned into a gold rush," he says.

Halty's passion fuels his business model. And he has certainly set his sights on the energy gold rush, but his approach differs than that of most companies.

Unfortunately, the "grow-at-all-costs" mentality has taken over many companies in the space. This approach creates a high-cash-burn, poor customer experience, and operational deficiencies that inevitably bankrupt these companies.
In stark contrast, Dvinci leads with a more profitable and sustainable approach. Using with local experience, Dvinci builds strategic partnerships with the best installers in the area and works with local financiers to scale with quality. The company has generated sales from month one through door-to-door salesmanship. And they will continue to grow with active teams in a projected 15 states by the end of the year. With a flexible business model and a customer-centric approach, Dvinci has grown quickly.
Simple and Scalable Adoption
A first-generation child from Morocco, Halty discovered a deep curiosity for technology at a young age. "I love that it makes our lives easier, more efficient, and enables us to do more of the things we love to do–if used correctly," he says.

Since discovering the economic and environmental potential of solar energy, Halty has set out to transform the way home and businesses go solar. Today, as a philanthropic and purpose-driven millennial, Halty and his team are already revolutionizing renewable energy, decentralizing the industry, and making it simple and easy to do.

"Our system is organized and orchestrated to such a standardized degree that a relative novice could deliver it– this is transforming the current economic performance of the solar industry," says Halty.
Bringing Solar Home
With its unique approach, Dvinci empowers a millennial workforce to speed up the adoption of solar. For this energy company, it's all about bringing solar home. The company is currently gearing up to launch its Genius Home, the first ever service to optimize the home with solar. Becoming the go-to trusted brand in homes across the country, Dvinci is just one example of streamlining sustainable energy.
As energy companies show the way towards mass adoption, one question remains: When will you adopt solar?
DISCLOSURE: There are no financial interests in the companies discussed in this article.

---
The views and opinions expressed in this article are those of the authors, and do not represent the views of equities.com. Readers should not consider statements made by the author as formal recommendations and should consult their financial advisor before making any investment decisions. To read our full disclosure, please go to: http://www.equities.com/disclaimer