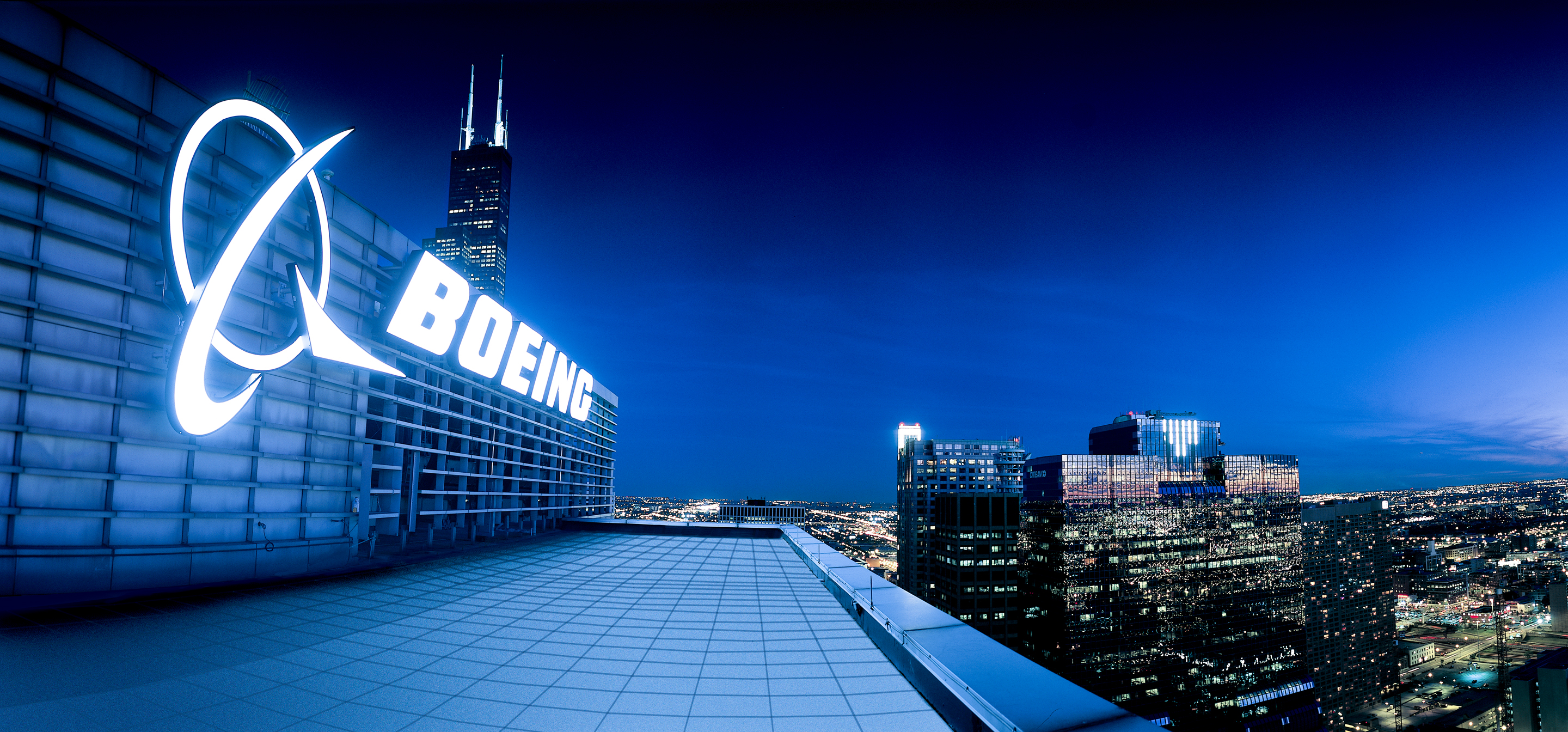 The Boeing Company (NYSE: BA) executives have warned White House officials that requiring passengers to take COVID-19 tests before traveling on U.S. domestic flights could devastate an already struggling industry and potentially lead to bankruptcies, according to a report.
In a letter sent Friday to the Biden administration, Boeing Commercial Airplanes' chief executive officer Stan Deal and chief aerospace safety officer Michael Delaney said mandatory testing would be a burden that "has the potential for severe unintended consequences that will ripple across the entire economy," Reuters reported.
The letter sent by Deal and Delaney also questioned testing costs and availability, saying funding should "be provided to comply" with any mandates.
New mandatory testing requirements went into effect Jan. 26 for most international passengers, but nothing has been confirmed yet regarding domestic air travel.
During an interview Sunday with "Axios on HBO," Transportation Secretary Pete Buttigieg said the White House is in "active conservation" with the U.S. Centers for Disease Control & Prevention over whether or not to require travelers to produce a negative COVID-19 test before flying within the U.S.
"What I can tell you is, it's going to be guided by data, by science, by medicine, and by the input of the people who are actually going to have to carry this out," said Buttegieg.
Over the past year, bookings have plummeted due to ongoing travel restrictions, as well as worries of contracting the virus. Airline executives have said they are hopeful the rollout of vaccinations will provide some relief to the industry but have cautioned it won't be immediate.
In a press briefing Monday at the White House, CDC director Dr. Rochelle Walensky said Americans should not be traveling at all right now, adding that providing more testing in airports could curb the spread of the coronavirus by travelers who are contagious but asymptomatic.
"To the extent that we have available tests to be able to do testing, first and foremost, I would really encourage people to not travel," she said. "But if we are traveling, this would be yet another mitigation measure to try and decrease the spread."
Federal officials told Reuters there is no specific proposal being considered by the Biden administration and that a meeting with airlines could be held later this week.
_____
Source: Equities News