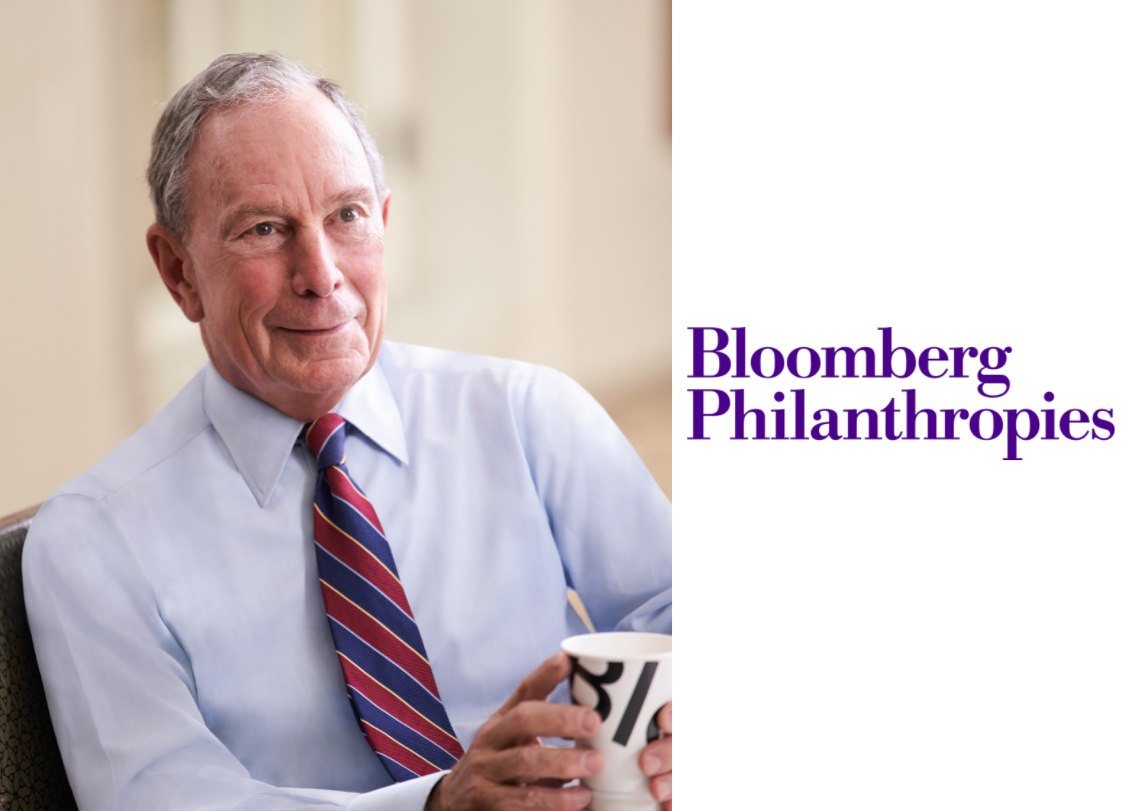 Image: Michael Bloomberg. Source: Bloomberg Philanthropies
With a $150 million gift from former New York City Mayor Michael Bloomberg's charitable foundation, Harvard University will establish the Bloomberg Center for Cities, a facility that will provide training, resources and support for local government leaders from around the world.
The investment announced Tuesday will help expand the Bloomberg Harvard City Leadership Initiative, a program founded in 2017 with a $32 million donation from the three-term mayor.
Since its launch, the collaborative initiative among Harvard Kennedy School, Harvard Business School and Bloomberg Philanthropies has worked with 159 mayors and 800 top advisors from 153 cities to help them master the skills needed to tackle complex urban challenges and improve quality of life for citizens.
Bloomberg said in a statement, "This is a major new investment in the people who have enormous and unique powers to attack society's biggest challenges: mayors" and will "help more city leaders learn from one another and get even more big things done locally."
Besides creating the Bloomberg Center for Cities, the funding will be used to develop a new program for recently elected mayors, supporting city governance research, funding new, two-year city hall fellowships for Harvard graduate students and endowing 10 faculty positions.
"The pandemic has driven home just how important mayors are to the everyday lives of billions of people," said Bloomberg. "They are the most creative and effective problem-solvers in government – and that's exactly the kind of leadership that the. world urgently needs more."
Over the past year, the program assisted 379 mayors and 826 city leaders from 49 countries to help them better navigate the health, economic and social challenges posed by the COVID-19 pandemic by providing them with up-to-date guidance, crisis management tools and other resources.
Larry Bacow, Harvard's president, said the university is "honored to partner with Bloomberg Philanthropies to strengthen the ways in which we support local leaders whose cities are facing unprecedented challenges."
"The university is home to many people who are committed to serving the public and improving communities through deep expertise, useful knowledge and wide-ranging research. The prospect of helping to bring about more effective leadership through collaboration and innovation is as exciting as it is inspiring," said Bacow.
_____
Source: Equities News