Blending AI with Online Trading
Nicholas Kitonyi Follow |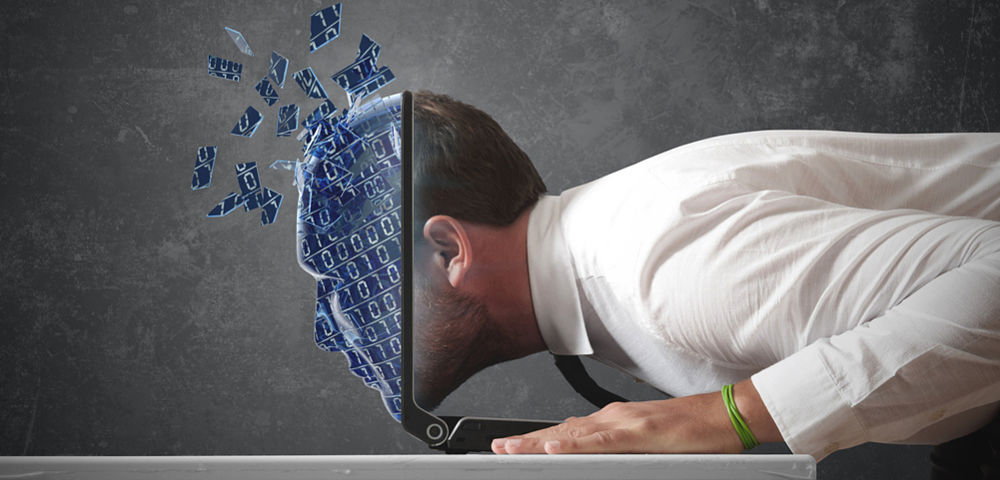 With every invention, new opportunities and challenges are bound to emerge, and this is basically what online trading has experienced since the beginning of the 21st century. The global online trading marketplace has grown rapidly over the last two decades with momentum going a notch higher since the turn of the current decade. This is particularly due to the emergence of dynamic startups in the space that seek to disrupt various aspects of the industry.
While some startups have targeted solutions to mitigate increasing cases of cyber crime, others have focused on creating trading algorithms that can help traders to make more money. This is what brought about the emergence of Expert Advisers, or simply, EAs. And over the last ten years, things have picked up some steam with a growing number of trading robots, Robo-advisers and AI-based trading systems slowly beginning to take over.
What makes things more interesting is that even top hedge funds like JPMorgan Chase ( (JPM)), which launched an AI system to automate all their stock trading begin to take interest in the space. Broker dealers too and other institutional investors have become major players in automated trading. Fund managers that originally relied on the traditional methods of trading have launched what the industry now calls quant funds, which is basically high-frequency trading using automated trading systems.
The use of these systems has fueled the growth of around-the-clock trading with traders now basically letting the robots do their jobs. However, just like is the case where EAs are used, the use of automated systems has made virtual private servers 'VPS' even more important. A Virtual Private Server (VPS) is briefly, a remote server hosting that allows traders to run automated algorithmic strategies using technical tools like EAs and artificial intelligence (AI) systems 24/7. By using a VPS instead of a local server, traders mitigate the risk of downtime when trading.
To facilitate seamless trading, most brokers have partnered with third party VPS hosting service providers to allow their traders to practice around-the-clock automated trading. A quick online search lists several providers some paid, others free, but with some strings attached. For instance, the Australian-based AxiTrader have opted to stick to premium VPS services offered in partnership with third-party providers, a few others choose to provide virtual private servers to their traders as an add-on free service.
Trade Commission-FREE with Tradier Brokerage
Using AI for Trade Executions and Advisory Services
Software developers have launched products that enhance liquidity in the market. One of the most interesting products in launched just two years ago is Sigmoidal. According to the creators of Sigmoidal, the software uses AI to identify matching sell orders when a buyer initiates a buy option by breaking up the trade amount into smaller units.
They also claim that it can help traders identify arbitrage opportunities, which they can then decide whether to act on manually. The software uses statistical tools to analyze historical data while predicting potential arbitrage opportunities over a given time-frame.
Another revolutionary machine learning-based software that has caught the eye of top investors is Kavout, which basically provides investment insights about stocks to investors based on what the creators call the Kai Score.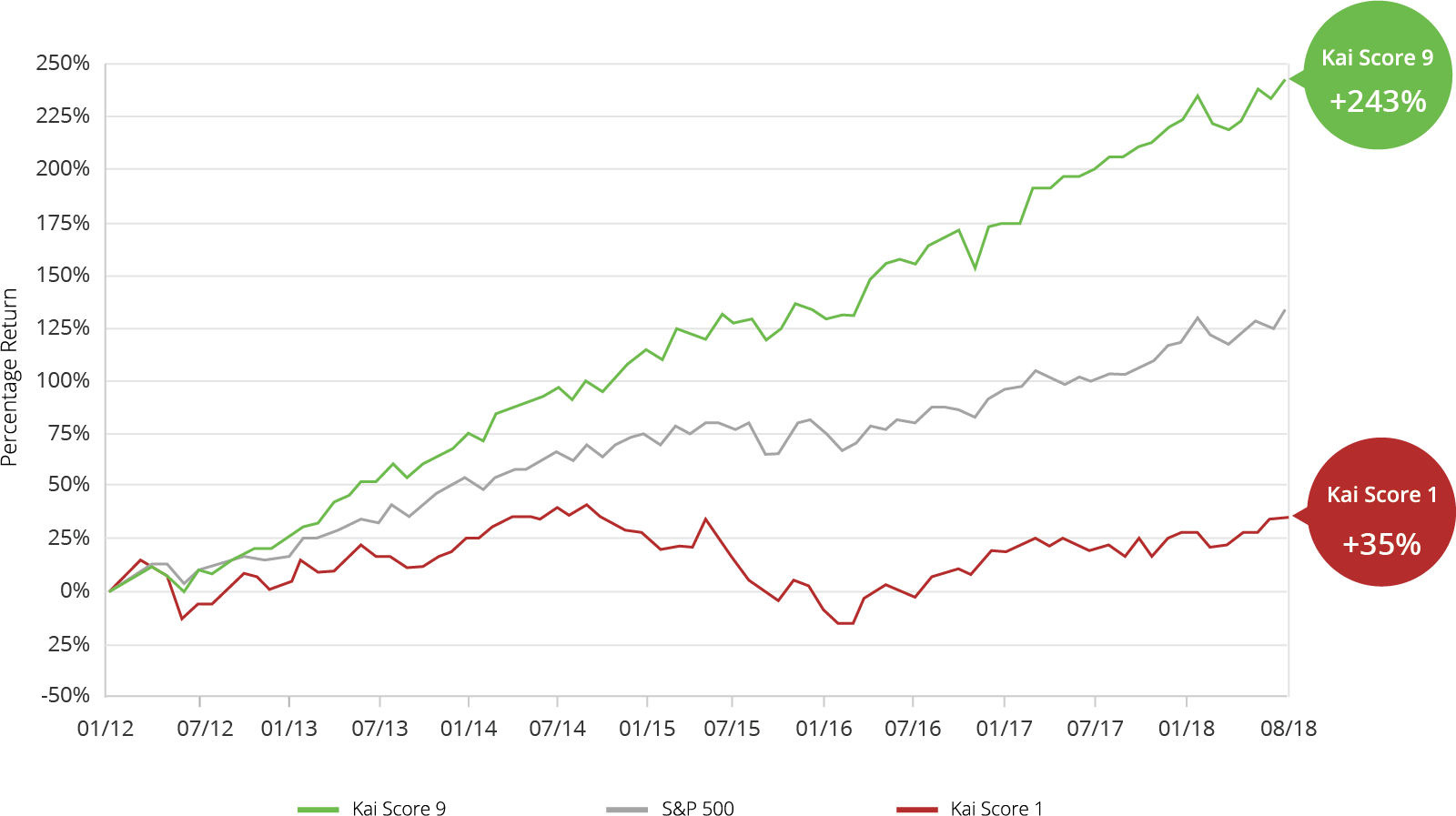 According to a ranking score on their website, the system illustrates three performance tracking curves based on two Kai Scores versus the S&P 500. Based on the Kai Score Index chart, Kai Score 1 underperformed, while Kai Score 9 robustly outperformed the S&P 500 (SPX).
Ideally, what this means is that had investors picked stocks based on Kai Score 9 insights, then they would have easily outperformed the market, while Kai Score 1 insights would have resulted in lower returns than what the S&P 500 returned during the same period.
More fund managers are embracing these types of trading systems to boost their trading results and this shows the direction the market has taken. Retail traders too want to jump in and follow what the bigwigs are doing, but while these top fund managers have all the required tools to run a powerful trading software, some retail traders tend to find themselves at the mercy of unprofitable third-party trading software.
Most brokers have teamed up with signal service providers, as well as, VPS services to try to level the ground for retail traders that want to use automated trading systems. Whether that has worked is a different story, but looking at the market in general, artificial intelligence, machine learning, and even deep learning are becoming a mainstay in the industry. Perhaps, in the near future, traders will be plugging in, clicking a button and watching an AI trading system do the trick as profits roll home.
Conclusion
In summary, online trading has evolved from what it used to be a couple of decades ago. Now, there are more tools, more players (software and service providers) and certainly more traders including real experts, self-proclaimed experts, and mostly novices that could benefit massively from automated trading.

DISCLOSURE: I have no position in any securities mentioned in the article and no plans to initiate a position in the next 72 hours.

---
The views and opinions expressed in this article are those of the authors, and do not necessarily represent the views of equities.com. Readers should not consider statements made by the author as formal recommendations and should consult their financial advisor before making any investment decisions. To read our full disclosure, please go to: http://www.equities.com/disclaimer.
| Symbol | Last Price | Change | % Change |
| --- | --- | --- | --- |
| AAPL | | | |
| AMZN | | | |
| HD | | | |
| JPM | | | |
| IBM | | | |
| BA | | | |
| WMT | | | |
| DIS | | | |
| GOOG | | | |
| XOM | | | |
| BRK.A | | | |
| FB | | | |
| JNJ | | | |
| WFC | | | |
| T | | | |
| NFLX | | | |
| TSLA | | | |
| V | | | |
| UNH | | | |
| PG | | | |