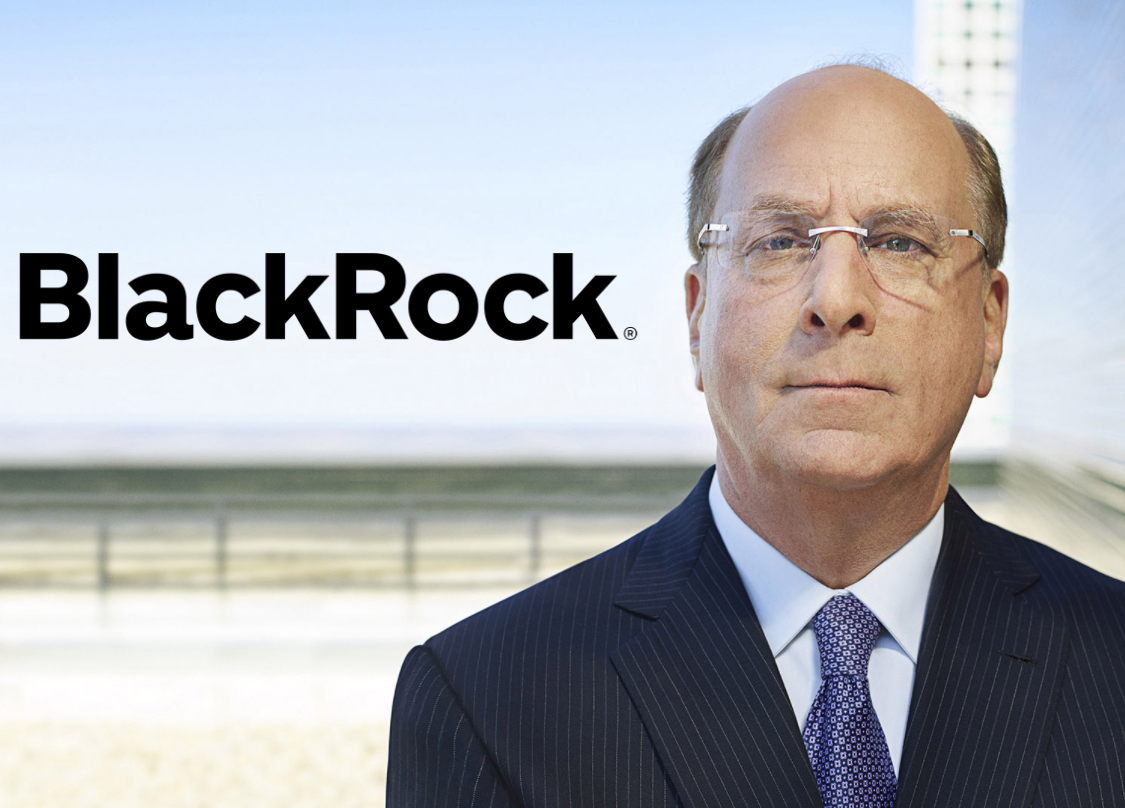 Image: Larry Fink. Source: BlackRock
BlackRock, the world's largest asset management firm, will start pushing companies around the world to provide concrete plans for reaching net zero greenhouse gas emissions by 2050.
In his annual letter to shareholders on Tuesday, BlackRock founder, chairman and chief executive officer Larry Fink said his $8.7 trillion fund is calling on all companies to "disclose a plan for how their business model will be compatible with a net zero economy" or face "potential exit" by BlackRock.
Fink said BlackRock will incorporate climate consideration into its capital market assumptions and implement a "heightened-scrutiny model" when deciding which assets to include in its portfolios. Going forward, BlackRock plans to publish details of the proportion of its managed assets that are net zero, Fink added.
"We are carbon neutral today in our own operations and are committed to supporting the goal of net zero greenhouse gas emissions by 2050 or sooner. No company can easily plan over 30 years, but we believe all companies – including BlackRock – must begin to address the transition to net zero today," wrote Fink.
"No issue ranks higher than climate change on our clients' lists of priorities," Fink also said. "They ask us about it nearly every day."
Fink made waves last year with his letter on how climate risk is an investment risk, but doubled down in this year's message to shareholders, saying the ongoing COVID-19 pandemic "has presented such an existential crisis" that "it has driven us to confront the global threat of climate change more forcefully."
The crisis, he wrote, "has reminded us how the biggest crises, whether medical or environmental, demand a global and ambitious response."
"The world is moving to net zero, and BlackRock believes that our clients are best served by being at the forefront of that transition," wrote Fink, who went on to urge corporate leaders "to move quickly" on developing plans instead of "waiting for regulators to impose them."
_____
Source: Equities News