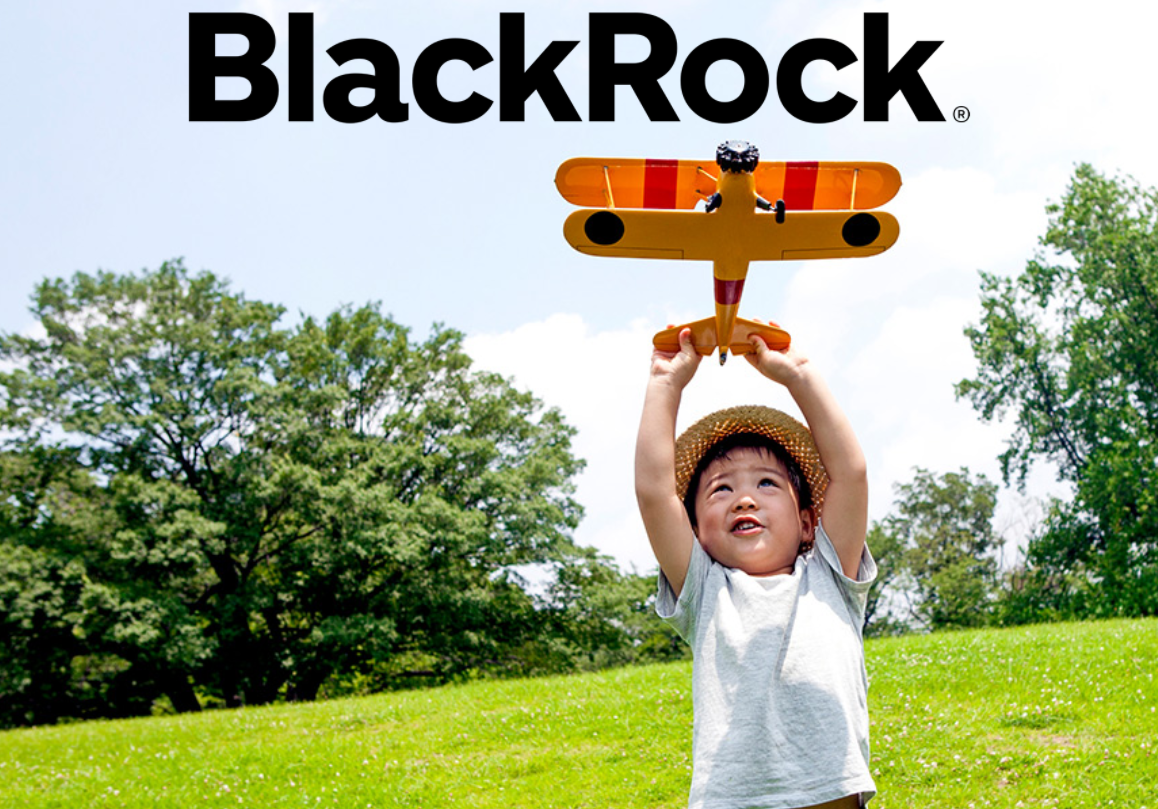 Image source: BlackRock
BlackRock, the world's largest money management firm, reported a stronger-than-expected fourth quarter, closing out 2020 with double-digit increases in both earnings and revenue.
According to its fourth quarter earnings report released Thursday, the investment company posted a net profit of $1.5 billion, up from $1.3 billion, and revenue of $4.5 billion, an increase of 13%, during the final three months of 2020.
On a per share basis, fourth quarter diluted earnings were $10.02 per share, or $10.18 as adjusted. Full year diluted earnings were $31.85 per share, or $33.82 as adjusted.
BlackRock ended the year with a record high of $8.68 trillion in total assets, a 17% rise from 2019. About $2.7 trillion of its assets under management are in BlackRock's iShares exchange-traded funds (ETFs), up 19% from the end of 2019.
Chief Executive Officer Larry Fink said he expects the momentum to continue in 2021 as the global economy heals from the COVID-19 pandemic.
"Our strategic areas of investment flourished in 2020 as we saw record client demand for active equity, sustainable, cash and alternative investment strategies, generated $185 billion of net inflows into iShare ETFs and surpassed $1 billion in technology services revenue," Fink said in a statement.
"We begin 2021 well positioned and intend to keep investing in our business to drive long-term growth and to lead the evolution of the asset management industry," he said. "In doing so, we remain committed to help millions of people build savings throughout their lives, making investing easier and more affordable, advance sustainable investing and contribute to a more resilient economy that benefits more people."
_____
Source: Equities News