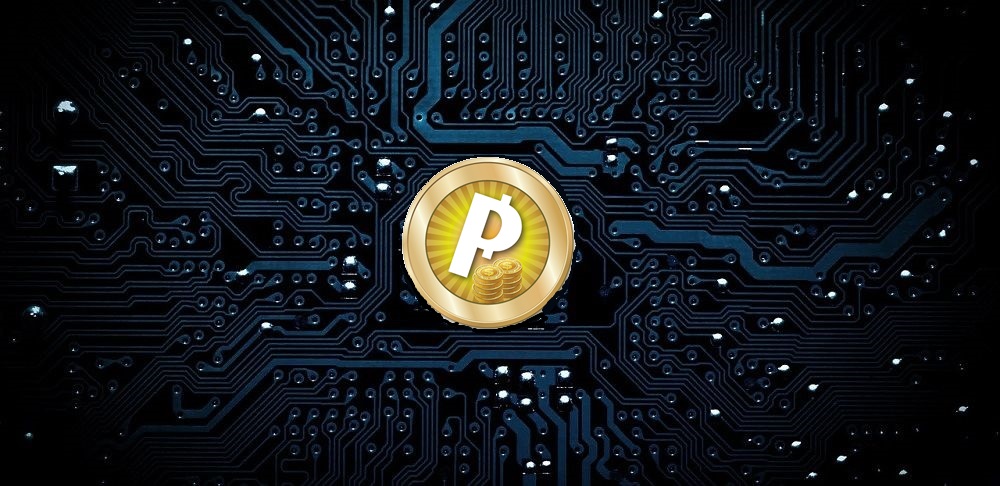 The recent volatility in Bitcoin, in which the cryptocurrency plunged over 40% from over $5,000 to just under $3,000 in the span of two weeks, and then surged 30% to back over $4,000 essentially overnight, is a prime example of just how big and fast the swings in this asset class can occur. While risk-seeking traders may revel in the type of price action in this space, for investors and the average person looking to accumulate a slow and steady allocation in Bitcoin and other digital currencies, these moves are quite hard to stomach.
This is precisely why WRIT Media (WRIT) created its Pelecoin cryptocurrency mining system. The free downloadable software is powered by the company's proprietary mining algorithm, which optimizes the mining of a basket of the top cryptocurrencies in the market. The Pelecoin algorithm automatically rebalances the weighting of how much each component currency is mined at any given time in order to optimize returns.
While the Pelecoin platform began with Ethereum (ETH), Ethereum Classic (ETC), Zcash (ZEC) and Monero (XMR), it's expanded the basket quite aggressively in September with the additions of Bitcoin (BTC), Dash (DASH), NeoCoin (NEO), Waves (WAVES), OmiseGo (OMG), Civic (CVC), and Qtum (QTUM). The new additions bring the total to 11 cryptocurrencies able to be mined by the Pelecoin platform. WRIT generates its revenues by taking a small percentage of the mined coins, but the company believes its algorithm is programmed to still turn a profit for miners even after the fee.
"Our strategy with Pelecoin is to build a platform that allows users to leverage our proprietary algorithm," Eric Mitchell, CEO of WRIT Media Group, told Equities.com in August. "This algorithm allows for the mining of a bucket of cryptocurrencies simultaneously. It also automatically rebalances the weighting so that if one currency starts to drop or experiences a dramatic increase in volatility, the system shifts mining to the more stable currencies. The goal is to hedge the risks over several currencies thereby increasing the overall productivity of the mining rig. The software can be downloaded for free, but we take a share of the revenue that is built into the algorithm. The algorithm is programmed so that people are going to make more money using our platform than other platforms even accounting for the aforementioned share of revenue. The algorithm adapts based on market conditions and hash rates."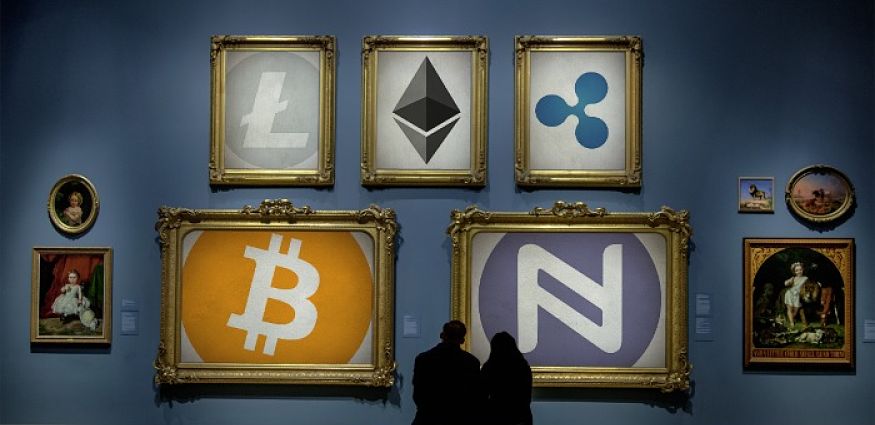 Considering the volatility that hit the digital currency market in the first half of the month, miners and investors could have significantly benefitted from a much nimbler approach that's equipped to react to the fast-paced market environment.
"There are obviously over-performing coins and assets that are drawing a great deal of money," Mitchell told Equities. "By using our system, you're able to hedge across multiple currencies…that will smooth out your returns across all those currencies and provide miners with a premium mining solution. There is also the ease of switching what you're mining. This ability to mine all these different currencies simultaneously allows you to profit from those that are rising the quickest and reduce your exposure to those that are taking huge losses."
Mitchell explained to Equities.com that the Pelecoin algorithm weighs a number of factors when determining the optimal mix of cryptocurrencies to mine. The metrics include volatility, price trends, volume and age of each currency.
But the company also has bigger plans that go beyond the flagship Pelecoin mining program. In August, it unveiled its longer-term roadmap and new innovations it intends to develop and introduce into the booming cryptocurrency ecosystem.
Trading platform: Allowing users to spread their portfolio across real and crypto currencies via trading, means users will be spreading their risk. Cryptocurrency trading allows for larger blocks of transactions and lower transaction fees, enabling thousands of additional Pelecoin transactions - making the digital currency ideal for consumer applications.

Pelecoin Mobile Application and Wallet: Mobile app engagement and mobile cryptocurrency wallets allow users to store Pelecoin tokens and use them for everyday transactions - an important feature for addressing consumer use of any digital currency asset. The company recently announced the development of its new Pelecoin mobile app in partnership with Skylab Apps, which will serve as valuable educational resource on cryptocurrency, blockchain, wallets, ICOs, and will offer real-time exchange rate updates and trends. The app will also provide a list of markets where Pelecoin can be bought, sold or used to make purchases.
Smart Contracts: Many lessons have been learned from Ethereum's rise to prominence through use of smart contracts. Pelecoin's smart contracts - essential for any credible blockchain platform - will be developed to run for the price of a normal transaction and will allow for system token offerings.
Security and Anonymity: Multi-signature transactions will be developed and implemented, as will anonymous transactions. These are, again, critical for real-world business applications.
In a very short time, the company has delivered on its promise of expanding the number of currencies mined in its Pelecoin platform. It'll be quite exciting to see how it rolls out these other major projects going forward, all of which with the potential to advance the digital currency market and further disrupt traditional finance.
"Our goal is to create something more than just a mining solution," Mitchell said. "We want to create a brand and a coin that people will want to utilize and not just sit on as an asset or investment vehicle. Our goal is to provide a stable price currency that people are going to use to buy things and implement as one of their primary currencies in the future."
---
In the interest of full disclosure, we call the reader's attention to the fact that Equities.com, Inc. is compensated by the companies profiled in the Spotlight Companies section. The purpose of these profiles is to provide awareness of these companies to investors in the micro, small-cap and growth equity community and should not in any way be considered as a recommendation to buy, sell or hold these securities. Equities.com is not a registered broker dealer, investment advisor, financial analyst, investment banker or other investment professional. We are a publisher of original and third party news and information. All profiles are based on information that is available to the public. The information contained herein should not be considered to be complete and is not guaranteed by Equities.com to be free from misstatement or errors. The views expressed are our own and not intended to be the basis for any investment decision. Readers are reminded to do their own due diligence when researching any companies mentioned on this website. Always bear in mind that investing in early-stage companies is risky and you are encouraged to only invest an amount that you can afford to lose completely without any change in your lifestyle. Equities has been compensated with cash, common shares and/or warrants for market awareness services provided.

DISCLOSURE: The views and opinions expressed in this article are those of the authors, and do not represent the views of equities.com. Readers should not consider statements made by the author as formal recommendations and should consult their financial advisor before making any investment decisions. To read our full disclosure, please go to: http://www.equities.com/disclaimer