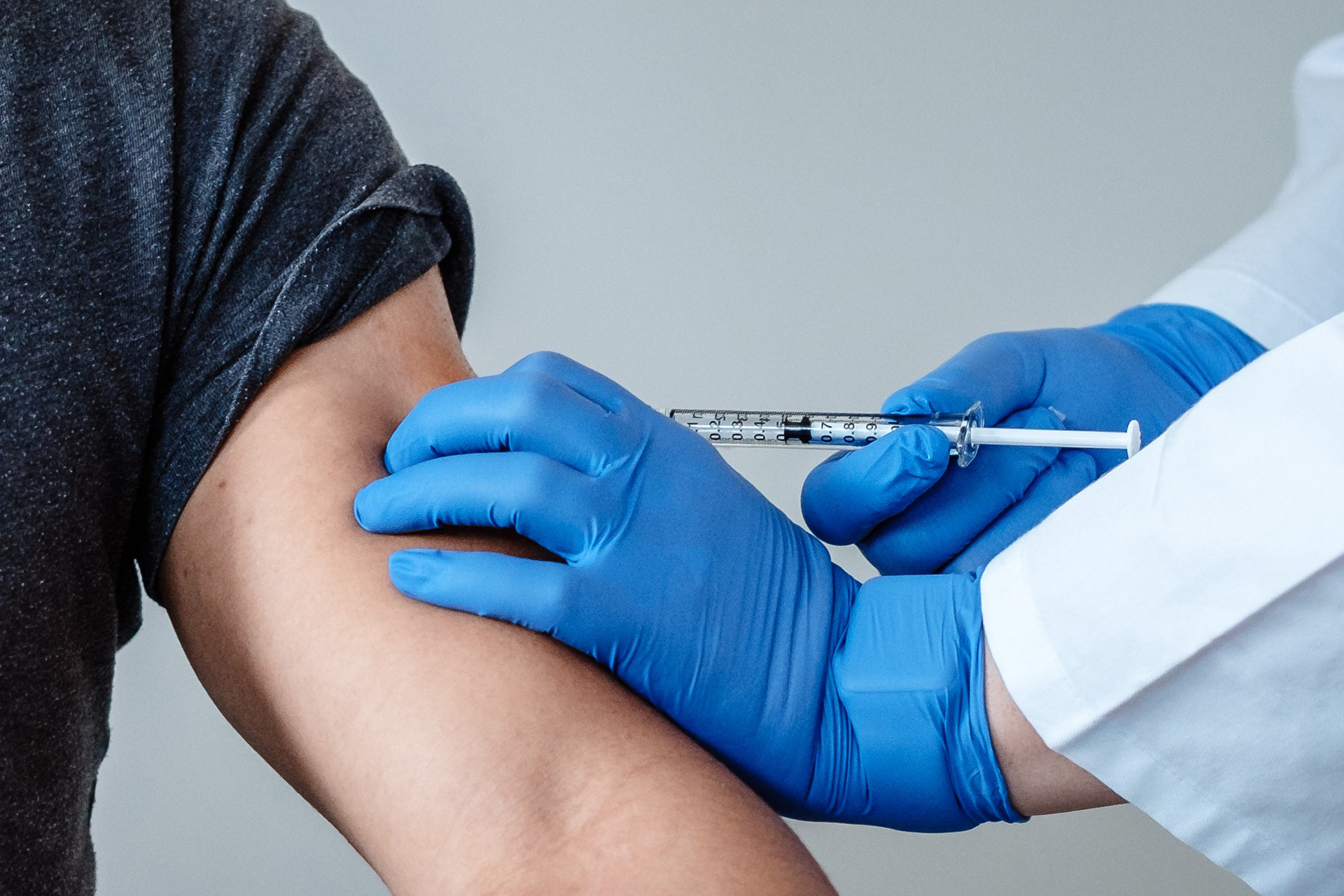 Image source: BioNTech SE
BioNTech SE (Nasdaq: BNTX) is seeking more details following reports from Israel of heart inflammation cases among people who received the COVID-19 vaccine developed by the German startup and Pfizer Inc (NYSE: PFE).
On Wednesday, BioNTech's chief executive officer Ugur Sahin said the cases appeared to be anecdotal and that monitoring by public health officials in countries including the US and Germany showed no unusual side effects or similar symptoms.
"We have no evidence until now of any accumulation of this heart muscle inflammation," he said during a virtual briefing.
According to Fortune, Israeli officials are examining 62 cases in which people experienced inflammation of the heart muscle or heart-muscle membrane after receiving the Pfizer-BioNTech vaccine. Two people died, while the rest recovered, the outlet reported.
The vaccine has been administered to more than 5 million people in the country so far, Fortune noted.
Pfizer is aware of the Israeli cases of myocarditis, the company said in a statement to Bloomberg.
"We have not observed a higher rate of myocarditis than what would be expected in the general population," it said. "A causal link to the vaccine has not been established. There is no evidence at this time to conclude that myocarditis is a risk associated" with the use of the Pfizer-BioNTech's vaccine, the company said.
UK regulators announced Wednesday there are no new safety concerns regarding the Pfizer-BioNTech vaccine and heart inflammation.
In a statement, the Medicines and Healthcare Products Regulatory Agency said it is "aware" of the reports under investigation in Israel but that "based on our experience and safety monitoring in the UK" officials do not believe there are ties between the vaccine and myocarditis.
A day earlier, US Centers for Disease Control and Prevention director Dr. Rochelle Walensky said the agency has not found any link between heart inflammation and vaccines.
She also said the CDC is in touch with the US Department of Defense over its investigation of 14 cases of heart inflammation or myocarditis among people who were vaccinated through the military's health services.
_____
Source: Equities News