Big Spenders: S&P 500 Stock Buybacks Set Record in 1Q
Associated Press |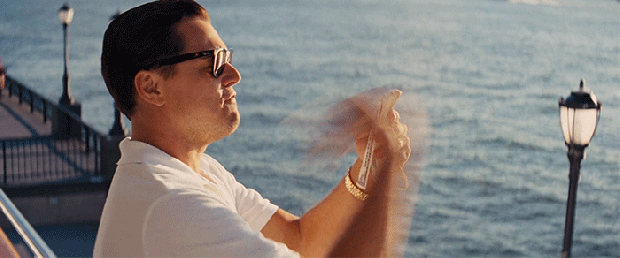 NEW YORK (AP) — Flush with savings from lower tax bills and profits from a growing economy, big U.S. companies are spending a record amount buying back their own stock.
Stock repurchases hit $189.1 billion in the first quarter for the S&P 500, according to preliminary results from S&P Dow Jones Indices. That tops the prior record of $171.9 billion set during the summer of 2007, just before the Great Recession struck.
The robust buying of their own shares continues a yearslong trend where companies have returned more and more cash to their investors through buybacks and dividends.
S&P 500 companies returned a total of $1 trillion to their shareholders in the 12 months through March, the first time they've passed that threshold.
DISCLOSURE: The views and opinions expressed in this article are those of the authors, and do not represent the views of equities.com. Readers should not consider statements made by the author as formal recommendations and should consult their financial advisor before making any investment decisions. To read our full disclosure, please go to: http://www.equities.com/disclaimer