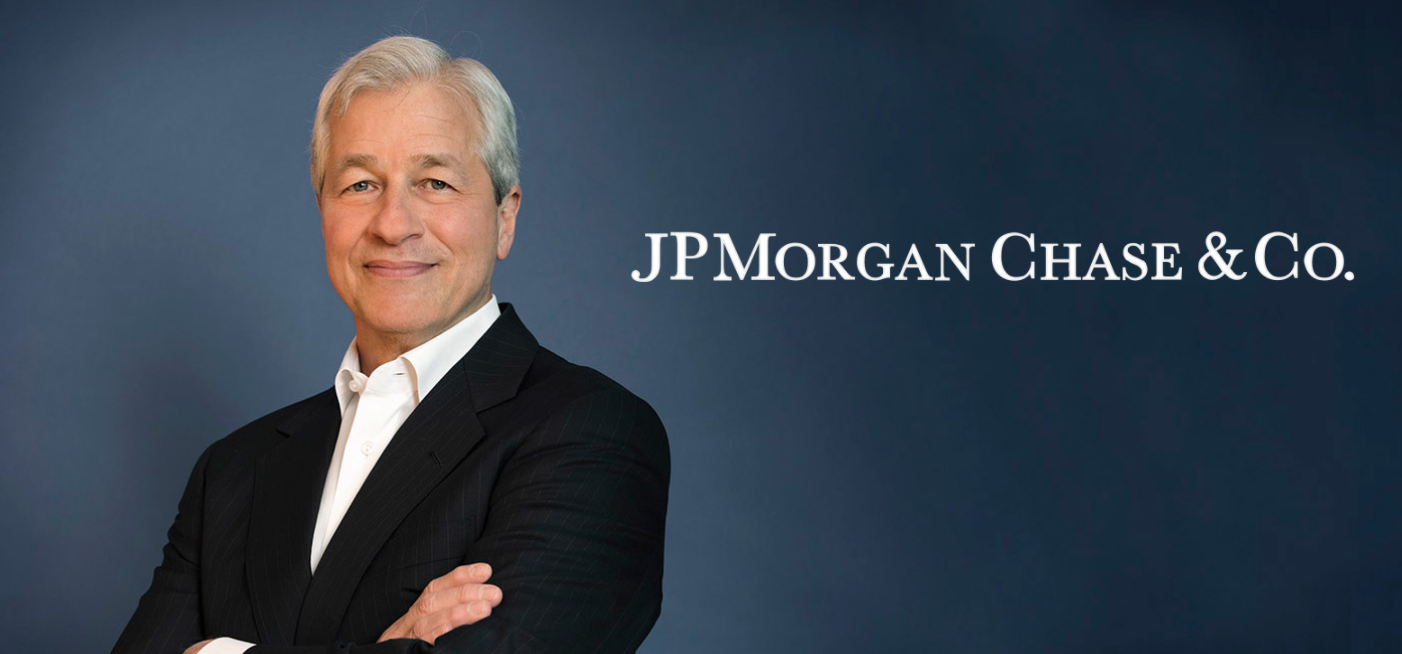 Chief executive officers from the six largest US banks will testify in back-to-back hearings next month before the Senate Banking and House Financial Services Committees, lawmakers announced Thursday.
According to the announcement, CEOs of JPMorgan Chase, Bank of America, Citigroup, Wells Fargo, Morgan Stanley and Goldman Sachs will appear for virtual hearings with the Senate Committee on Banking, Housing and Urban Affairs on May 26 and the House Committee on Financial Services on May 27.
The hearings come as Democrats step up scrutiny of the role banks have played in the nation's overall recovery from the COVID-19 pandemic.
Over the past year, Democrats have expressed skepticism that lenders are doing whatever they can to help Americans and small businesses hurt by the crisis.
Senate Banking Chair Sherrod Brown (D-Ohio) and House Financial Services Committee Chair Maxine Waters (D-Calif), both Wall Street critics who have called for breaking up large banks with records of misconduct, will likely press the CEOs on how their firms dealt with pandemic-related economic damage and how they helped customers facing financial difficulties.
According to Reuters, industry officials also expect lawmakers to question how mortgage lenders are helping homeowners and whether or not enough is being done to prevent foreclosures.
They will also likely question the industry's role in the small business Paycheck Protection Program and ask CEOs to address concerns that banks doled out loans to fraudsters and discriminated against borrowers. Other Democratic goals, including tackling racial injustice and climate change, are also expected to be addressed, Reuters reported.
Following President Joe Biden's election and Democratic takeover of the Senate, political pressure on the banking industry has grown. After four years of regulatory rollbacks under former president Donald Trump, Democrats are eager to hold banks to tougher standards on diversity and climate. The Hill reported. Additionally, banks will be pressured to address racism and discrimination in the financial sector.
_____
Source: Equities News