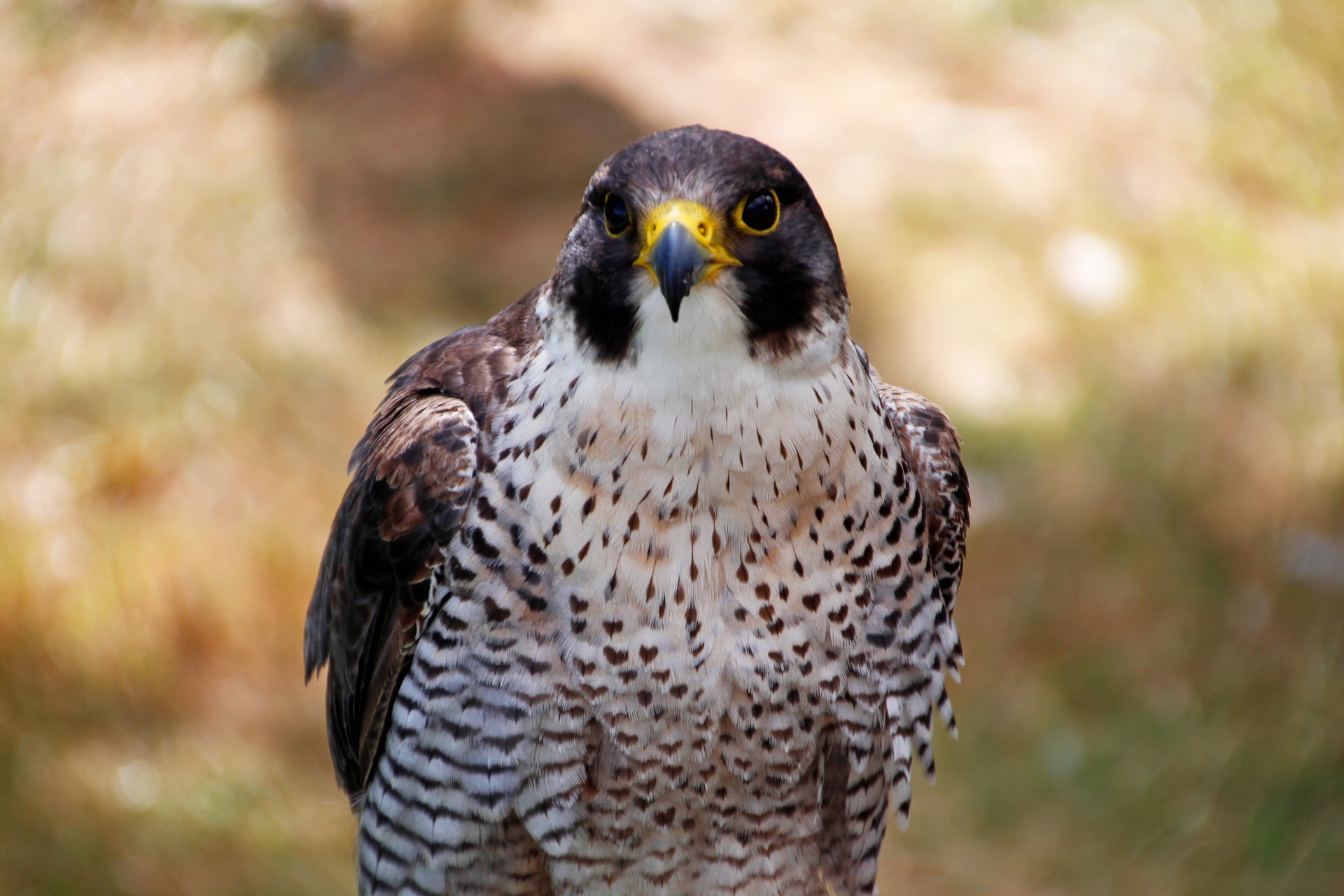 Image: Peregrine falcon. Source: Jasmin777 / Pixabay
The Biden administration has put a one-month delay on the Trump administration's rollback of protections for migratory birds.
On Thursday, the U.S. Department of the Interior said the change signed into effect during Trump's last days in office will no longer go into effect on. Feb. 8 and it will instead be opened back up for public comment for 20 days at the request of Biden, The Associated Press reported.
Trump's rule change, which would have removed penalties for companies that accidentally kill migratory birds, "sought to overturn decades of bipartisan and international precedent in order to protect corporate polluters," an Interior Department spokesman told the media outlet.
Enacted in 1918, the Migratory Bird Treaty Act was prompted by declines in U.S. bird populations due to hunting and poaching and has protected more than 1,000 different species of birds, including the peregrine falcon and more than 20 different owl species. The most high-profile enforcement case under the law led to a $20 billion settlement by energy company BP plc (NYSE: BP) after 100,000 birds were killed as a result of a 2010 oil spill in the Gulf of Mexico.
Trump's actions last month formalized his administration's reinterpretation of the MBTA to scale back the law to no longer fine or prosecute companies whose actions cause the death of birds – as long as it was not intentional.
The natural gas and oil industry has long sought to be shielded from liability for unintentionally killing birds in oil spills, toxic waste ponds, power line electrocutions and other environmental disasters.
In August 2020, a federal judge invalidated the rule changes put in place, but Trump's administration maintained that the law punished companies.
According to data from the U.S. Fish and Wildlife Service, the energy industry and other human activities – such as oil pits, wind turbines, vehicle strikes and glass building collisions – kill an estimated 542 million to 1.4 billion birds annually, out of an overall 7.2 billion birds in North America.
Lessening enforcement standards of the MBTA, environmental advocacy groups have said, would kill billions more birds in coming decades.
In a statement Thursday, the National Audubon Society praised the move to delay the Trump administration's much criticized move, saying the extra time offers an opportunity "to reinstate and strengthen the MBTA by pursuing a reasonable permitting process to manage incidental intake."
_____
Source: Equities News