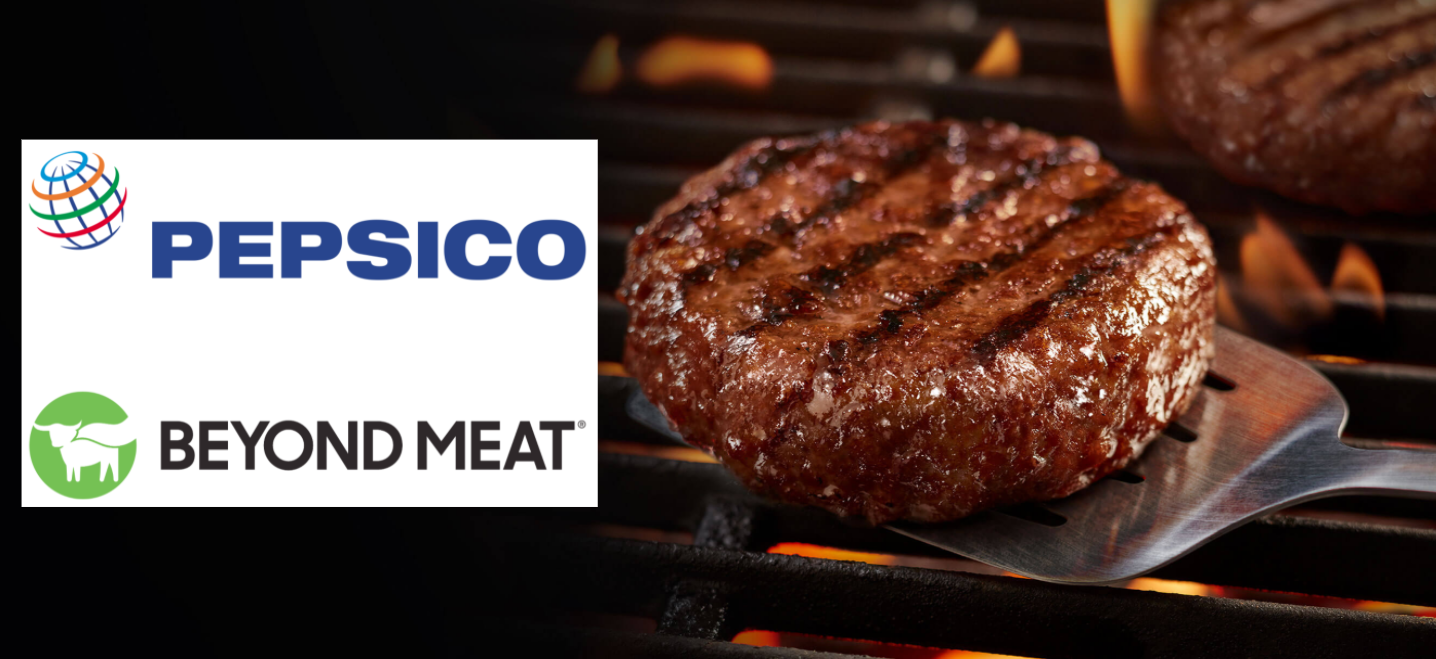 Image source: Beyond Meat
Beyond Meat and PepsiCo are forming a joint venture to develop a new line of snacks and beverages made with plant-based proteins.
Under the partnership announced Tuesday, Beyond Meat, one of the leading "meat alternatives" companies, will have access to PepsiCo's distribution system and product line, which includes Gatorade, Cheetos, Quaker Oats and Tostitos.
The companies didn't reveal what type of products they'll make under its newly-formed PLANeT Partnership, saying they're still in development. Financial terms of the partnership were not disclosed.
Ethan Brown, founder and chief executive of Beyond Meat, said the company is "thrilled to formally join forces" with the food and beverage giant.
"We look forward to together unlocking new categories and product lines that will inspire positive choices for both people and planet," he added.
The partnership also helps PepsiCo work toward its sustainability goals, which include a 100% reduction in greenhouse gas (GHG) emissions by 2040. In recent years, PepsiCo has also been trying to reduce the amount of sugar in its products and add healthier snacks and drinks to its portfolio.
PepsiCo global chief commercial officer Ram Krishnan said, "Plant-based proteins represent an exciting growth opportunity for us, a new frontier in our efforts to build a more sustainable food system and be a positive force for people and the planet, while meeting consumer demand for an expanded portfolio of more nutritious products."
_____
Source: Equities News