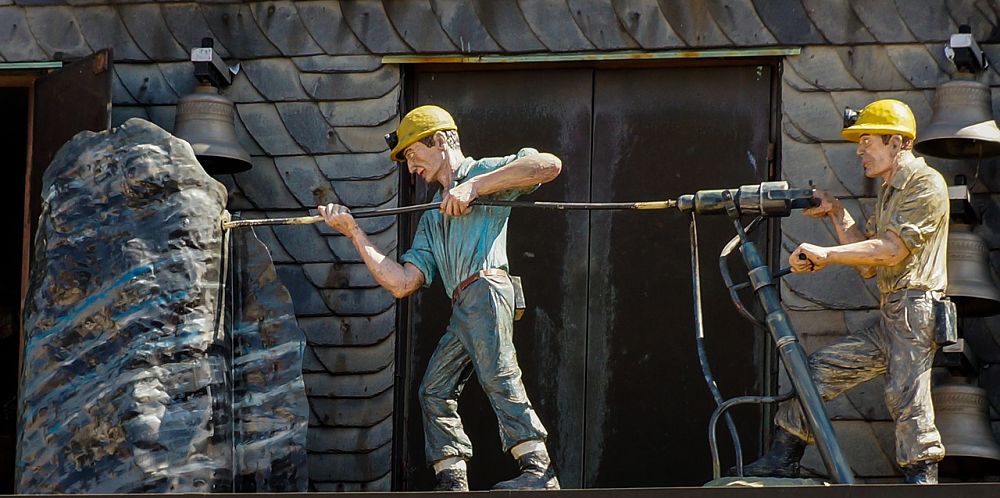 Specialty miner Hi-Crush Partners LP (HCLP) pulled back after announcing fourth-quarter earnings earlier this week — but now that earnings are in the rearview, it could be an ideal time to bet on a short-term bounce, says Elizabeth Harrow, at Schaeffer's Investment Research.
The shares are fresh off a successful test of support at their 80-day moving average, which has previously preceded some healthy gains for HCLP.
Schaeffer's Senior Quantitative Analyst Rocky White says there have been six prior instances of HCLP pulling back to within one standard deviation of its 80-day moving average after an extended stretch above this trendline. Following previous such signals, the stock has been higher five days later 100% of the time, with an average return of 6.59%.
Looking out 21 days after a signal, the shares fare even better. The average return is 15.83%, with 80% of returns positive. Currently, HCLP is already holding its initial bounce off the 80-day, and is now looking to reclaim its 50-day moving average, as well.
There's a healthy supply of sideline cash to support additional upside from here. Short interest ramped up by 13.8% in the most recent reporting period, and now accounts for nearly 8% of the equity's float. A capitulation by some of these bears could provide HCLP with fresh buying pressure in the weeks ahead.
Plus, the stock's options are currently affordable, from a volatility perspective.
Schaeffer's Volatility Index (SVI) arrives at 58%, which registers in the 27th percentile of its annual range. In other words, front-month HCLP options have priced in lower volatility expectations only 27% of the time over the past year. For prospective call buyers, that translates into greater leverage on an upside move, and a comparatively muted negative impact from time decay.
Elizabeth Harrow is an analyst and director of digital content at Schaeffer's Research.

View Schaeffer's Investment Research for stock and options ideas, options education, and market commentary here

About MoneyShow.com: Founded in 1981, MoneyShow is a privately held financial media company headquartered in Sarasota, Florida. As a global network of investing and trading education, MoneyShow presents an extensive agenda of live and online events that attract over 75,000 investors, traders and financial advisors around the world.