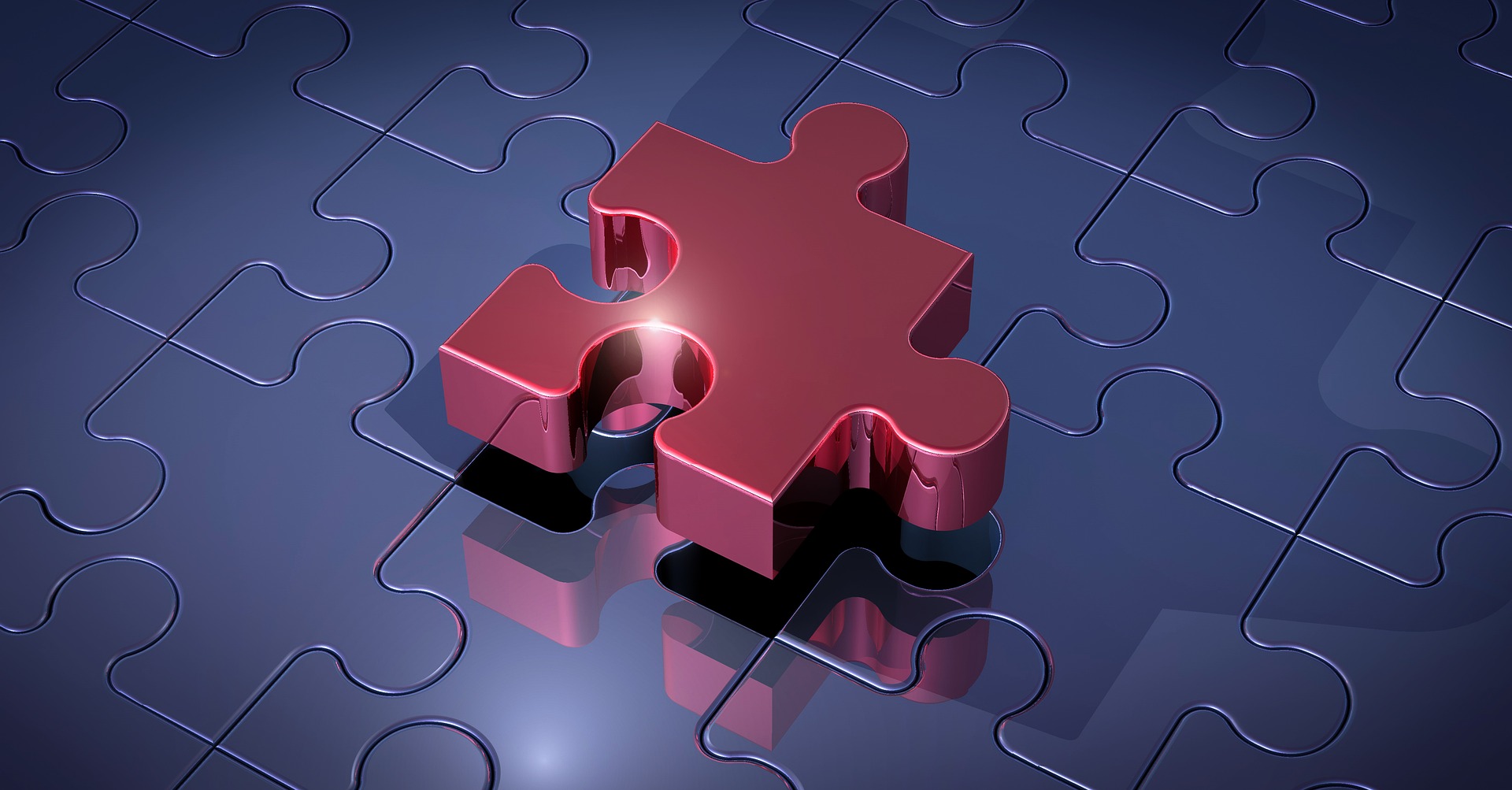 In early May 2019, Sisense and Periscope Data merged to provide analytics builders with a business-critical product that enables teams to rapidly and easily transform complex data into highly interactive, actionable apps that can be embedded and delivered at scale across enterprises and small businesses. As businesses increasingly need end-to-end data tools across data silos and cloud environments, Sisense is proud to be one of the last independent, modern vendors in the space.
I spoke with Amir Orad, CEO and Board Member of Sisense, who will lead the combined entity post-merger.
What's the number one key component to a successful merger?
Amir: There are actually two ingredients to a successful merger. Obviously the two organizations need to be strategically aligned on the business and product side but, just as importantly, you need to be culturally aligned, too. Lack of alignment is what usually destroys M&As. From a cultural perspective, you need to bring the two companies and two teams together, ensuring you have common, shared values, and highlighting those shared values and the ways that the joint company can help make everyone successful.
What needed to happen to ensure a seamless cultural fit going into the merger?
Amir: For us, it was really about gaining a deep understanding of the key values on both sides. We spent hundreds of hours together, first just the CEOs and later the executive teams, discussing who we are and our beliefs. That was the foundation to create a combined culture that is familiar, authentic, and which matters to our people. If the outcome of all that work had been that we were not aligned, we would have called everything off.
What were some best practices that you uncovered in the process of bringing the companies together?
Amir: First, establish a human connection from Day 1 — it's extremely important to have people connect with their counterparts from the other company as soon as possible. This needs to happen face-to-face, especially early in the process. There's no replacement for that human connection; it is NOT a spreadsheet exercise. Second, make use of joint communication platforms from Day 1. Before we combined Salesforce, we combined our Slack channels. Using a company-wide platform, like Slack, and integrating it immediately provides a common digital space for conversations and connections to occur and prevents anyone from feeling isolated or disconnected.
How do you ensure a future values or corporate culture fit?
Amir: It starts with senior leadership, right at the top. And it's not what we say, but what we do. In our case, Harry and I were the first connections. We both understood the value of culture, so we started with deep discussions about what matters to both of us, even before we made the first investigations into a joint business opportunity. That's why we call this a "culture-first" transaction — culture really did come first. These discussions were part of the broader circle involved in the due diligence, where both sides tried to understand what mattered to each side and how we could continue maintaining it after the merger.
What are the common elements of both cultures?
Amir: We realized up front that both companies care passionately about their people. We were also both extremely customer-obsessed, as well as being very high-paced. Finally, we are both very transparent and authentic in our communication. In that sense, our values were very aligned.
What wasn't aligned?
Amir: We had differences in our communication styles. We both emphasize transparency, but the East Coast teammates tend to be more direct in their communication style than our West Coast teammates were accustomed to. However, because our values are aligned, it's not a big gap to bridge. Discussing these differences openly, and acknowledging them, made it easier for everyone to engage.
Is the process finished?
Amir: Building culture is an ongoing process. I'm not sure that it is ever totally finished. We will keep discussing culture at a leadership level as we go along. While we'll always ensure our joint values and passions are manifested in how we do things at Sisense, I expect the culture will continue to evolve as the company grows.
What was the most unusual thing about this merger from a cultural perspective?
Amir: What was unusual was that culture played such a huge role in the due diligence around the deal. Typically, you do a short due diligence on the culture, discussed primarily amongst the HR leaders, and then you focus most of your time on the business elements of the deal. With our recent merger, the culture and people discussions were as deep as the business discussions and were led by the CEOs together with the people leaders, which is unusual.
When did you realize that it was going to work?
Amir: In discussions about the deal, we talked about our respective employees and how they would feel post-deal. As we went on, we started getting very passionate about this element. To an outsider, it might have seemed like it could be a point of contention, but the fact that all of us—including the CEOs—were spending so much time and emotion discussing the value of our people spoke to a really deep cultural connection between the two companies.
When do you anticipate the closing of the merger to take place and what will happen culturally from that point forward?
Amir: The closing is supposed to happen over the next couple of weeks. During that time, we plan to take all our discussions and people-input on the ground, lock down the combined values, and communicate them to everyone in the company. In parallel, we will continue to pay close attention to the ways in which we can cross-pollinate and strengthen our joint cultural synergy, as well as listen to feedback from our people, so we can address any challenges that arise.